Collectors Club Podcasts
Click here
to view the Radio Free Cybertron live stream for 3/1/2017!
---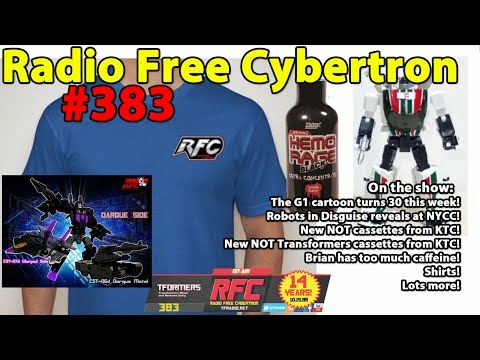 This week on Radio Free Cybertron: KTC unveils lots of new cassette combiners, the Transformers G1 cartoon debuted 30 years ago this week and the guys share their memories of that time, plus we talk about the Transformers Collector's Club Subscription Service, Masterpiece Wheeljack and lots more! Plus we unveil some new merchandise, our first in years! Oh, and, Brian nearly overdoses on caffeine, on camera! Join us!
---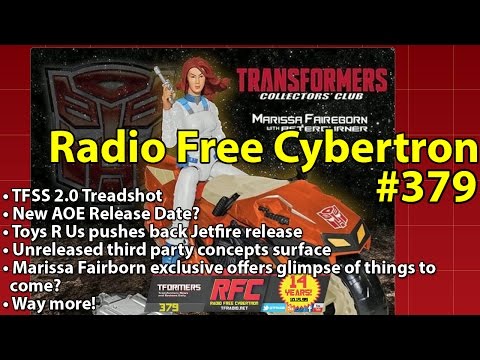 This week on Radio Free Cybertron: TFSS 2.0 Treadshot is AWESOME! Best Buy reveals new AoE release date, Toys R Us pushes back their release of Jetfire, awesome new unreleased third party concepts emerge, does the Marissa Fairborn TF Club exclusive provide a glimpse of things to come? All that and tons more!
---
---