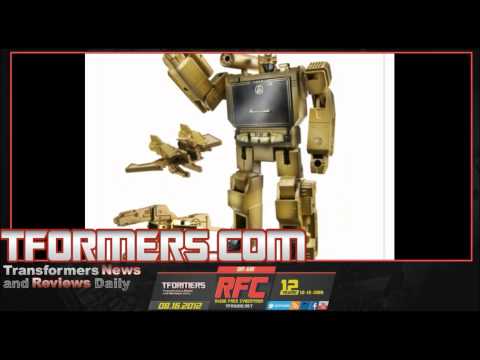 This is the Tformers.com News Desk for the week of August 2, 2012, where Peter Van and JD Church run down the biggest news of this week. We are quite new at this, so if you would like to contribute to how we can improve this, please let us know in the comments!
Watch the Tformers News Desk
BotCon 2011 has come and gone, but the action figures live on! Here is a batch of video reviews for many of the BotCon 2011 action figure exclusives. Sure we know the molds, but these are all new reduxed toys that need the kind of love and attention only a reviewer can give them to really know the difference. Check out this growing list of BotCon 2011 video reviews after the jump.