Fall of Cybertron Podcasts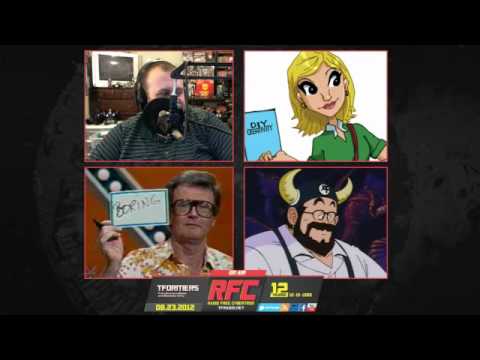 This week: Fall of Cybertron thoughts from Rob, read his reviews:
Multiplayer
and
Campaign
, More than Meets the Eye #8 from Aimee, The TFormers.com Newsdesk, Rescue Bots: It's A Bot Time and Bot To The Future, we talk about classic toy lines that influenced us including TMNT, MOTU, MLP, Starriors and more!
---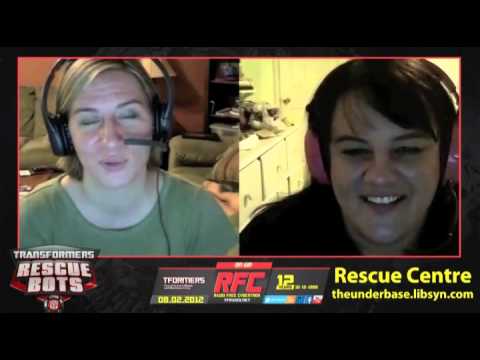 This week on Radio Free Cybertron: Transformers Rewind: Web World, Rescue Centre with Aimee and Nic, Brian reviews Regeneration One #82, TFormers.com News Desk, Fall of Cybertron demo, all that and more on this week's RFC! Help us hit 1,000 likes! Like our
fan page on Facebook!
---
This is the Tformers.com News Desk for the week of August 2, 2012, where Peter Van and JD Church run down the biggest news of this week. We are quite new at this, so if you would like to contribute to how we can improve this, please let us know in the comments!
Watch the Tformers.com News Desk
.
---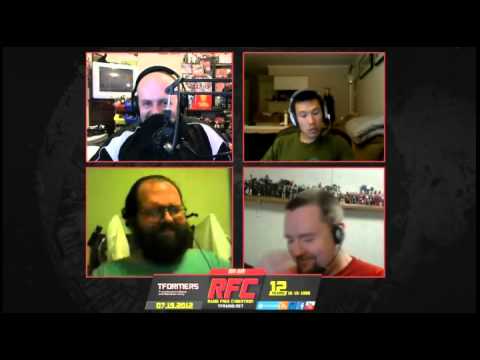 This week: We talk with Jim Sorenson and Bill Forster about IDW's upcoming Transformers Legacy and how you can help with the book! Also in the show is HTS shopping woes, a hands-on preview of Fall of Cybertron, Comic News, Transformers Rewind and more!
---
Fall of Cybertron Brutiucus looks awesome! We talk about some third party news, Aimee talks comics, we preview Toy Fair 2012 and more!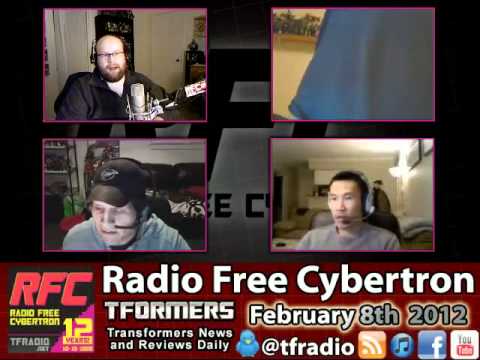 ---