You may have seen a few of the prototype images floating around last fall of an unofficial Third Party figure called the, Zeta Toyz ZV-02 Core Star Lord of Chaos (shown below), that was rumored to have been cancelled for being too much like the Hasbro Unicron.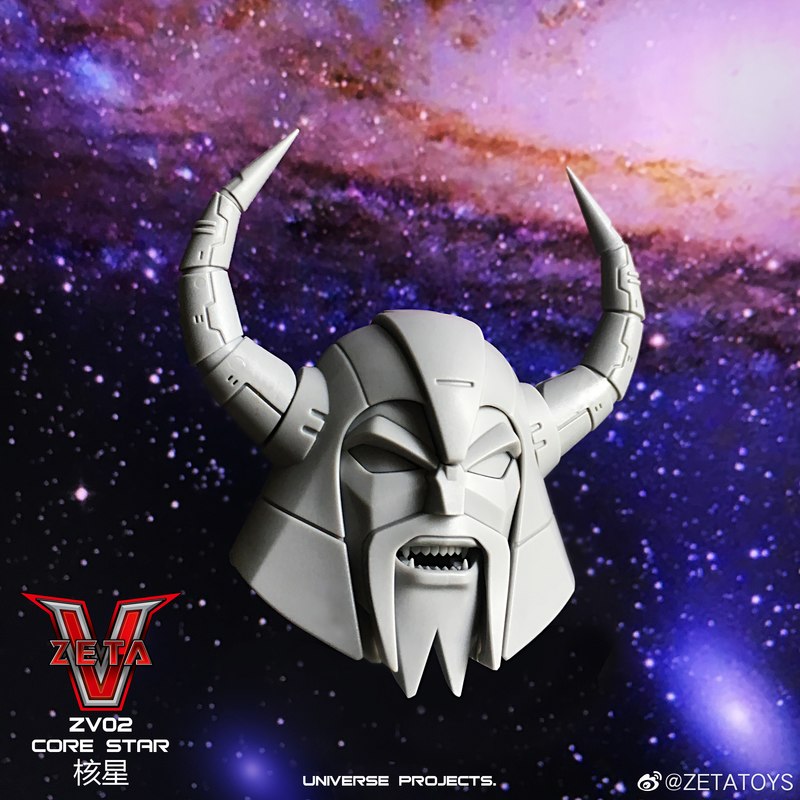 Now, we have another unofficial planet eater hitting the Interwebs called the, 01-Studio CELL Unicron, that is said to be a continuation of a *part* of the ZV-02. As you can see, the head and rings / wings are missing from the 17-inch figure body, that actually looks quite good, but also carries a hefty price tag around $300 USD. At that price, we can't imagine it won't be completed, but can only wonder how or where people are going to get the exatra parts before or after it ships in August 2020?
In any event, check out the images from 5do and a Chinese language in-hand video review made by cheemtherup till more is revealed about this Third Party unofficial Unicron figure.