Perhaps, some of us have been holding back on ordering the HasLab War For Cybertron Unicron figure until they showed us this - His head is removable to re-live those scenes with him, sans body.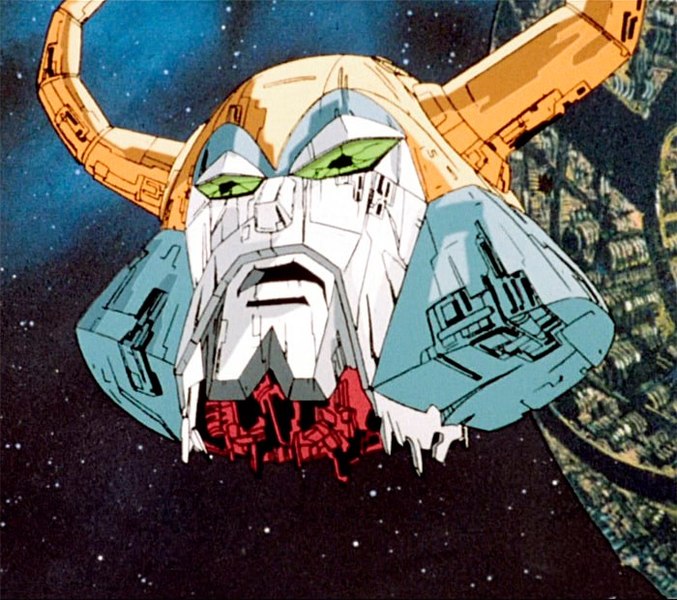 He even appears to have an alternate eyes mode that you can activate somehow with a button on his head. For the price they are asking, it would have been nice to have some wires and stuff dangling from the bottom, more like the original
Cybertron Unicron Head
toy that was packed in with the Primus figure. Check out the images below for more details.