The official LEGO site has shared details on their historic LEGO Transformers 10302 Optimus Prime Home Creator Expert kit. Hard to believe, but it turns out the Autobot leader with 19 points of articulation is the first transforming toy that LEGO has ever produced. I suppose it just seems natural to reassemble things, but LEGO had to do quite a bit of research and design to get the transformation right. LEGO designer, Joseph Kyde, explains:
Since the nature of bricks is more of an assemble and disassemble setup, it took a lot of time to get the conversion right.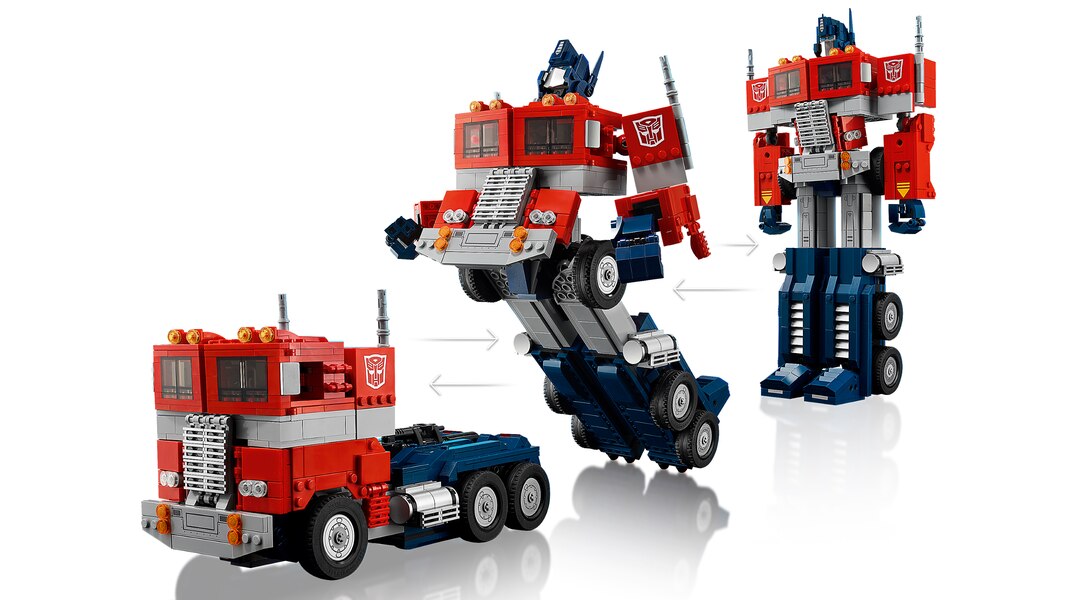 Joseph, who previously worked at Hasbro designing Transformers, wanted to make sure they were album to deliver a real homage to the original G1 toy. Not only should it transform, but also include iconic elements such as chrome parts and a very special character element, as he goes on to say:
My favorite detail is Optimus Prime's opening chest, because inside you'll find the removable Matrix of Leadership, which is what makes him the leader of the Autobots. ... It was very important to me that this was included because it's one of the most defining things about Optimus Prime.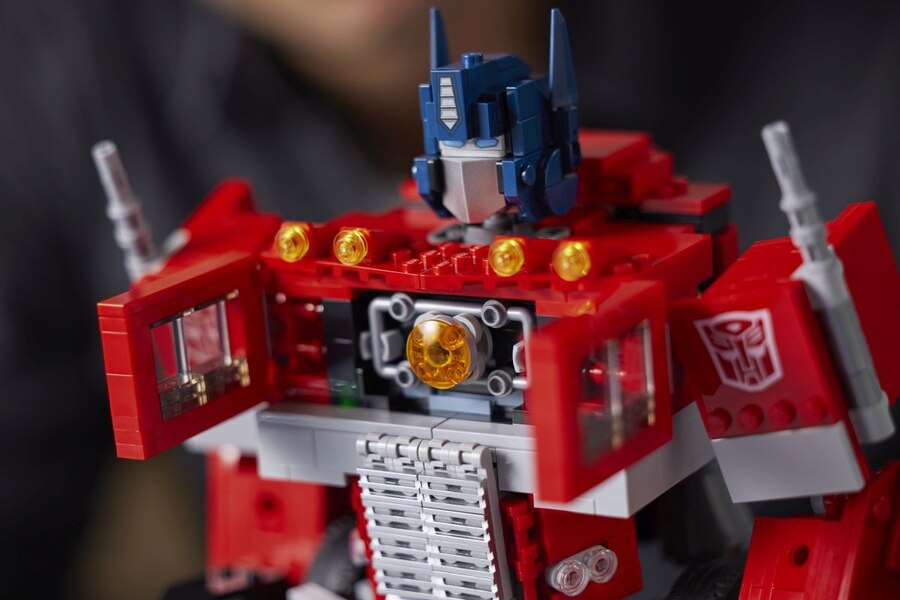 As good as the LEGO Transformers 10302 Optimus Prime looks, it wasn't the first attempt. They have shared an image of the prototype that was created by LEGO Designer Junya Suzuki, shown below. Read the full article with more details now on LEGO.com