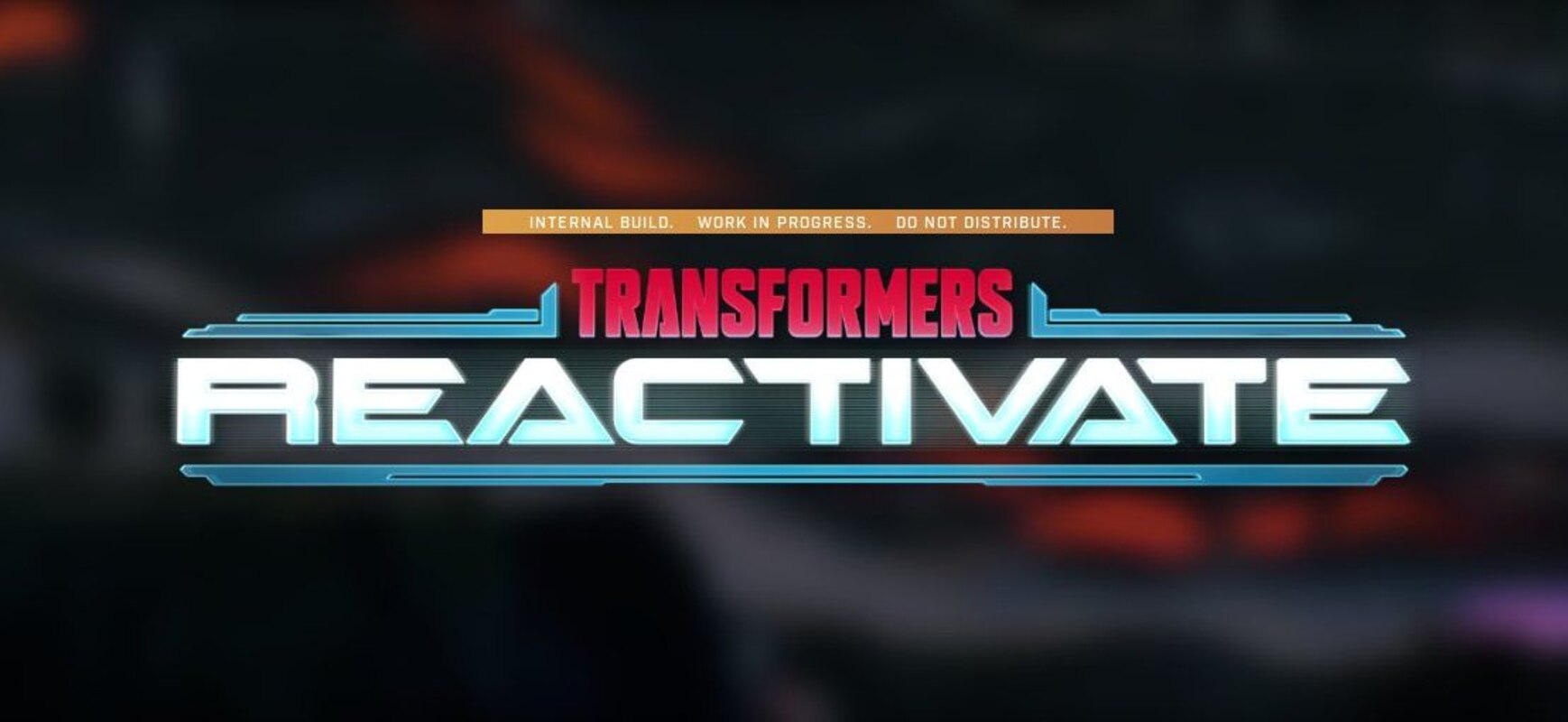 Self-proclaimed, news leaker @DpzLuna has shared some insights on what may be coming to the Transformers: Reactivate (previously named Transformers: Rise) game, FACTIONS! According to the recent post, we can expect to see the Beast Wars action to join the fray with both the Maximals and Predacons said to be part of the game with their characters abilities.
But there's more? There is a mention of the already revealed Quintessons as well, which is starting to feel a lot like the War For Cybertron Trilogy all over again. Hopefully, the game plays as good as the previews look, see below. Read on to see the post from @DpzLuna, that should be taken as a rumor at this time.
Brace yourselves, Transformers Reactivate just got even more epic! The Predacons and Maximals have arrived, standing shoulder to shoulder with the Decepticons and Autobots.
Get ready for an array of unique powers and abilities, unleashing a realm of new possibilities and strategies.
But that's not all! As the Transformers universe is vast and diverse, we can't help but wonder on which other iconic factions will join the fray.
Perhaps the cunning and elusive Quintessons will emerge from the shadows? Only time will reveal the incredible surprises in store!
Transformers: Reactivate game from Splash Damage lets fans play against an invading alien threat known as the Legion in this new action game for 1-4 players. The game will be released in 2023 for PC and Consoles hardware. See the debut trailer below for a first look.