They bet long on the shortest Transformers robot, Bumblebee, to take on the less than mighty Aquaman, and the not mighty at all, Mary Poppins. Both of which bested the new Transformers movie release, leaving the Bumblebee movie with $21 Million in domestic box office sales, well behind Aquaman who took in a $67.4 million over the same long holiday weekend.
This is somewhat painful as the DC Universe has had more misses than hits in recent years. Even with all the intense marketing and promotion for the Bumblebee movie, it's going to be lucky to make its $140 Million budget back.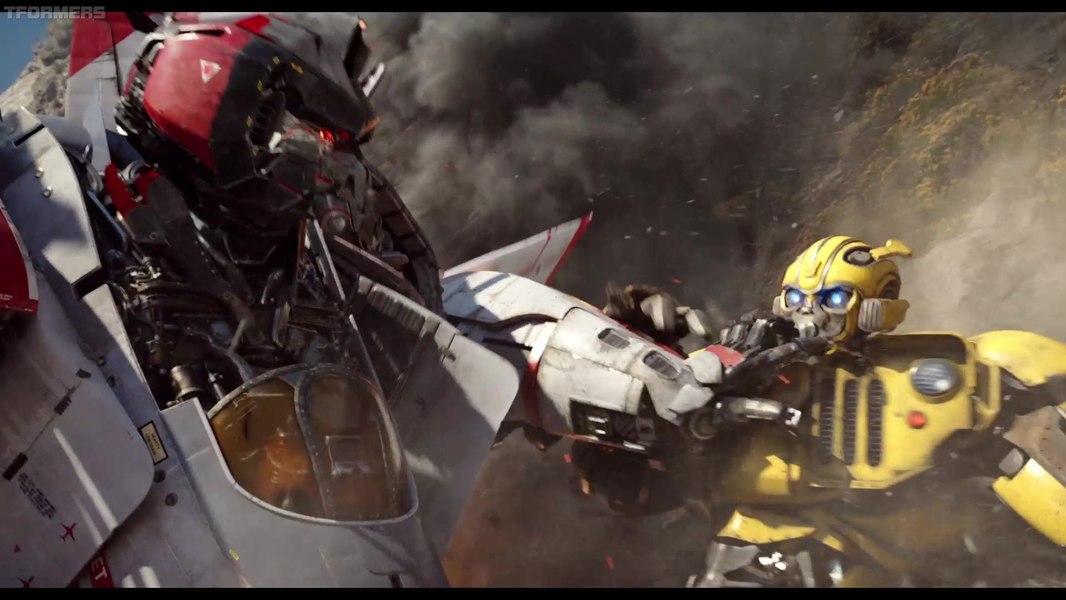 This is bad and good news for fans. Many who have been scratching their heads about the choice of Bumblebee as a Hollywood lead story. May be relieved to see this was not the Transformers movie everyone wanted, after all. Even with the new director, Travis Knight, who brought a mostly new look and feel to the franchise. Fans and new comers showed up in their smallest numbers yet for a franchise release.
Depending how we look at it, this could be good news for the next Transformers movie, if we get one, as it is abundantly clear that the coming of age approach is not a good upsell to fans of warring robots. Paramount knows what we want, and will hopefully bring it, or just stop disappointing everyone that they cannot.