Thanks to Primal Sabbath who's posted a bunch of images from Pete's Robocon last weekend. We have a look a many of the Beast Wars figures that were not produced by Hasbro and or for the Transformers Collectors club as well as numerous prototuype, testshots, repaints, catalog, and concept ideas.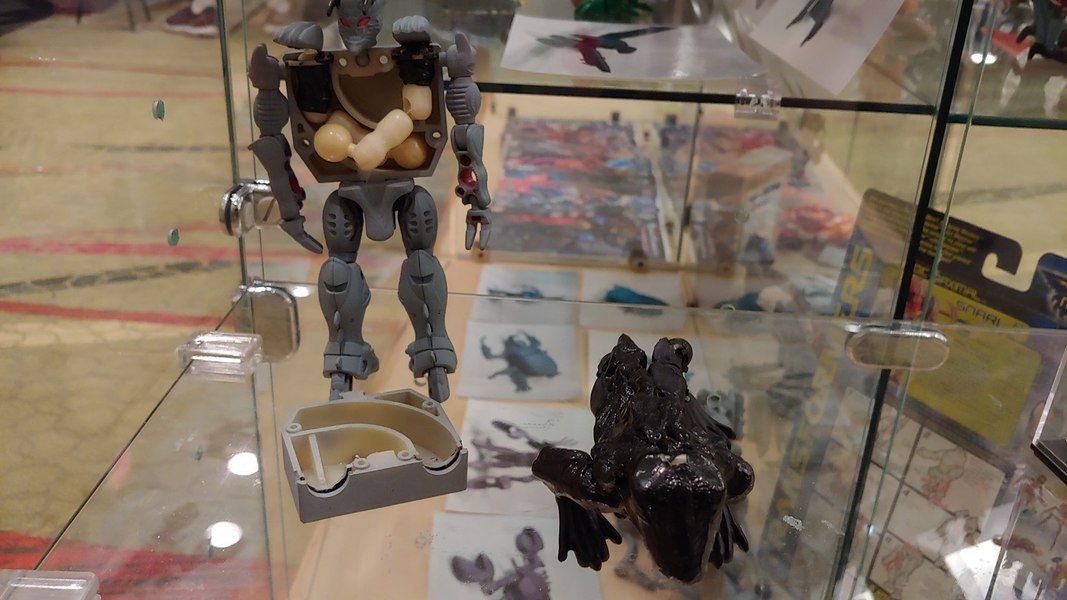 Some of the pices worth noting include the failed figure made from various bits of Cheetor and Inferno parts that was said to test if they could use rubber overlay parts as an alternative to transformation.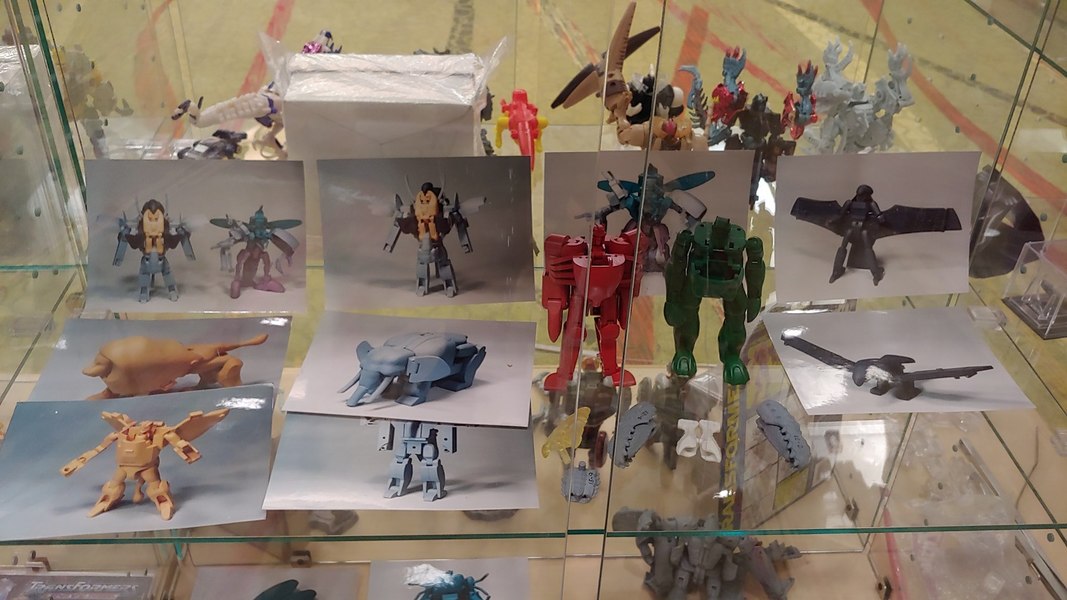 Additionally, the original concept design figures for Maganaboss and Tripredacus are something I have never seen before. Check out the full gallery below for lots more images.