IGN have got the scoop on the new Transformers Bumblebee movie that will be in theaters this month on the 21st. In an interview with producer Lorenzo di Bonaventura, he reveals Bumblebee has got a voice in this movie, voiced by Dylan O'Brien of Maze Runner, Teen Wolf, American Assassin, and other films.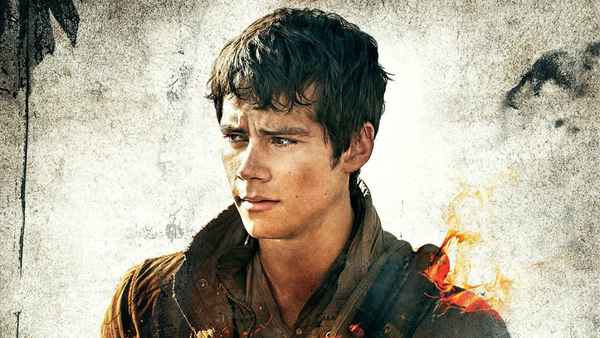 Bonaventura explains that with this being an "origin story", they felt it had to be Bumblebee with a voice.
Since we were approaching this as an origin story, we felt that it was appropriate that you got to hear his voice," di Bonaventura said of the character who thus far has only been able to communicate using existing media. "That's the simple logic that we employed. The longer term implication of that is different. But the short-term implication of that is, since we really are resetting the mythology, essentially, of who Bumblebee is. And so, that seemed to us to be the appropriate, to get the chance to hear what he sounds like.
What remains to be heard is what it will be like, and does he have a voice in the whole film or lose it at some point to explain his future without one. Which, recently has been restored for the new Cyberverse cartoon, and others where the Character plays a lead role. Lorenzo says they have been testing the new voice:
Thankfully, we've showed it to a few audiences, and people seem to think that it'd be right and an appropriate voice... You never know, obviously that can be a sensitive thing for people. But it turns out, they imagine his voice that way.