The website Geek Dad has been given the exclusive first look at the Bumblebee: The Movie Energon Igniters toyline! Ranging from $6 to $20 USD, the line's upper two size classes are the only ones that will include the actual Igniter accessory, which functionally seems like a larger and slightly more complex Cyber Planet Key. Keep reading for photos -which may or may not contain SPOILERS for the robot cast of Bumblebee -and an explanation of the entire line!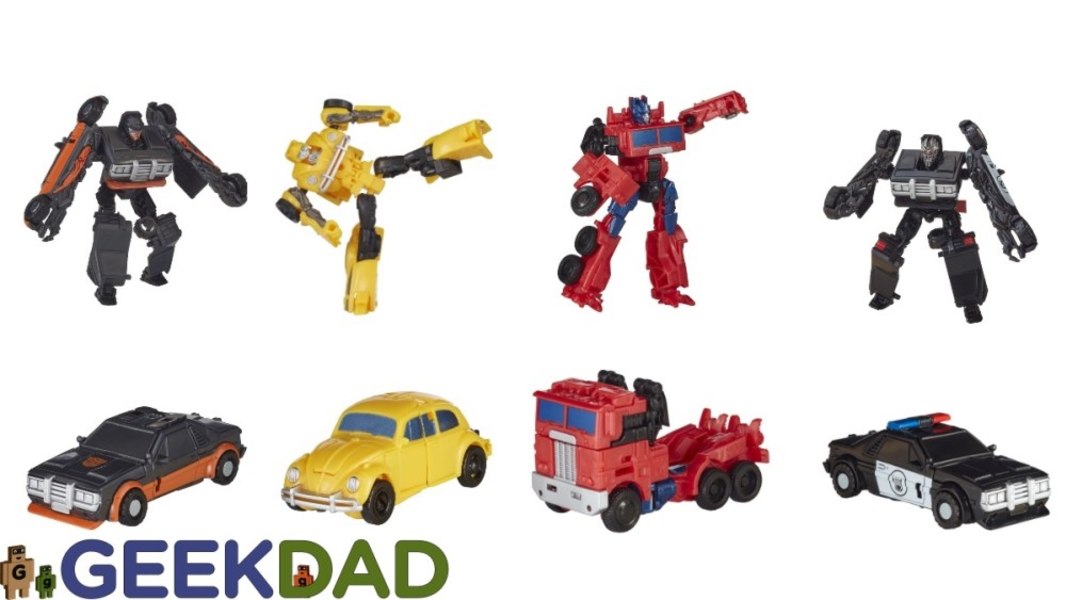 First up is the Speed Class with an SRP of $5.99. These are essentially similar to Legion-class figures, said to be 3" in height, and apparently their interaction with the Energon Igniter cores is to tow them behind their vehicle modes. The assortment includes Hot Rod, Barricade, Optimus Prime (essentially patterned after his Evasion Mode self), and both Camaro and VW Bug versions of Bumblebee.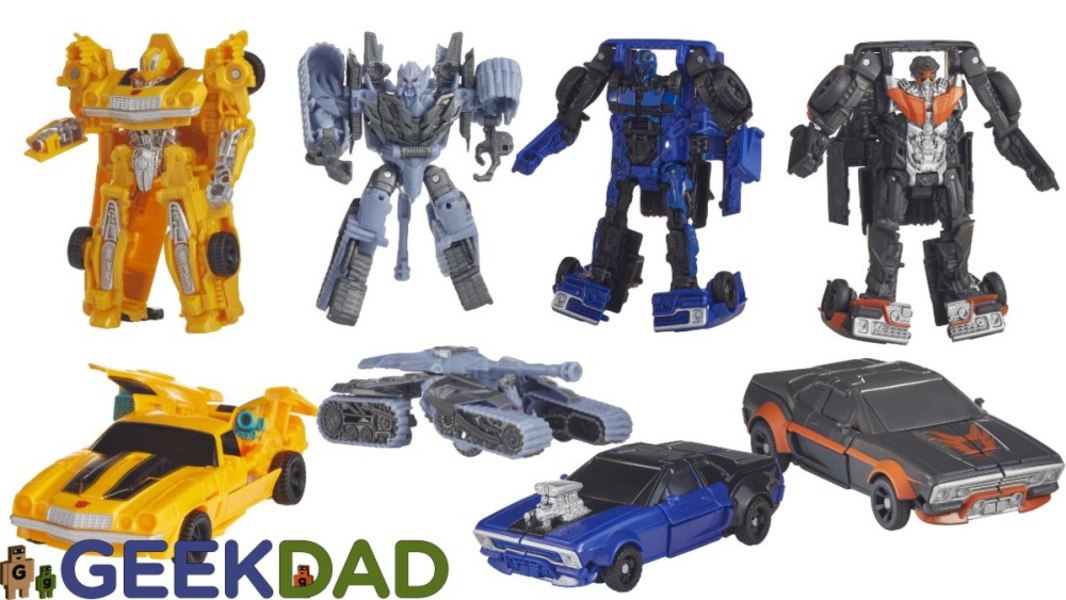 The 5" Power Class, SRP $9.99, are more complex and have features activated by the Igniter core. The known assortment includes Camaro Bumblebee, Hot Rod, new character Dropkick, and Megatron.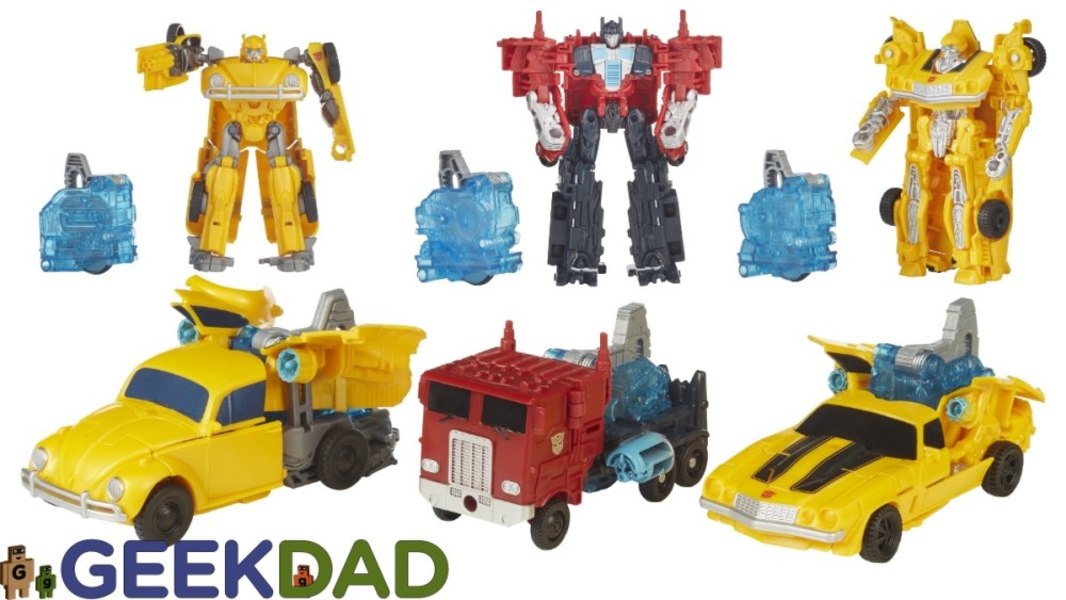 The Power Plus Class is the Power Class plus $3, SRP of $12.99, but gets you the core that makes the gimmick of the line work. The assortment has one repeating figure from the next class down, Camaro Bumblebee(with battle mask this time), but also has VW Bug Bumblebee and Optimus Prime.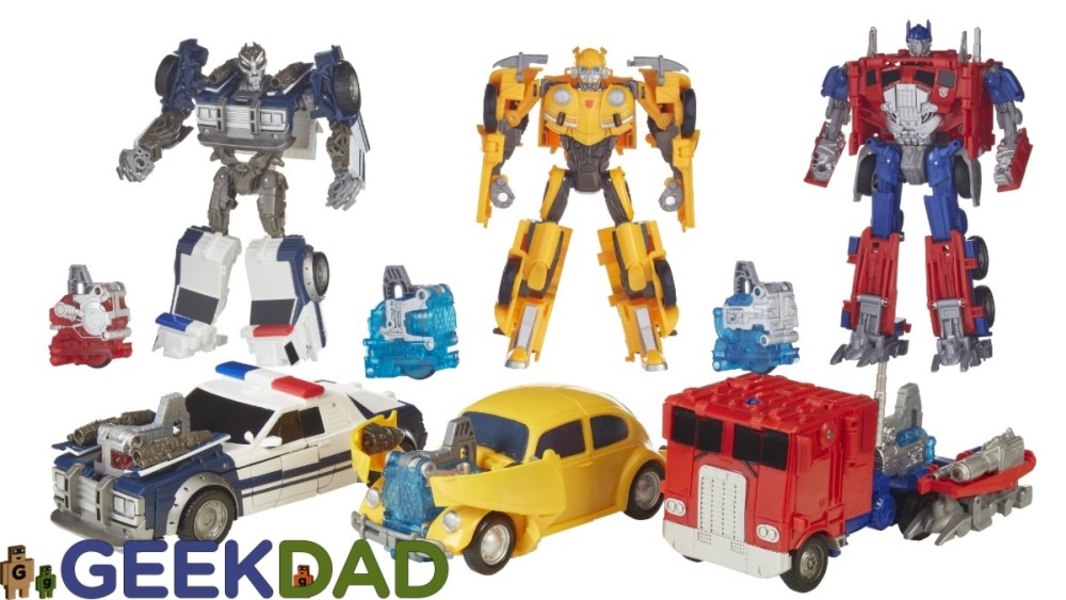 The largest class, Nitro Class, also include Igniter Cores, and are 7" tall for an SRP of $19.99. In this assortment we have Barricade, Optimus Prime, and Camaro & VW Bug Bumblebees.
The line is expected sometime in the fall, of course, in advance of Bumblebee: The Movie's release in December. According to Geek Dad, we can expect to see prototypes on display at SDCC next week!