Toy Fair 2018 in New York happens two weeks from now, and you all know what that means: it's time for the speculative listicles! In the first of three such articles running every Friday until Toy Fair, RAC explores the things we're likely to see: things we know are in the near future thanks to an endless stream of leaks from distributors and "Awesome" Inside Sources. Keep reading for the rundown!

5.Power of the Primes Wave 2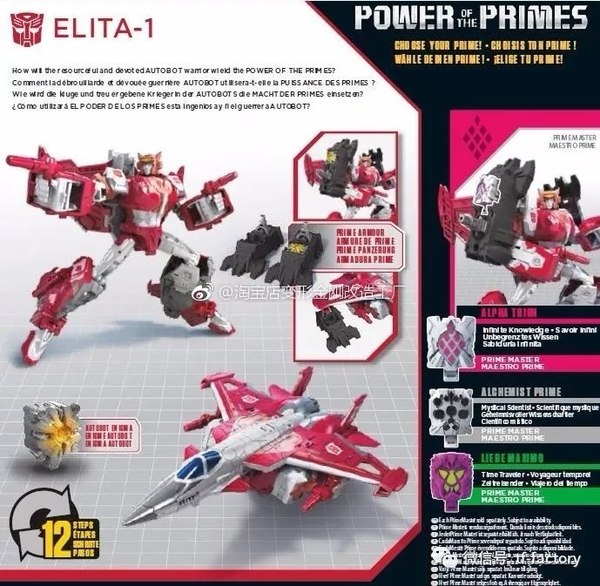 This is pretty much a foregone conclusion. Just about all of this has been shown at various conventions and shows over the last six months - and some of it is even starting to appear in stores, like the Legends and
a stray Rodimus Unicronus that showed up in Kansas!
This is right on that razor's edge between "current product" and "upcoming product" - and given Hasbro's "And it's on HasbroToyShop right NOW!" gimmick of the last year or so, we wouldn't be surprised to see some of Wave 2 turn up there during the event!
4.Power of the Primes Exclusive Blast Off
Speaking of which, this is another toy that could, potentially, hit HTS during Toy Fair!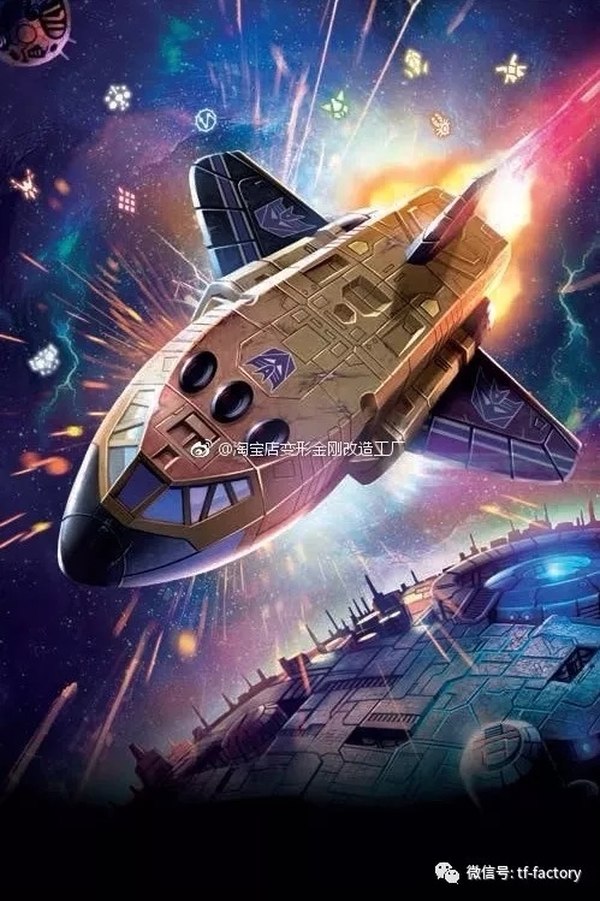 Initially discovered via a recent leak from a Weibo user whose name translates loosely to "That Jerk With The Purple Marker," Blast Off is a US release of the TakaraTomy
Unite Warriors
mold created specifically for their version of Bruticus. By most reports it's not a
great
mold, but it is previously unreleased in the US and, like Arcee and Grotusque's extra Titan Masters before, seems to be packed with an exclusive Prime Master. It's unlikely this one will be diecast metal in our opinion, but not impossible. More importantly, this is a great opportunity to get an actual space shuttle version of Blast Off for less than the cost of a whole Japanese combiner boxset.
3.Power of the Primes Wave 3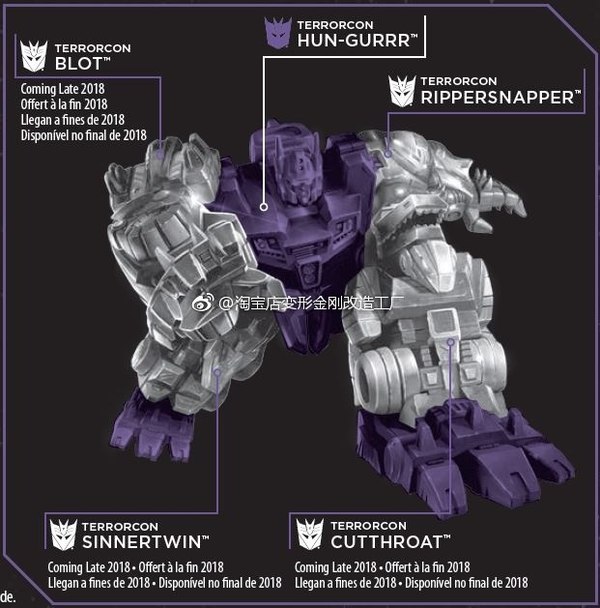 Given that most of Deluxe Wave 3 was shown at New York Comic-Con in the form of the Terrorcons, it seems likely that the rest of the wave should be shown at Toy Fair. That would include Prime Masters
Quintus Prime/Bludgeon, Solus Prime/Octopunch,
and
Megatronus/Bomb-Burst
; Legends
Cindersaur
and
Outback,
who are recolors of Slash and Brawn; Voyager
Inferno
and possibly a Grimlock recolor; and most importantly, Leader class
Optimus Primal
. Just about all of this comes from existing molds or has been at least partially shown off before, so it should all be there. Is Wave 3 as far as we'll go, though...?
2.Studio Series Wave 1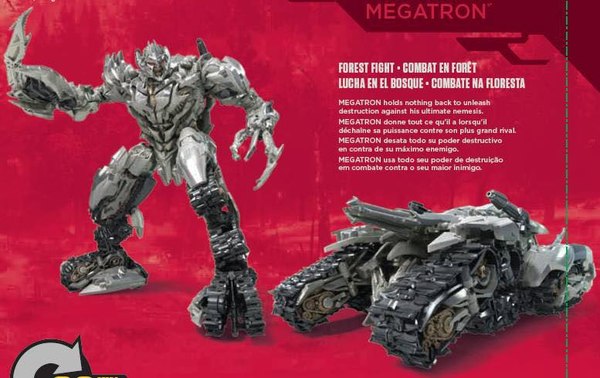 Given that most indications show this line as being readied for April- the typical two months in advance of
Bumblebee: The Movie
's original release date - and how many packaging samples Purple Marker Jerk has been leaking, it's a pretty solid assumption that we'll see the Studio Series at Toy Fair. Which means we'll finally have good up-close photography of the new Megatron and Brawl molds, among others! We may even find out who
Codename: Destroyer
is! Of all the definite things, this stands to be the most illuminating of the lot, as not a lot of in-hand samples of actual toys have yet been seen, officially or unofficially.
1. Bumblebee Movie Series
This is the one we're shakiest on in the "Likely" pile - as evidenced by the lack of photographic leaks to include here! But it's still pretty likely. Bumblebee Movie is the big thing of the year in terms of Transformers marketing... but it's not coming out until December 21st. So this
could
be something that is shown later in the year at a Comic-Con. It's a tough call to make, given that the movie essentially falls between Toy Fairs in an odd place. But there've been a lot of leaks from various distributors and retail computer systems. It seems like the line is ready, as you'd expect something that had to be planned years in advance for a June release date that then moved. The only question is whether Hasbro and Paramount are ready to
show
it.