Just up on Collider is an exclusive interview with the Transformers Hollywood producer, Lorenzo di Bonaventura. The man behind the soon-to-be released, Transformers: Rise Of The Beasts, is also pushing the buttons on the still untitled Animated Movie slated for July 19, 2024 release. When asked about the setting for this "origin" movie taking place on Cybertron, the Producer let us know we will be going there, possibly more than once:
We're hoping that there is enough emotional construct to that, that would lead to a trilogy of it because, personally, I think there's a natural trilogy. I'm not always looking to do multiple movies, but there's a natural trilogy around their relationship. So, you're going to see Cybertron in a way you've never seen it, that no one's ever seen it before. Because we're doing an animation, we're allowed to really go all out. If you tried to make this live-action, it would probably be a billion-dollar movie or something.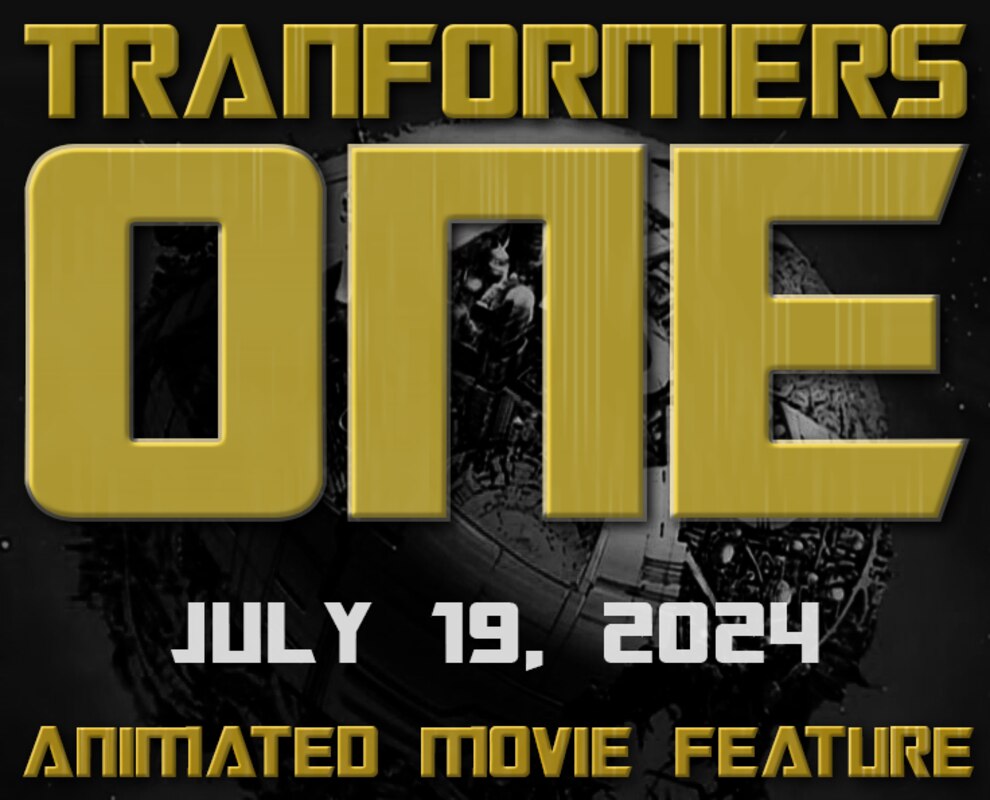 Additionally, we learn that they would like to expand on the origin and look at life on the planet with a Trilogy. With animation, to be created by Industrial Light & Magic, they can do a lot more things than in a Live-Action film that looks at the Transformers society, and character's development:
It's not a coming-of-age story. I don't think you'd believe that, in a way, but I would say they're young men who are finding their path. Like I said, it's more than a tease, that's what the story is, and that's the experience you're going to go through. And how they question society, just like all of us, too, could question our society. We're maybe not as strong as Megatron and Optimus, so maybe we wouldn't make the same choices, but I think it's really going to be an eye-opener for the fans. For the non-fans, you're going to get to meet the characters in their early formation.
Read the full interview on the Transformers Animated Movie now at collider.com