What a long strange trip it has been this summer with twists and turns of the Rise of the Beasts, and now many colorful reveals from SDCC 2023. What was JUST PRIME last year, has definitely moved on to other characters that are still part of this Prime Collectors Universe.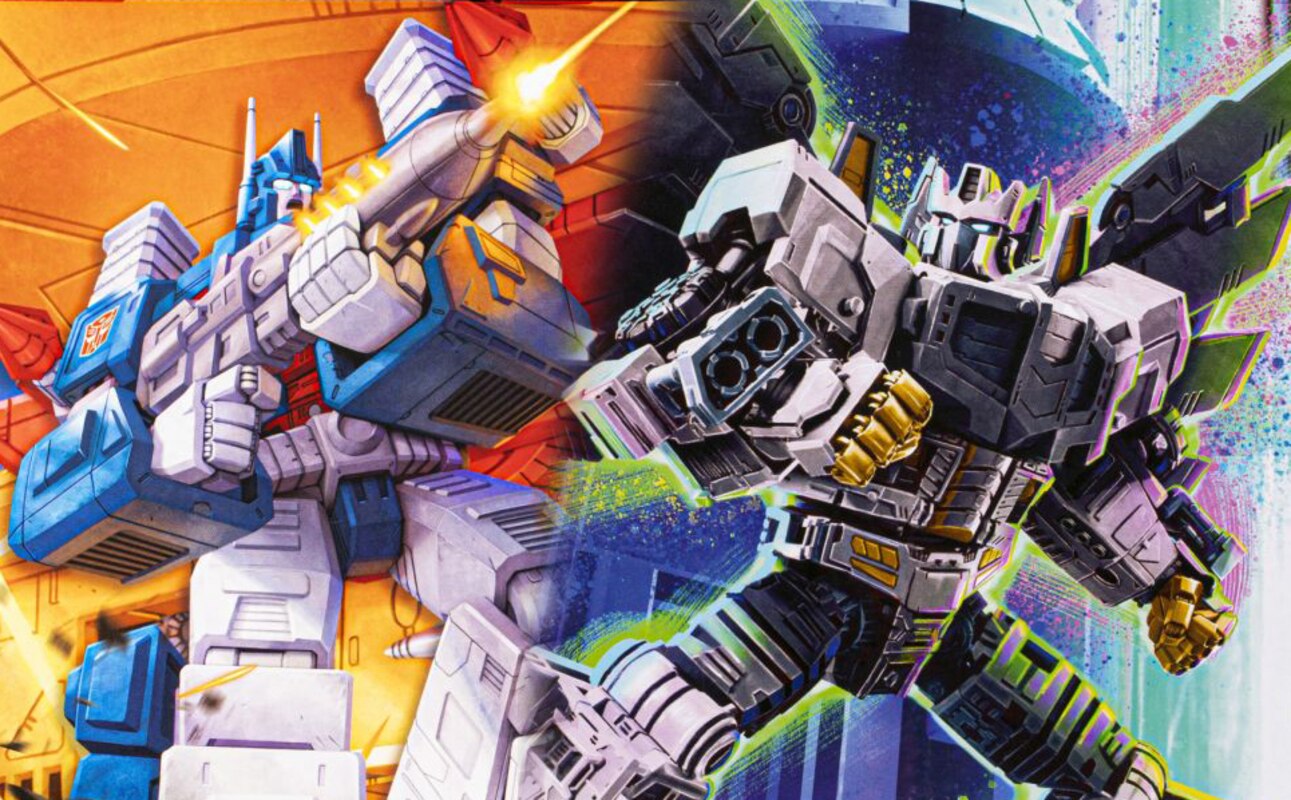 Without a doubt, the main event was the Studio Series 1986 TransFormers The Movie 86-21 Commander Ultra Magus figure. As we can see, Hasbro pretty much got everything right on this figure in the robot and the alternate modes. That is, IF you are okay without a core robot figure. The Titanium, MP, and Combiner Wars Ultra Magnus figures didn't have one. It is a good thing really, Ultra Magnus should get his own design instead of just being an Optimus Prime repaint all the time. Moreover, the exploding limbs wouldn't be possible with a core robot deal. So that easily settles it for me, at least. The 86 Commander Ultra Magus will be going up for preorder on August 24th with shipping in October 2023.
The only other new Prime was also not a formal Optimus Prime, but the pre-war legendary Cybertronian Nova Prime. The design of this figure was said to be based on the look from IDW's Transformers Devastation comic series. The briefly seen a retail SIEGE Galaxy Optimus Prime partial has a new chest mold, added wings, and signature color scheme in while, gold, dark gray, and black colors. This figure is an Amazon exclusive capsule release that will be shipping in October 2023. You can preorder now on Amazon.com
Check out the round up of official and booth display images from SDCC 2023 for both of these new prime-like releases in the gallery that follows.