Though we never saw Optimus Prime's maskless face in the G1 cartoons or movie. There were a number of times we saw what was behind the Autobot Leader's iconic faceplate via printed media.
For better or worse, we got mostly friendly views of Optimus Prime with his mask off, thanks to popular Children's books. This drawing, by artist Earl Norem, was featured on the cover "Transformers The Great Car Rally" audiobook written by Dwight Jon Zimmerman.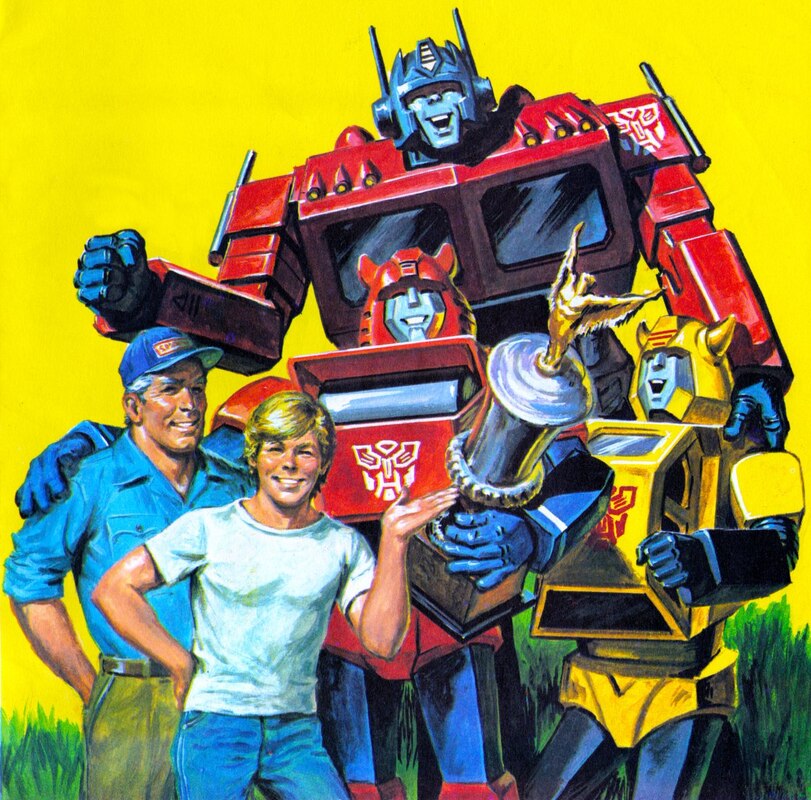 Another great artwork by Earl Norem of Optimus Prime maskless from the cover of "The Great Car Rally".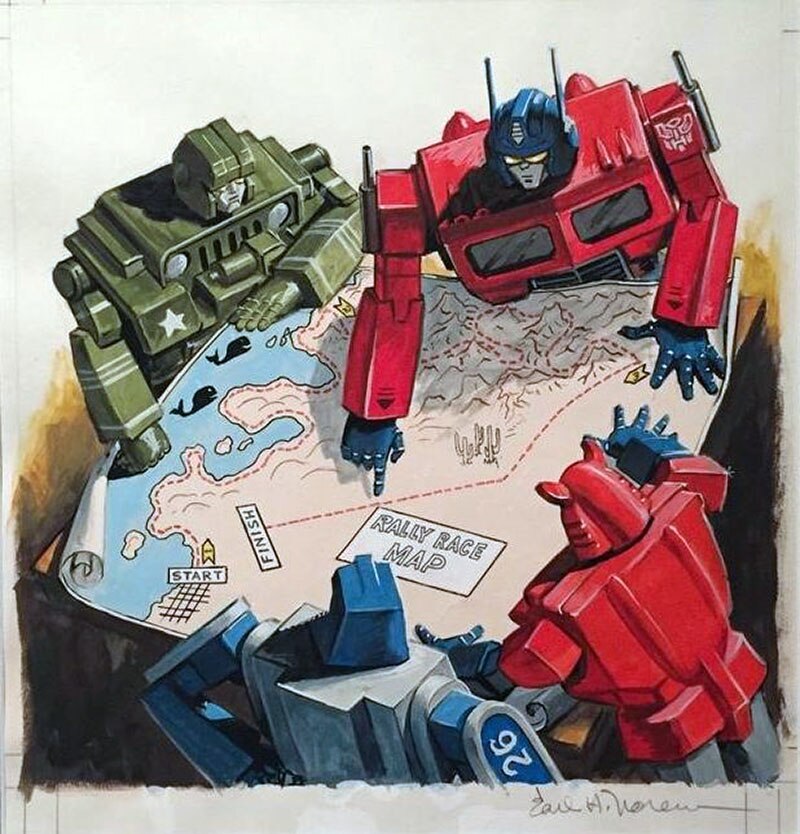 Maybe most interesting of all is the concept art design, presumably from Sunbow, of the Generation 1 Optimus Prime without a mask. The rarest of the maskless images I know of, has a very humanoid face that was never used for unknown reasons. Thanks to TFWiki and The Spacebridge for sourcing these concept drawings, see more in the gallery below.

However nice those are, the appearances in the Marvel Comics were just brutal. Optimus Prime's face was literally ripped off, a couple of times. First, in the March 1991 issue, "The Transformers #76". Here, Andrew Wildman illustrates an exposed Optimus Prime face, severely damaged after defeating Unicron.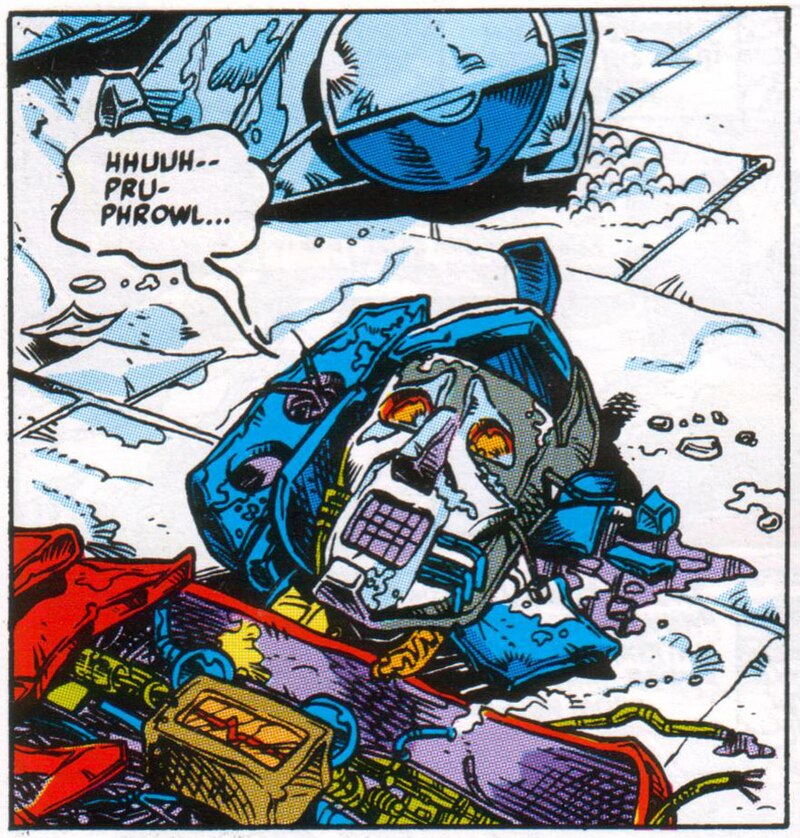 Another instance is in the October 1994 G2 comic, "The Transformers Generation 2 #12: A Rage in Heaven". Artist Geoff Senior draws an Optimus Prime who loses face going up against the mighty Decepticon, Jhiaxus.