I wasn't sure how SDCC 2022 would turn out on its return from the pandemic. Glad to say, I was quite surprised by the quantity and quality of Optimus Prime offerings this year. Granted, the Autobot Leader is always front and center, we had a few main events that were Just Prime. I've rounded up all the Optimus Prime and related appearances I could find from last week in order of my favorites. Click the links to the original news posts for more info and images.

Transformers Legacy A Hero is Born Alpha Trion and Orion Pax

Transformers: Peter Cullen, Voice of Optimus Prime Live!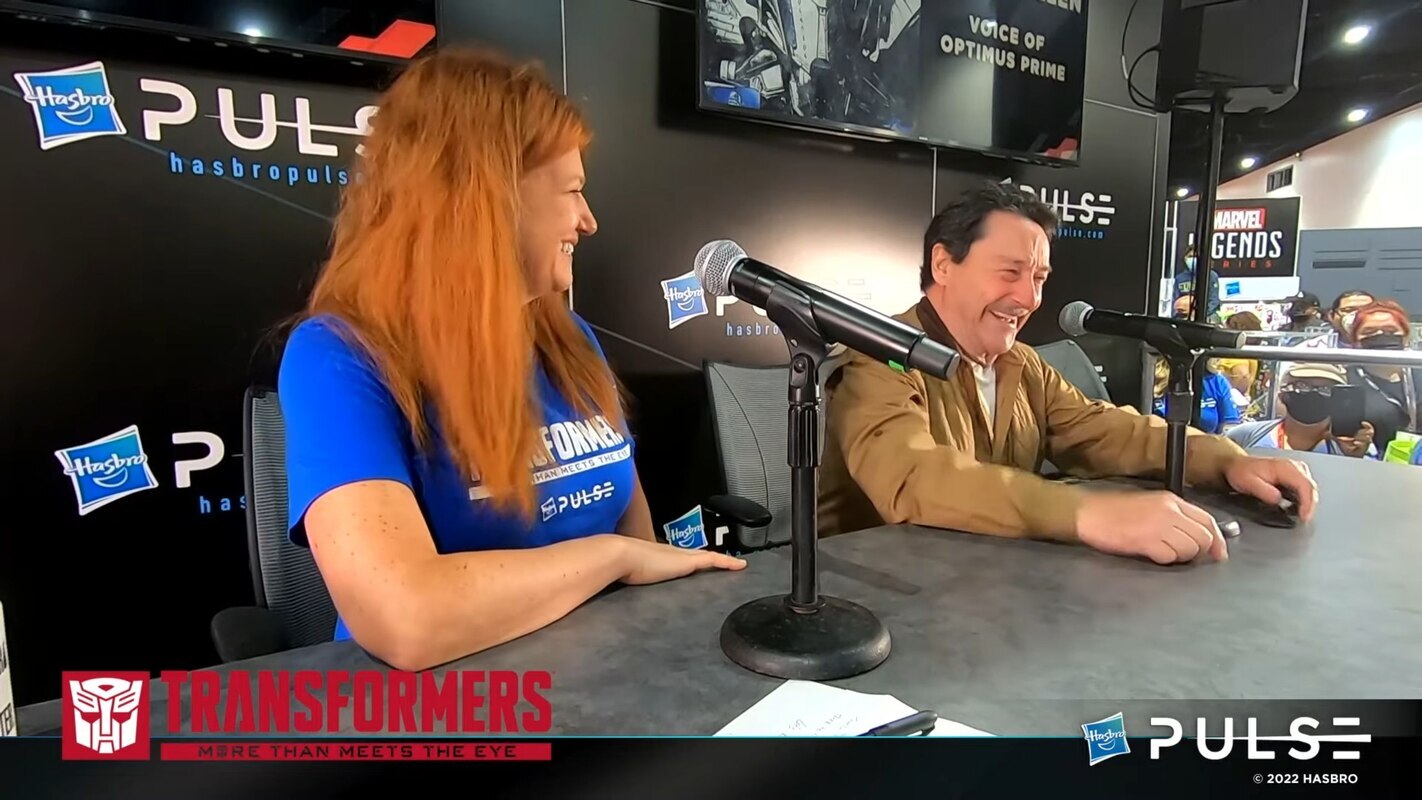 HasLab Transformers Victory Saber Unboxing Live!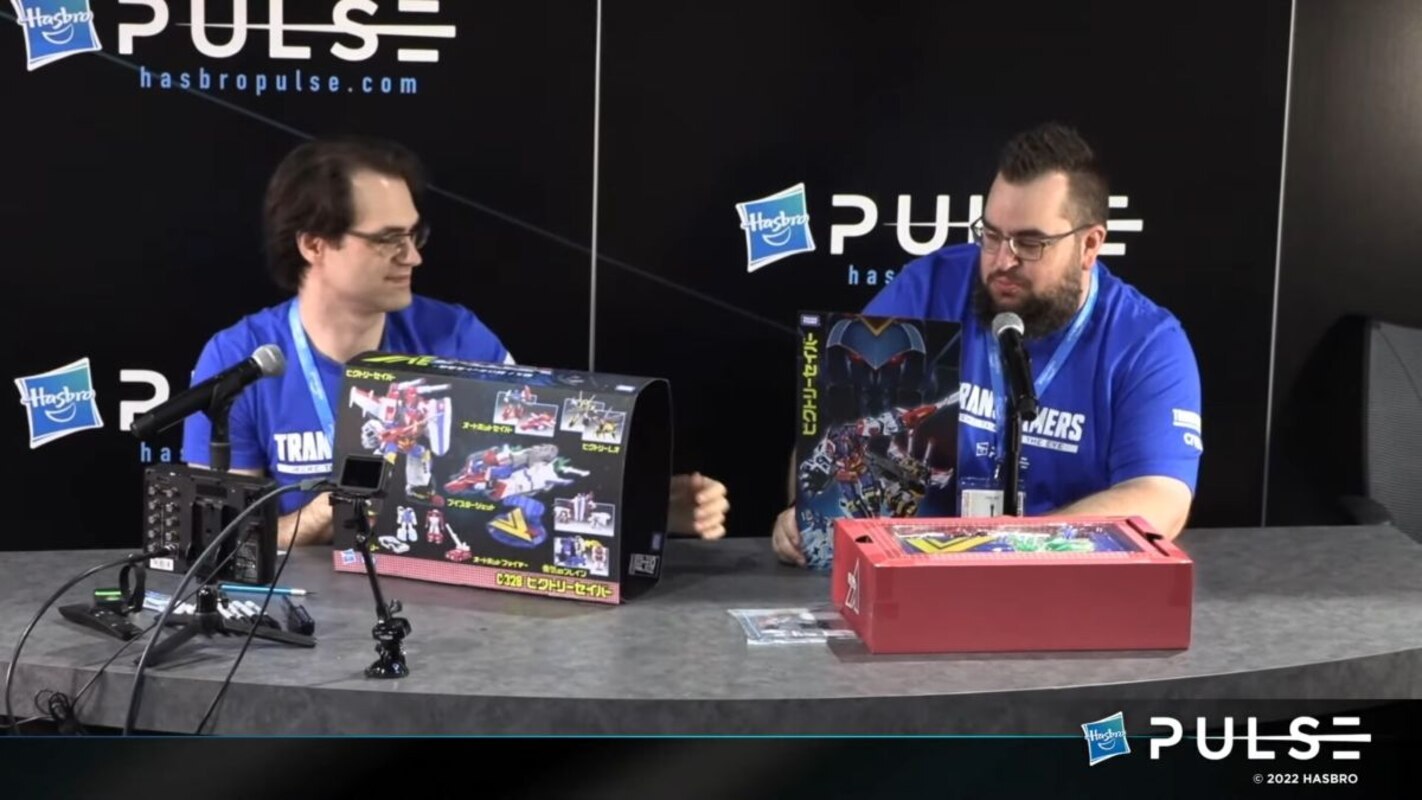 Transformers Flame Toys Kuro Kara Kuri Nemesis Prime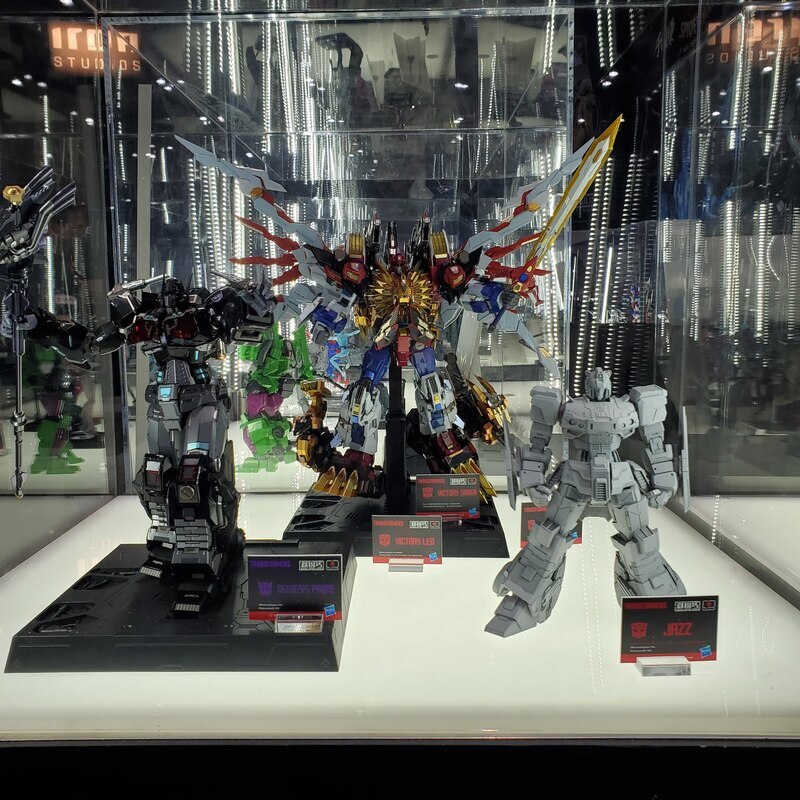 Transformers: Beast Wars Optimus Primal Milestones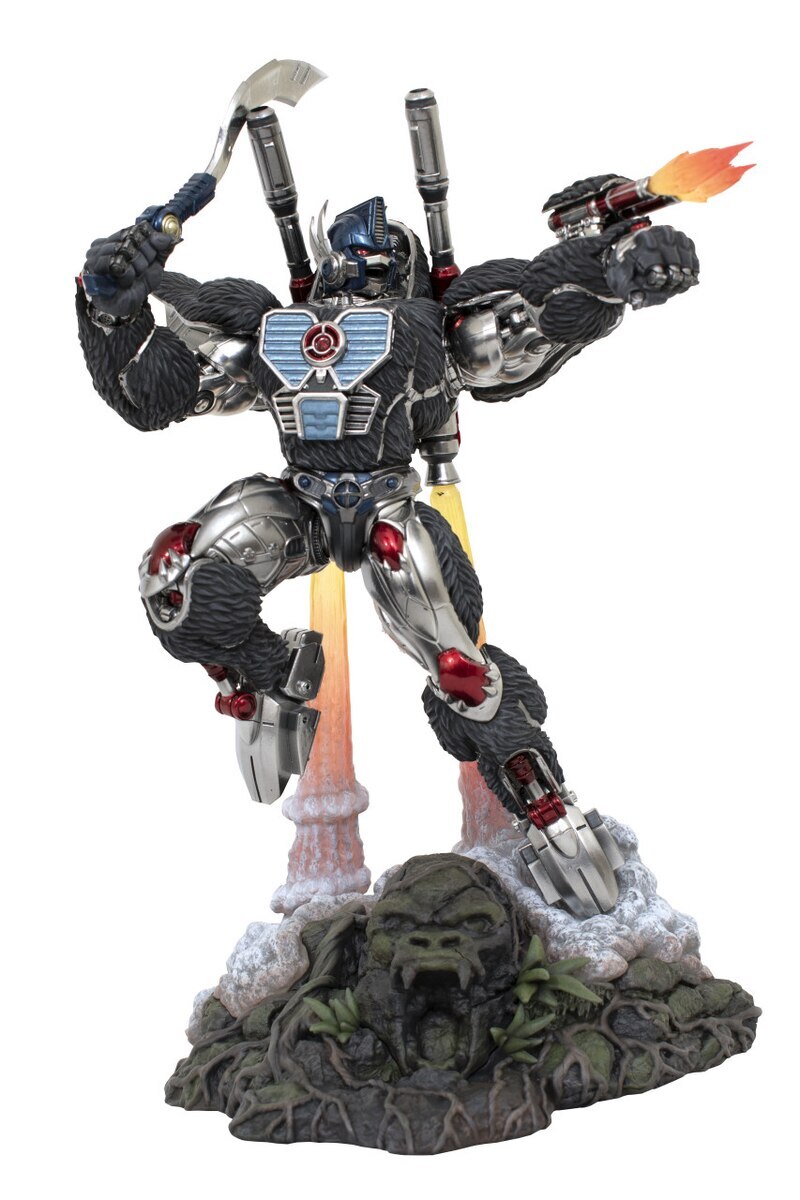 Transformers EarthSpark Optimus Prime Spin Changer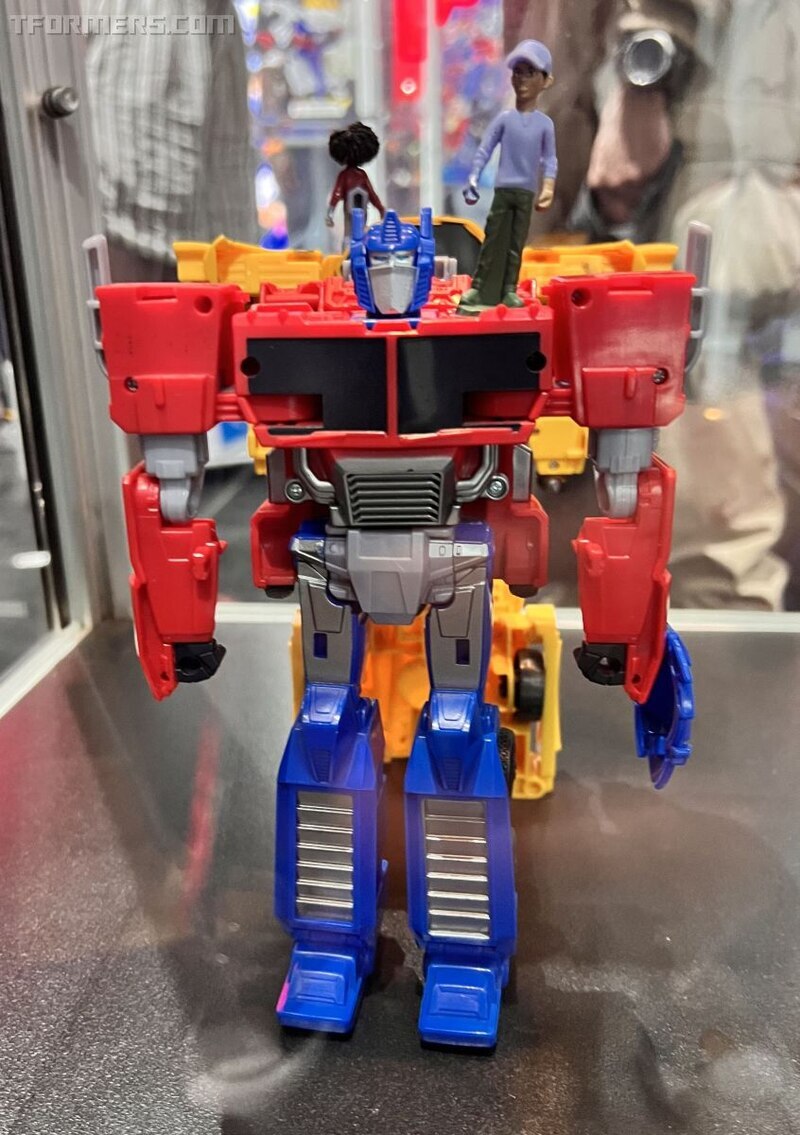 Funko Fundays Freddy Funko Optimus Prime Pop! Exclusive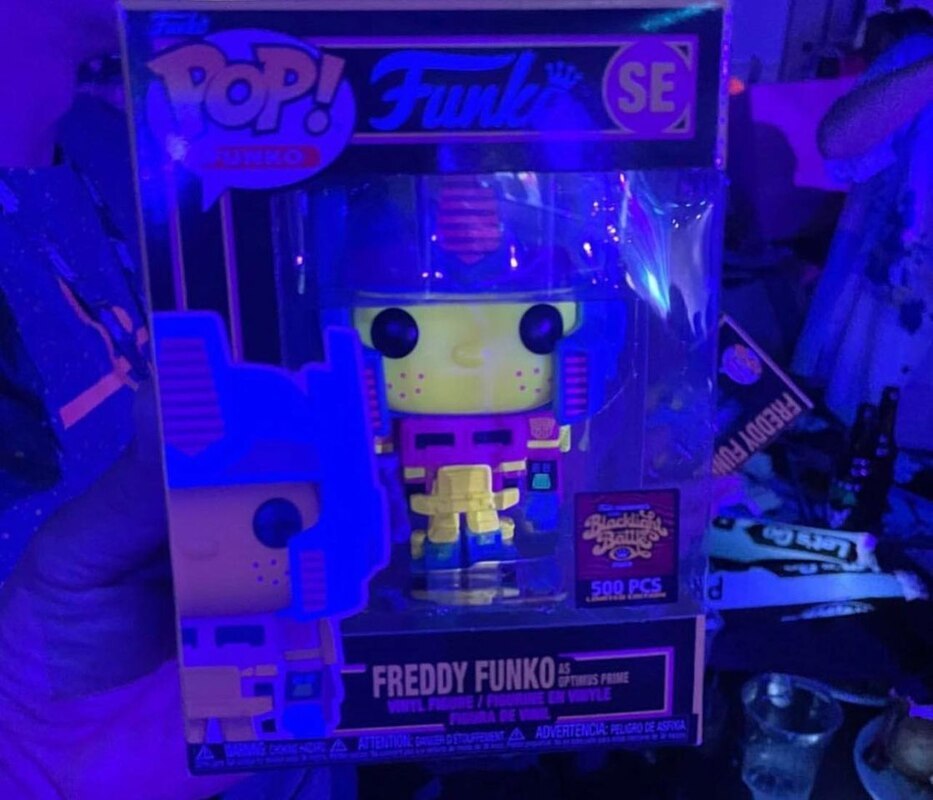 Transformers Legacy Velocitron Speedia 500 Collection Scourge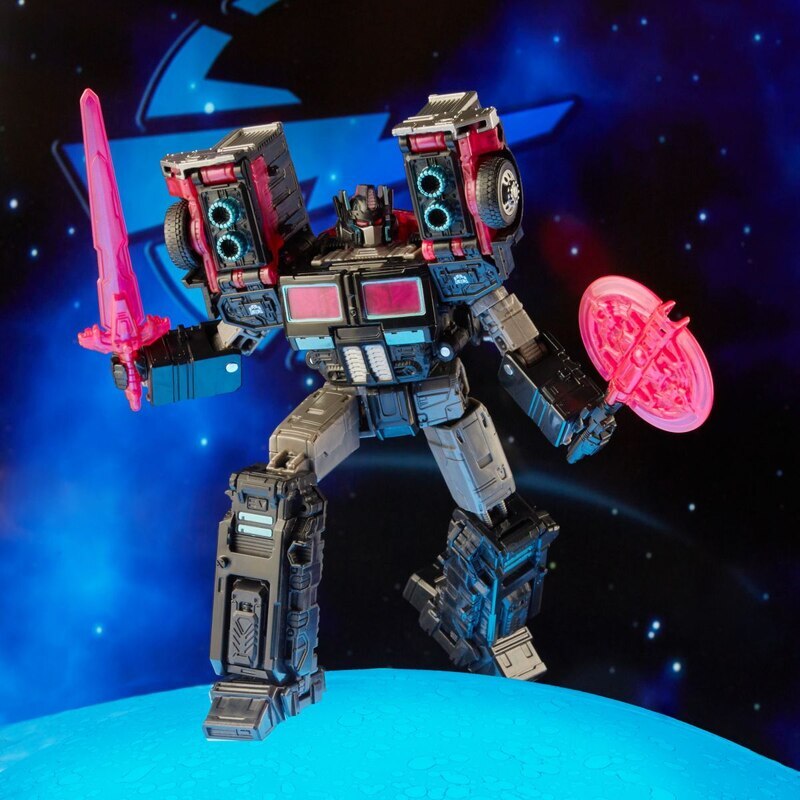 Transformers G1 Minimates VHS Box Set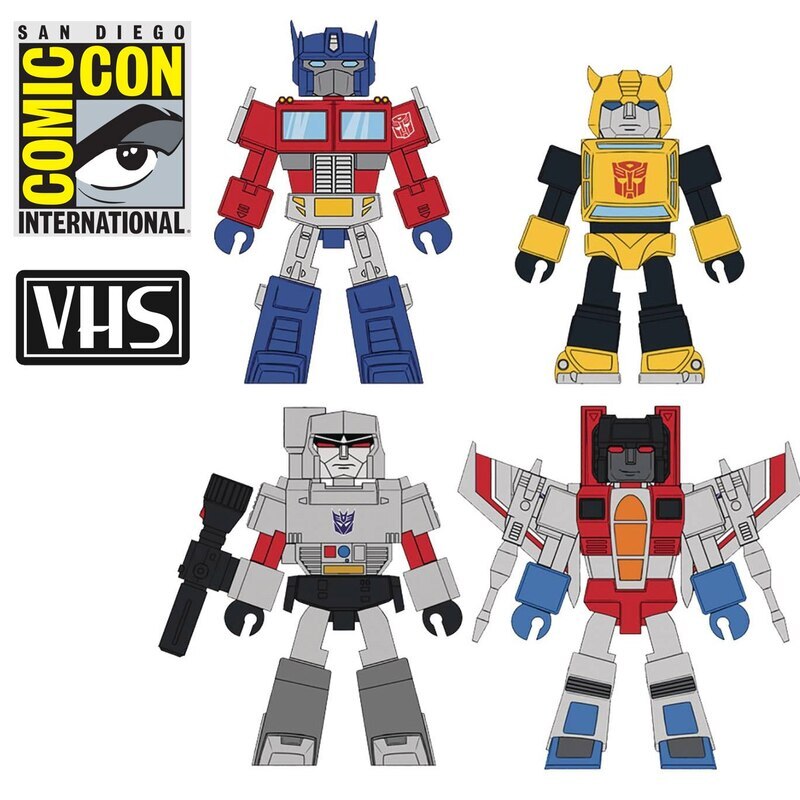 Sideshow Collectibles Transformers ROTF Optimus Prime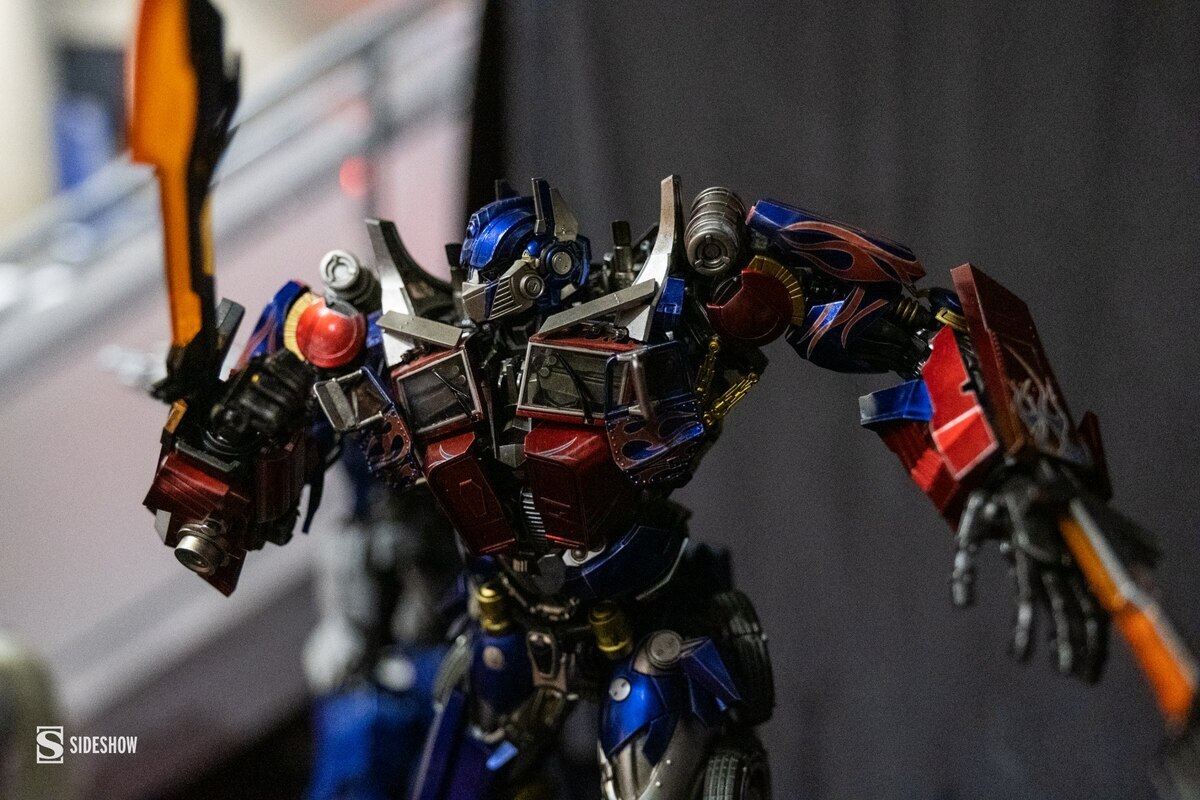 Symbiote Studios Transformers X Catnip Bravo Optimus Prime Plush

Transformers EarthSpark Warrior Optimus Prime

Transformers EarthSpark 1-Step Optimus Prime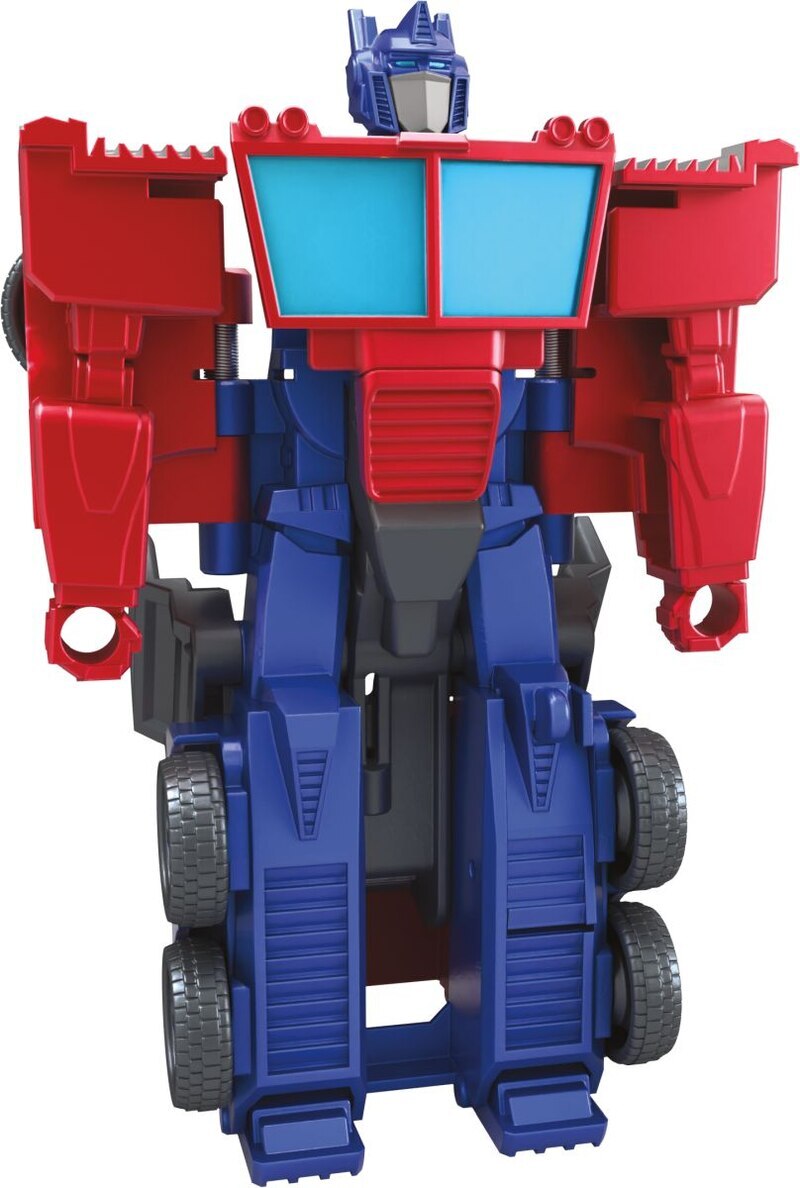 Transformers EarthSpark Tacticon Optimus Prime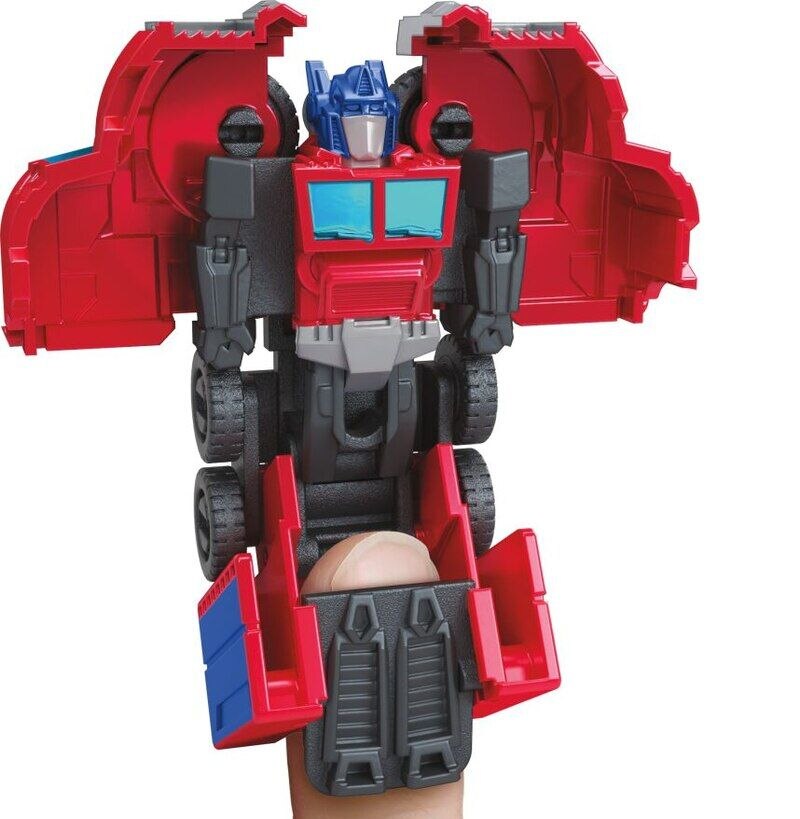 Hallmark Ornament Transformers Optimus Prime Funko POP!