Obviously, I am not the only fan of Optimus Prime, as Tesla have clearly recognized the honor and dignity of the Transformers' Autobot leader by naming their own AI Robot after him. This is not the first humanoid robot, but it appears to be the first that will be commercially made for industrial labor.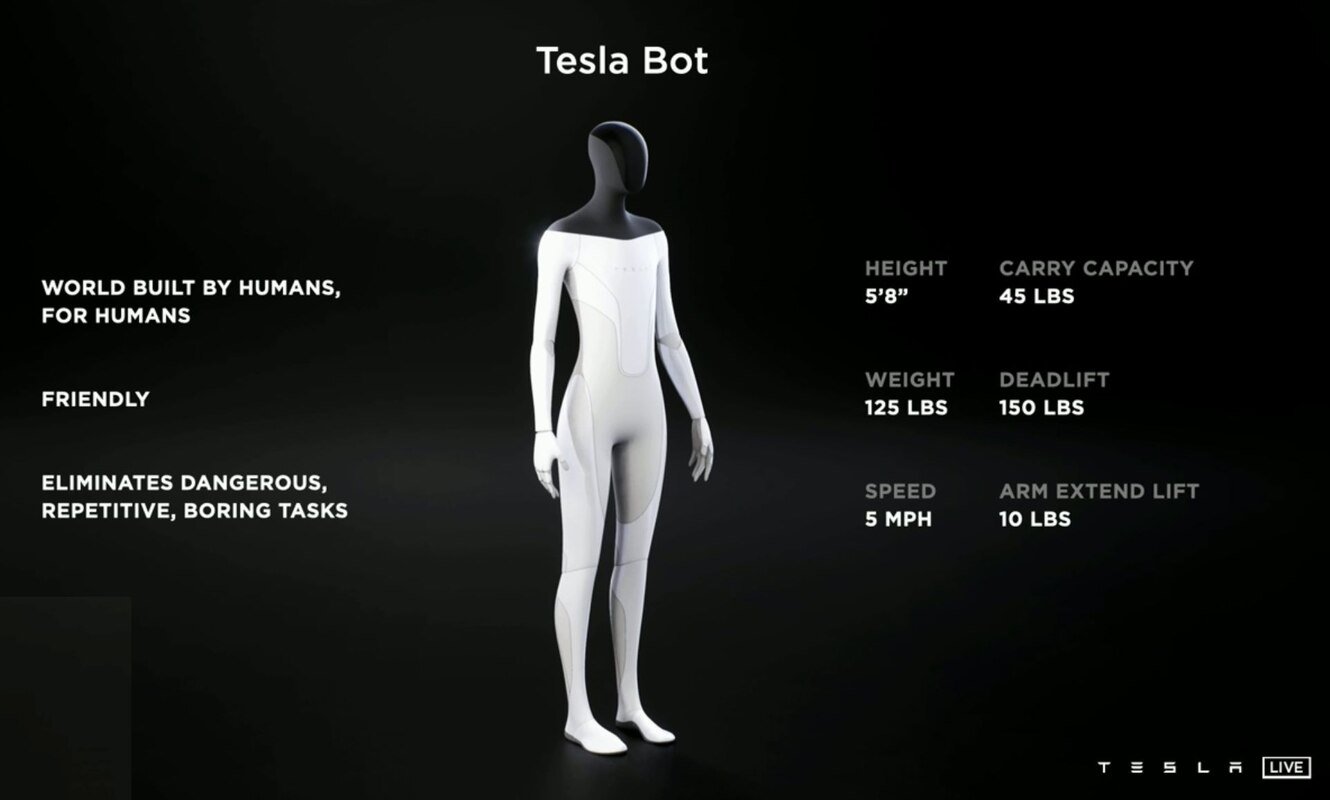 Much like Orion Pax, this will be a worker bot for doing repetitive laborious tasks. Most impressive is Tesla says the robot will sell for under $20,000 USD. Not cheap, but much less than a year's salary for a human. Will Optimus change the world, as Tesla anticipates, or join the scrap heap? Only time will tell. Watch the AI Day stream below for more details on the Tesla Optimus debut.
More Daily Optimus Prime Features
Tesla Optimus AI Robot Prototype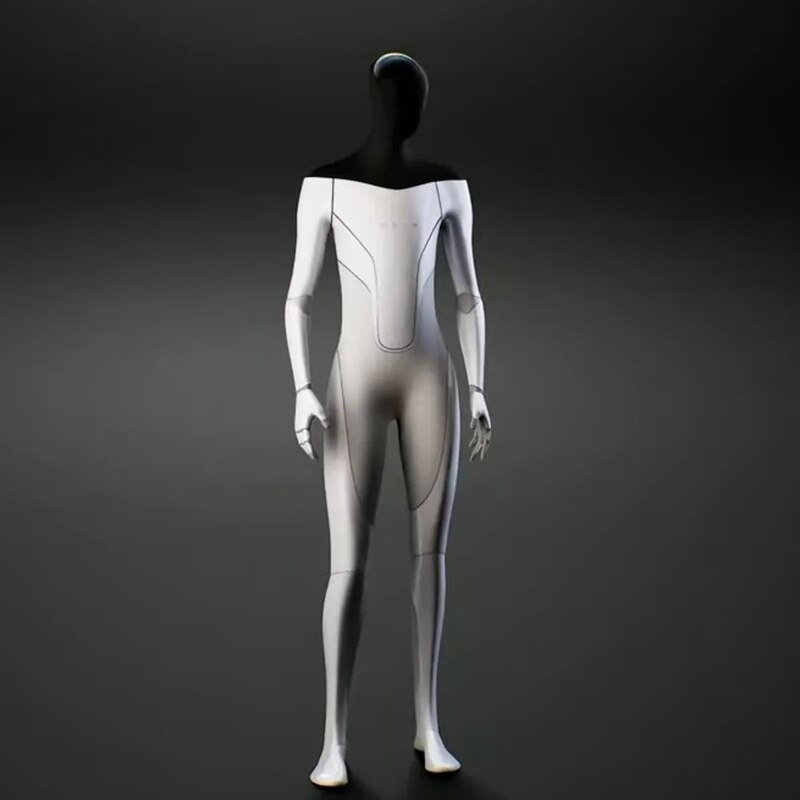 Price: under $20,000
Release: 3-5 Years
Develop the next generation of automation, including a general purpose, bi-pedal, humanoid robot capable of performing tasks that are unsafe, repetitive or boring. We're seeking mechanical, electrical, controls and software engineers to help us leverage our AI expertise beyond our vehicle fleet.
Height: 5'8"
Weight: 125 LBS
Speed: 5 MPH
Carry Capacity: 45 LBS
Deadlift: 150 LBS
Arm Extended Lift: 10 LBS