I think we can all agree 2020 was totally insane with the Pandemic turning everything on its side. Fortunately, it could not stop the flow of great Optimus Prime toys coming our way. Here are my Top 10 favorite 2020 Optimus Prime releases:

1. Earthrise Leader Optimus Prime
This figure isn't perfect, but neither was the original Generation 1 Optimus Prime. For me, the robot is almost perfect with regard to the look in robot and alternate modes, articulation, and the transformation almost all of which has been preserved and improved on from the original Diaclone Battle Convoy. Yeah, the trailer is too small and featureless, but NONNEF Productions fixed a lot of that (see below).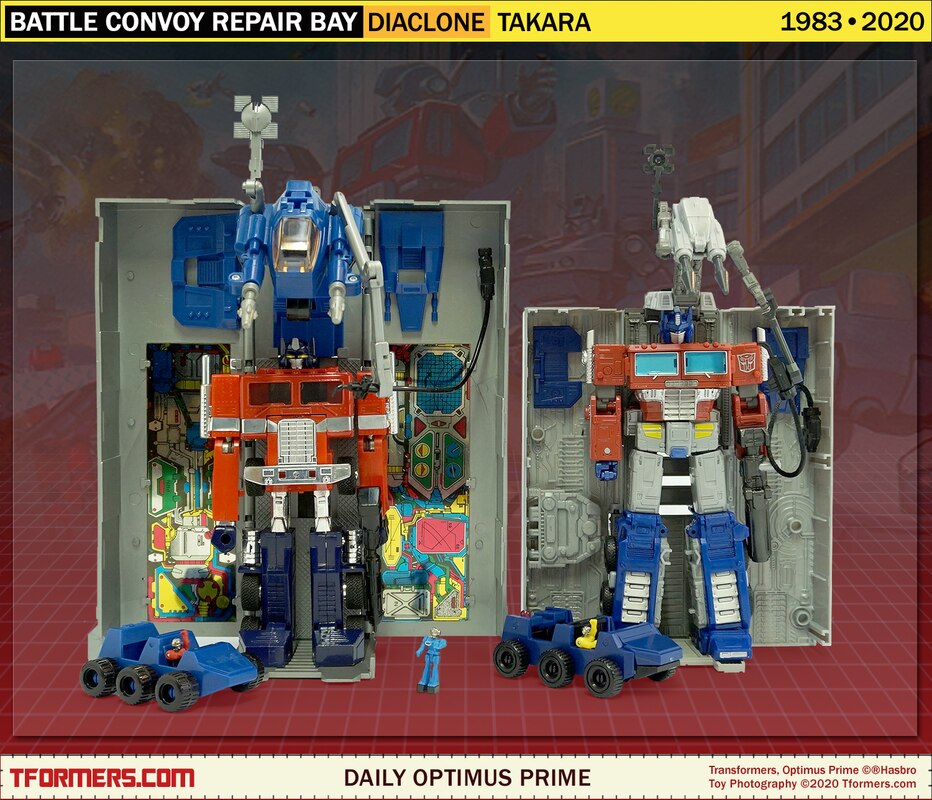 2. Daban 9907 Masterpiece IDW Optimus Prime
Sadly, the IDW Optimus Prime has hardly been recognized by Hasbro or Takara, but the third party Daban production of this MP scale and quality figure is hard to beat, except for the original Generation Toy this is a reproduction of, but I think this has a better price point even if its not quite as good as the GT-03.

3. Civil Warrior CW-01 General Grant
Civil Warrior has created the definitive IDW War Within Optimus Prime figure that not only captures the character very well, but they have also improved and added to it with the amazing trailer and accessories.

4. Netflix SEIGE Nemesis Prime Spoiler Pack
What's not to like about this set, it has got the SIEGE Robot with the Earthrise Trailer and a bunch of cool weapons and accessories that put the Takara TOMY Mall exclusive to shame.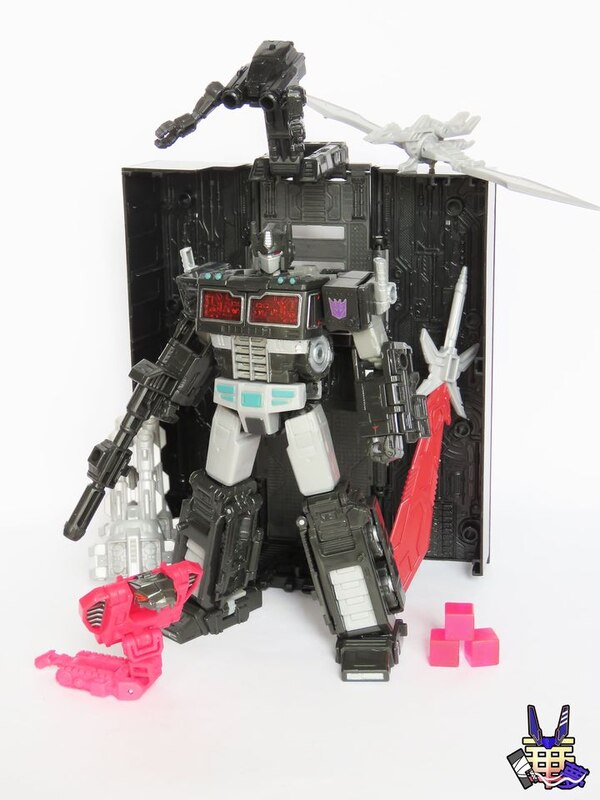 I was sure I was going to hate this figure, but it turns out to be really fun and is almost perfectly in scale. I am sold on these Robot Enhanced Design toys.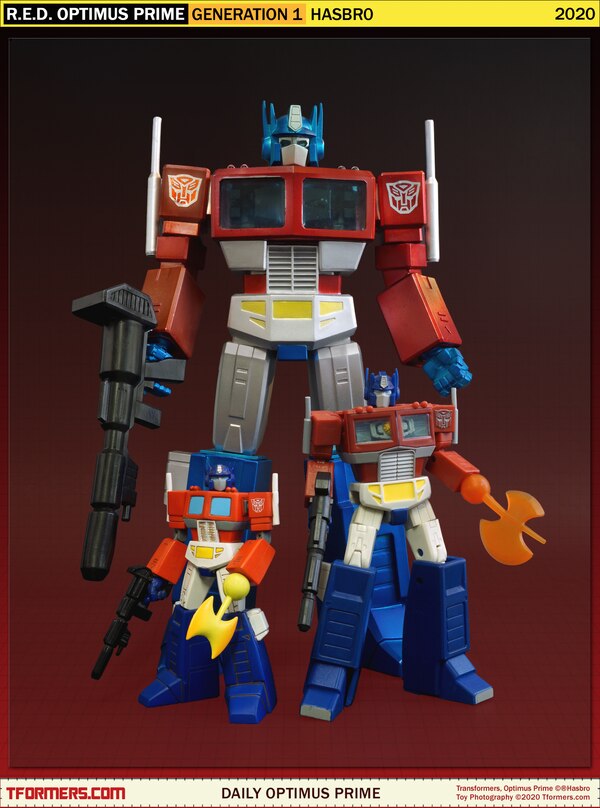 6. Masterpiece MP-38+ Burning Convoy
A sucker for clear plastic and repaints, I am all over this release that was all the more attractive for the nicer price than the MP-32 and MP-38.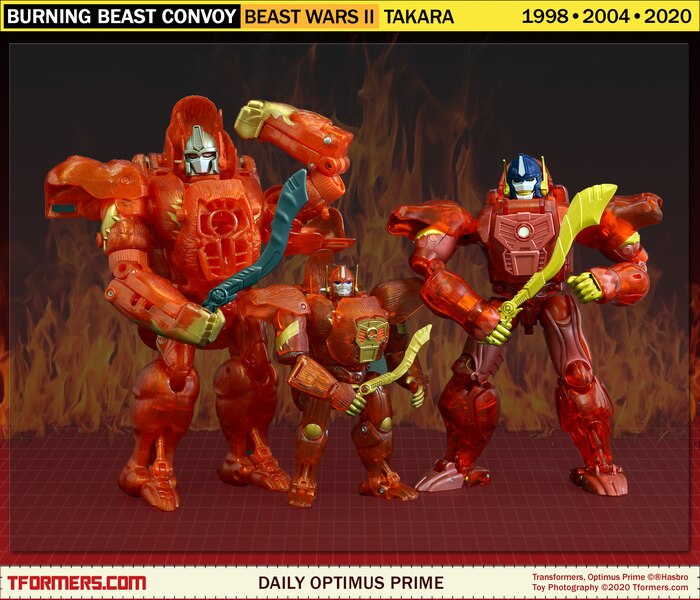 7. AOYI MECH Sai Star Commander Shattered Glass Edition
The Studio Series SS-38 Optimus Prime is such a good figure, that it is hard to imagine the AOYI MECH Sai Star Commander is a little better and with Shattered Glass.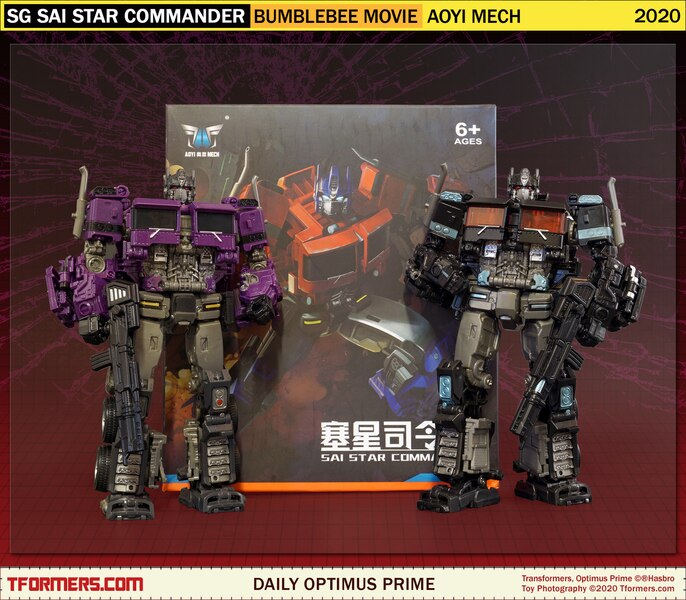 8. NONNEFF Earthrise Optimus Prime Upgrade Set
Just What the doctor ordered, NONNEFF Productions filled all the gaps left in the Earthrise Leader Optimus Prime. While Hasbro did offer some accessories in the Generation Selects Centurion pack, they didn't fix anything like NONNEF has with a new trailer door, hoses, repair arm and so much more.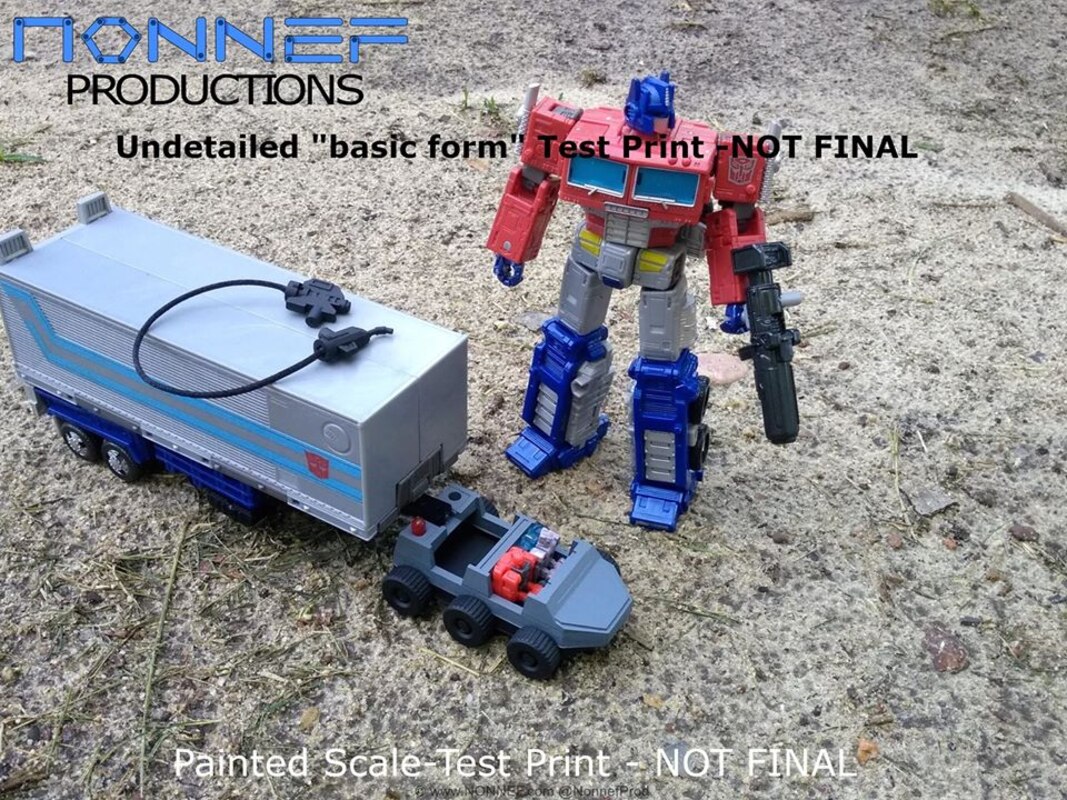 9. Cyberverse Battle Call Optimus Prime
Cyberverse released a lot of Optimus Primes that were small, ugly, poorly designed, and cheaply made. However, the Battle Call Optimus Prime managed to offer a large-scaled toy that looks good with improved articulation, and cool features, even if it still feels a bit cheaply made.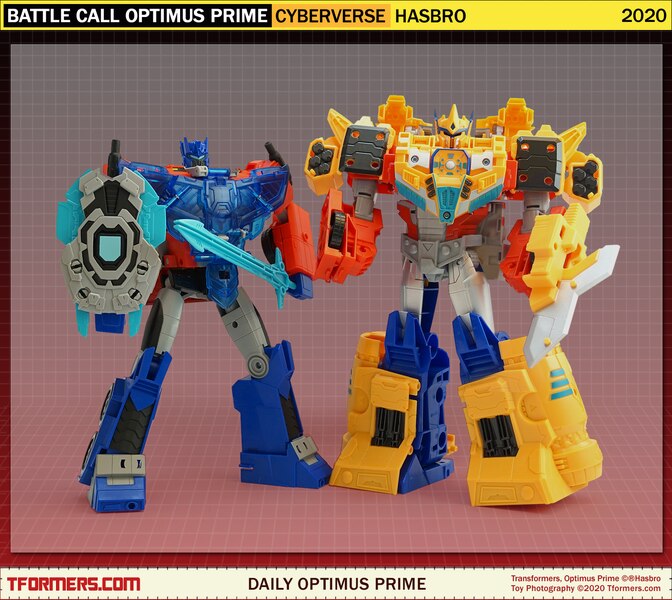 10. Cyberverse Ark Power Optimus Prime
I am not going to lie, the Ark Power Optimus Prime is a hideous monstrosity that doesn't even make sense. However, conceptually the combined mode is something I just love for its over the top look and colors.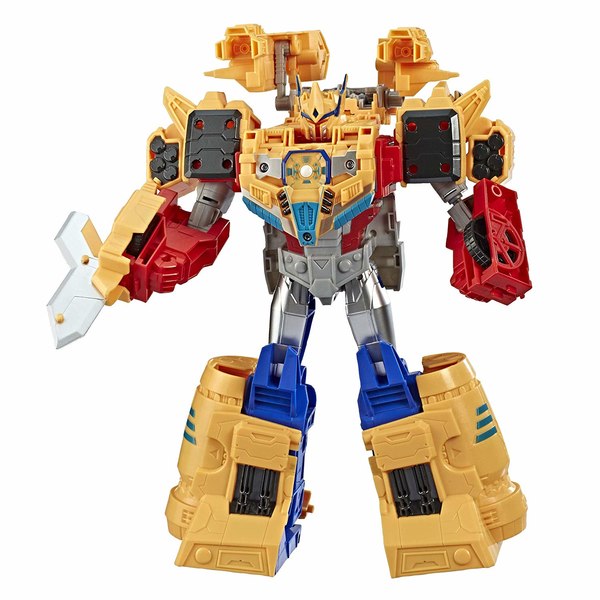 That's Not All Folks, be sure to check out More Daily Optimus Prime Posts from 2020 and more to come in 2021!