The end of 2022 is here, and I am taking my annual look back at my top favorite Optimus Prime's for the year. All kinds of new collectibles came our way, many based on classic toy lines and Just Prime moments from the past. As usual, there were some totally new offerings as well. Read on to see my Top 10 Optimus Prime picks for 2022.
---
This figure release was a long time coming for so many reasons. HasLab finally gave us an all new version of the ultra-rare Star Saber and Leo Victory figures in a great gift set at an affordable price. The fantastic packaging just makes it all the more special.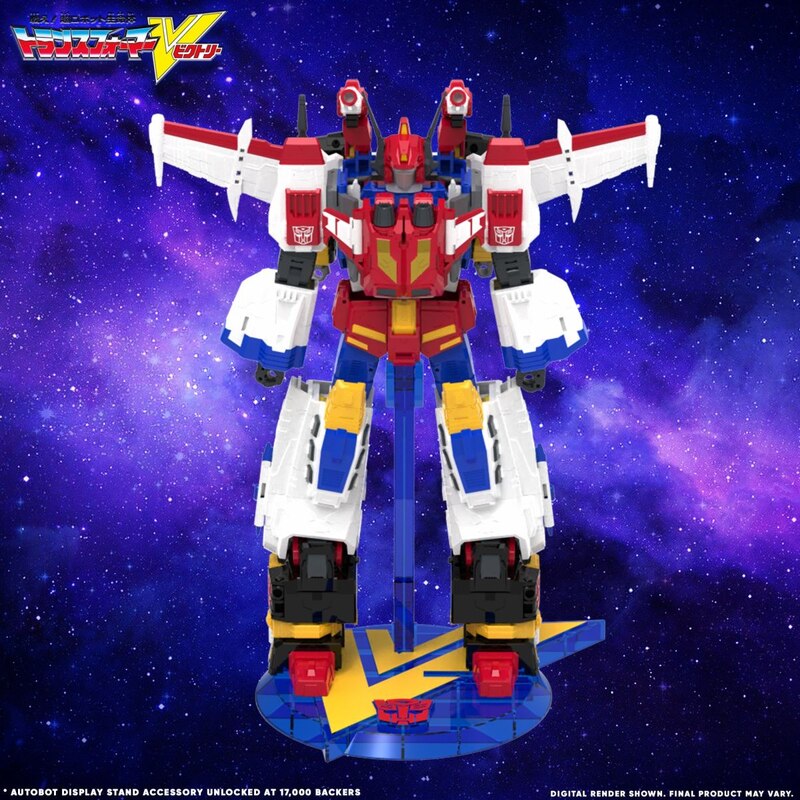 ---
2. Generations Holiday Optimus Prime
The Marvelous Holiday Optimus Prime slid down everyone's chimney just in time for Christmas. What is a totally cheesy idea, turned out Just Prime, even with the trailer. Finally, we get the long rumored Amazon Prime figure that will hopefully get a formal release in 2023.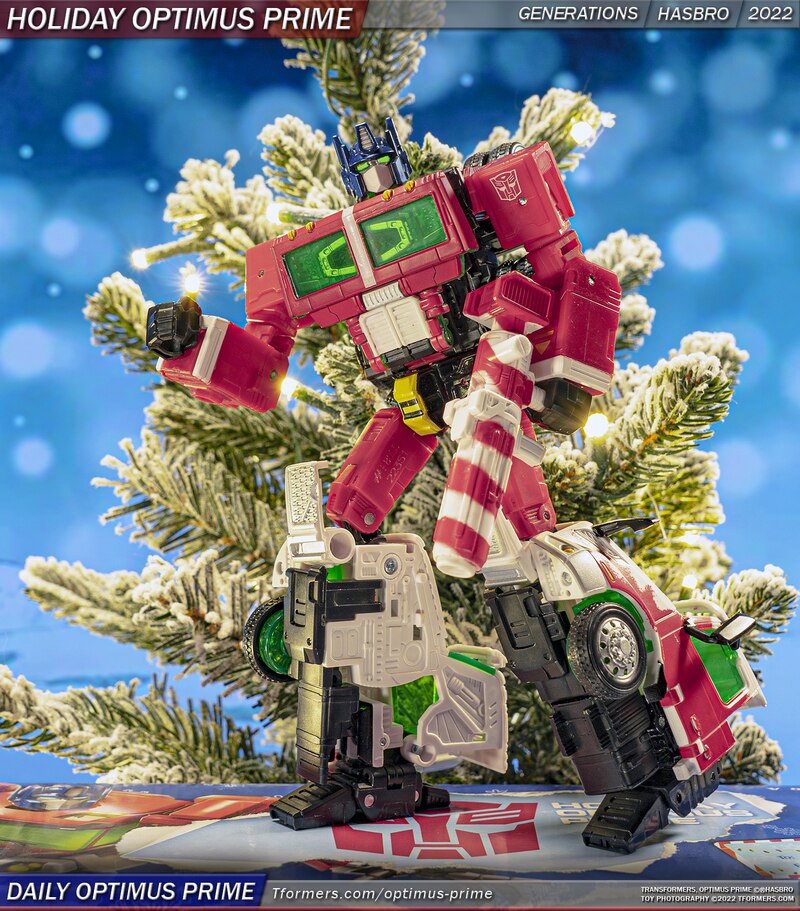 ---
3. A Hero is Born Alpha Trion and Orion Pax
2022 was a year of homages, and the A Hero Is Born Pulsecon 2022 exclusive set does that so well. The original cartoon episode that Orion Pax transforms into Optimus Prime with help of Alpha Trion is celebrated with two great figures and wonderful accessories.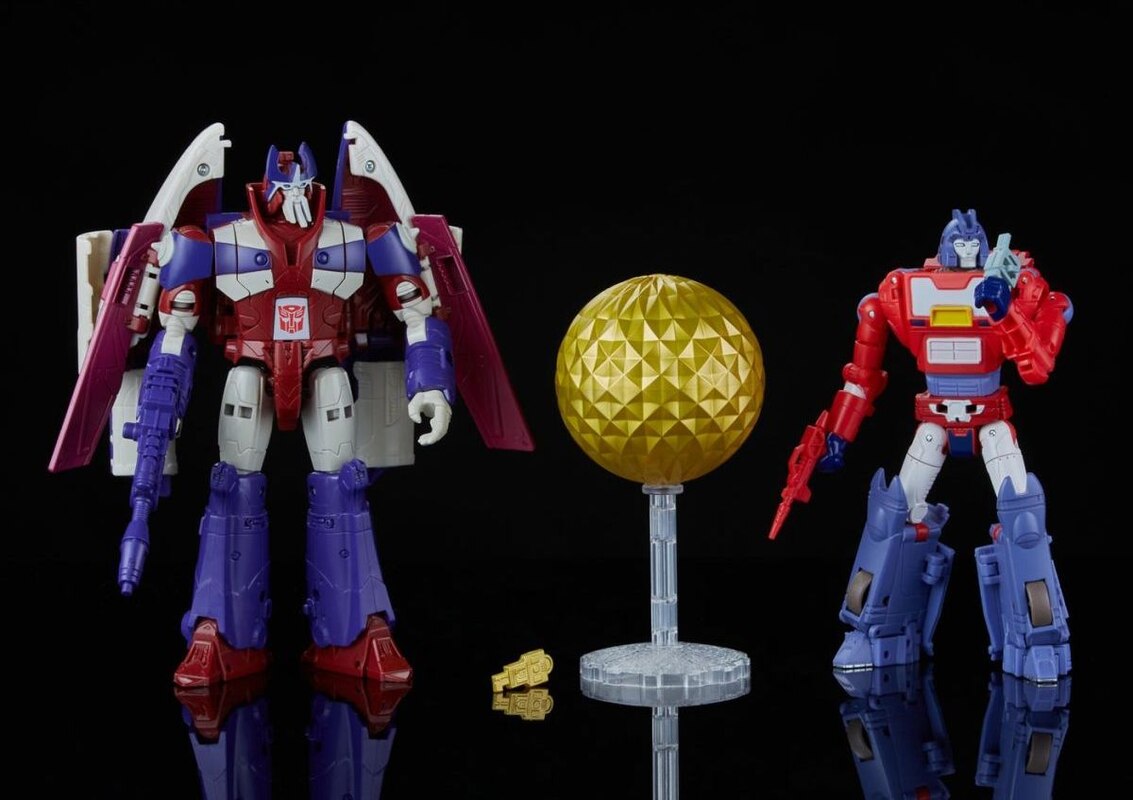 ---
4. LEGO Creator Transformers Optimus Prime 10302
The impossible was made possible in 2022 with the release of the LEGO Optimus Prime that surprised everyone. This huge set that is quite a chore to build, actually transforms from robot to truck mode in its own LEGO go way.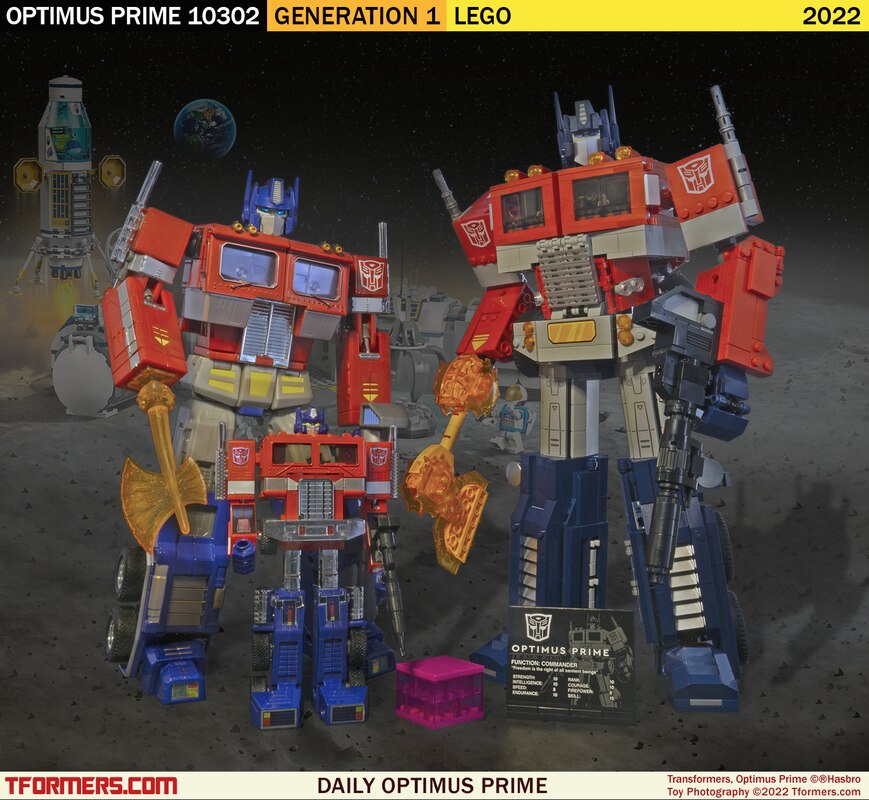 ---
5. Shattered Glass Powered Convoy Delta Magnus
We all saw this coming, and finally arrived in 2022. The much requested Diaclone Powered Convoy / Delta Magnus arrives with an awesome alternate Skull head, as well as the G1 design for those want to keep it DIACLONE!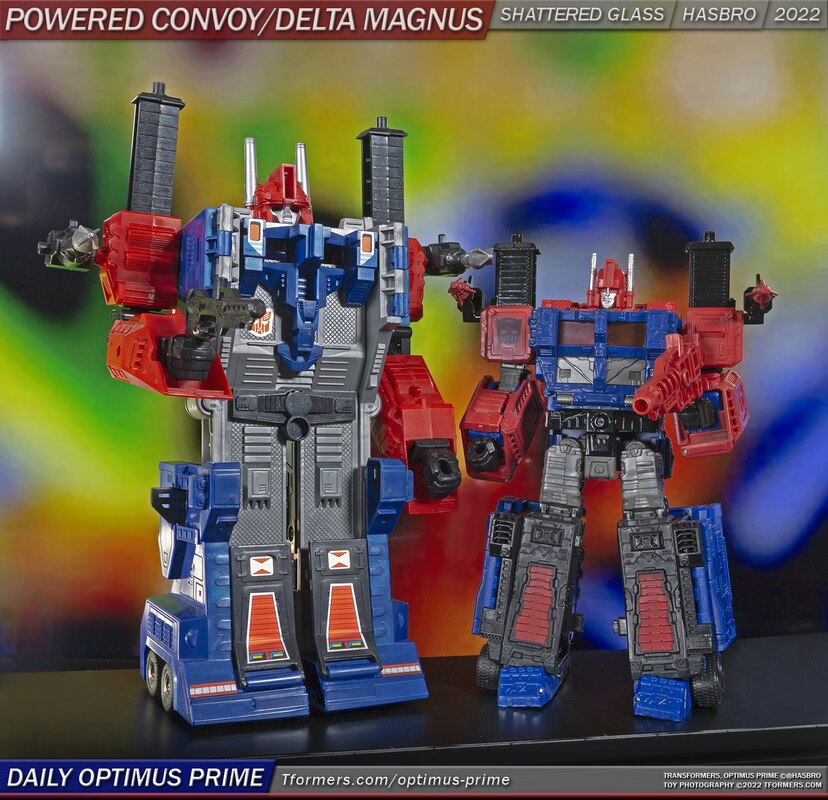 ---
The G2 Tanker remake rolls out for Legacy for mostly better, and worse. The front-end hits all the marks, but the trailer needed a lot of help. Fortunately, there were a number of upgrade kits to fill the gaps.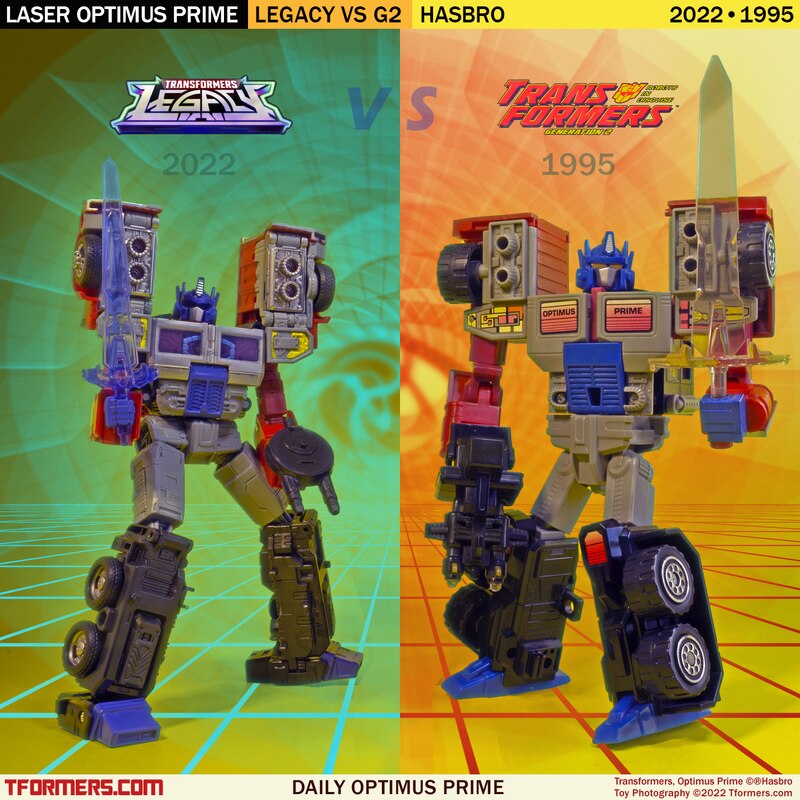 ---
7. Royal Mail Transformers Optimus Prime Stamps
I was so excited to see the Royal Mail rolling out the Transformers postage stamps. Thankfully, Optimus Prime was prominently featured with an array of delightful print collectibles.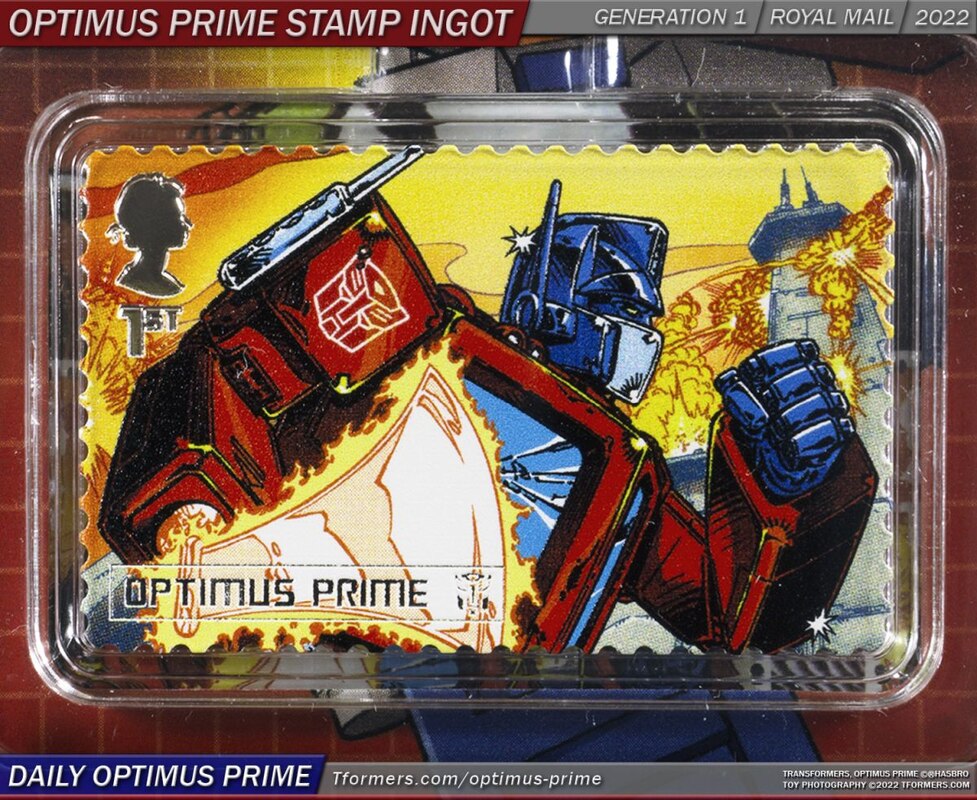 ---
8. Micro Machines Optimus Prime Hauler Playset
What's not to love in a play set based on the Generation 1 Optimus Prime trailer's base. I just had to have this when I saw the news. It is so classic and makes a great place to display all those alt modes.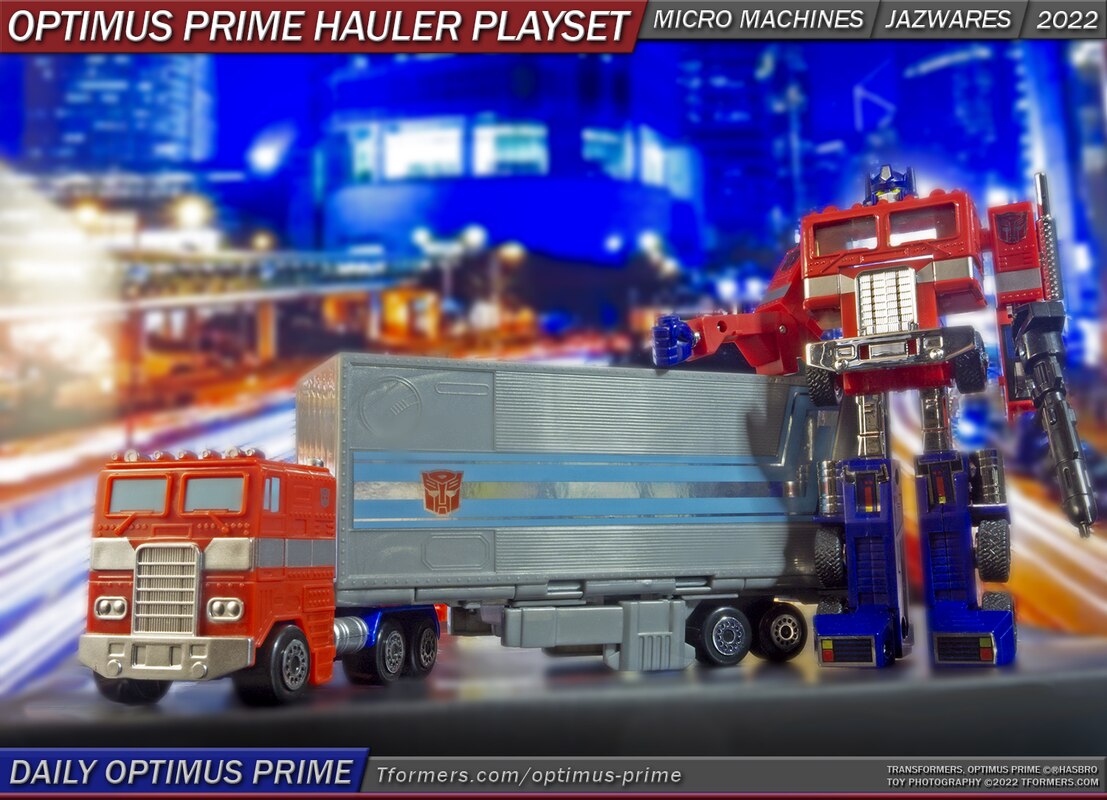 ---
9. Symbiote Studios Catnip Bravo Optimus Prime Plush
Optimus Prime and Cats are two of my favorite things, so I am totally sold on Symbiote Studios Transformers X Catnip Bravo Optimus Prime plush. The design is so fun and unique, its one of my favorite toys made in 2022.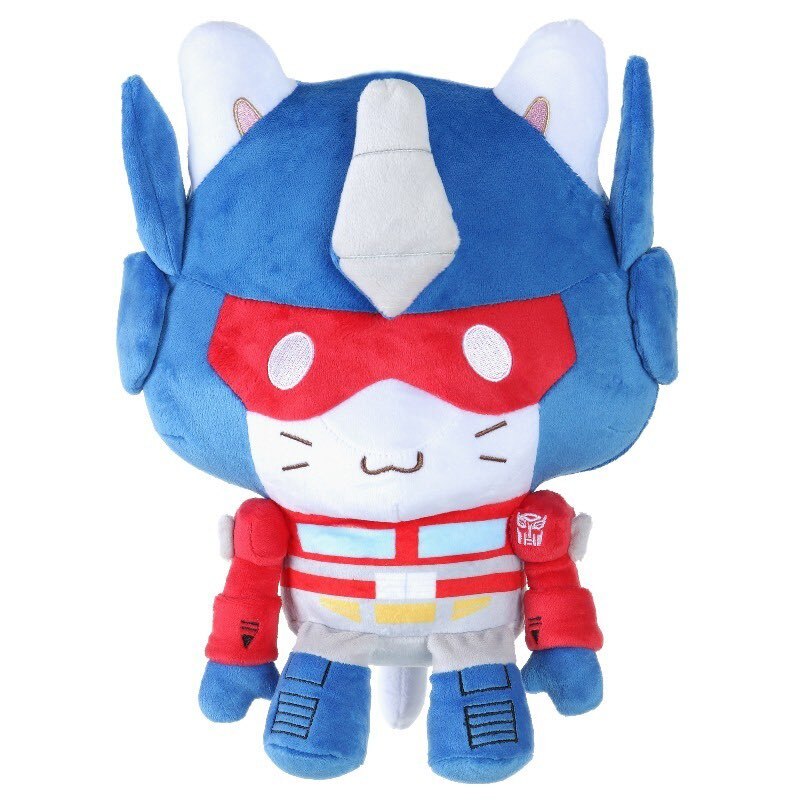 ---
10. Optimus Prime Crunch & Squeak Dog Toy
As a collector, things out of left field are some of the most interesting items to find. I don't think there has been a dog toy before. So this G1 Optimus Prime is not only a first, it is incredibly well-designed for something meant to be torn apart.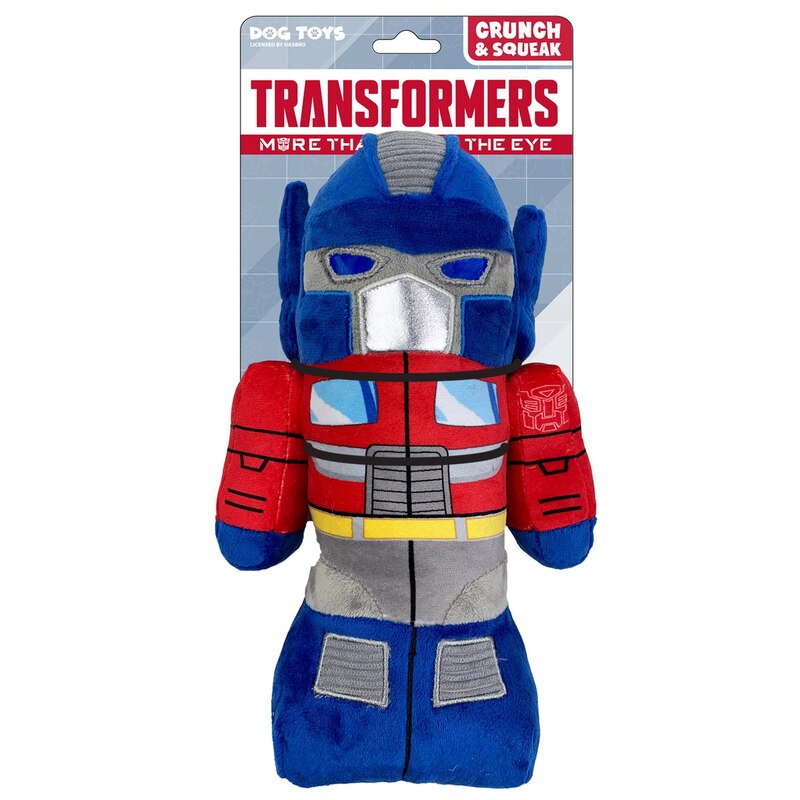 ---