The end of the year is upon us and we are taking a look back at the top picks for the year 2021. Like most years, there was no shortage of new Optimus Prime goodies, that we will take a look at in a future post. This year seemed to be dominated by large-scale figure releases from official and third-party companies. However, there were some tiny gems as well. Read on to see my Top 10 Optimus Prime and related picks for 2021.
---

1. Mastermind Creations OX U-01 Stellarus Prominon
We've been waiting so long for a proper remake of the figure. Mastermind Creations really did it right at a large scale for a good price.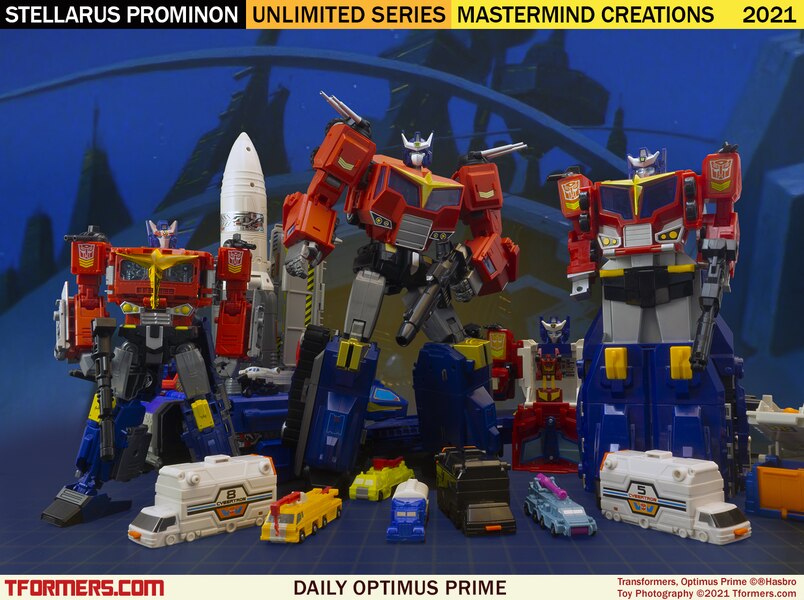 ---

2. Fans Hobby Master Builder MB-15 Naval Commander
A magnificent figure that realizes the original design so well. Pretty much every aspect of this has been done bigger and better.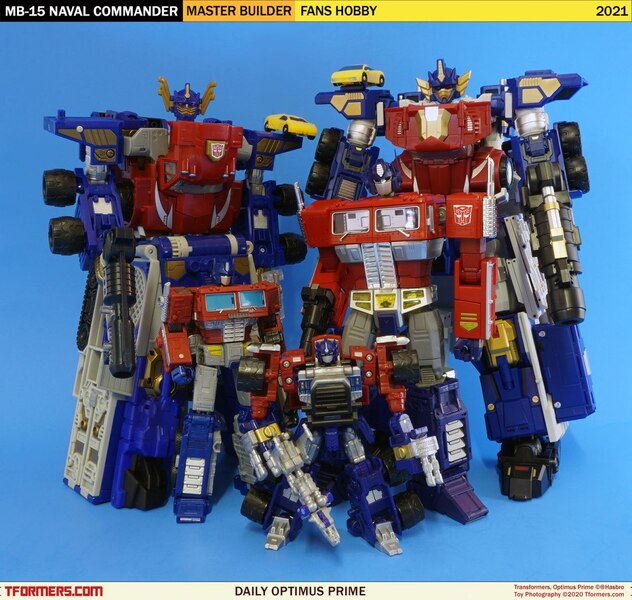 ---

3. Banana Force Metal Premium Line MPL-01B Black Sharpshooter
My long-sought-after grail piece has been fulfilled at least halfway. The only downside of this stunning design is it doesn't transform. I can live with that.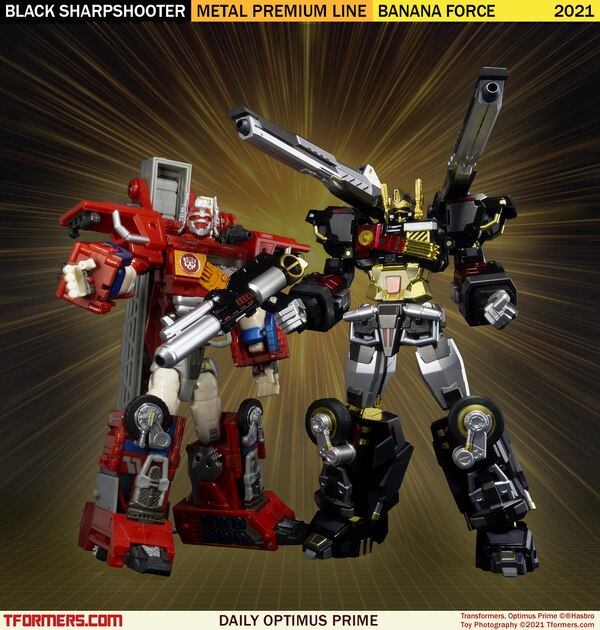 ---

4. Roboson Optimus Prime Auto-Converting Programmable Advanced Robot
Optimus Prime rolls out with mind-boggling Auto-Converting technology. The huge figure that does so many things. Is so complicated I cannot bring myself to open it
---

5. Rescue Bots Optimus Prime Jet Wing Racer
I love BIG bots and I cannot deny. The unique design as a Jumbo Jet transport that is also Jumbo scale robot figure is Just Prime.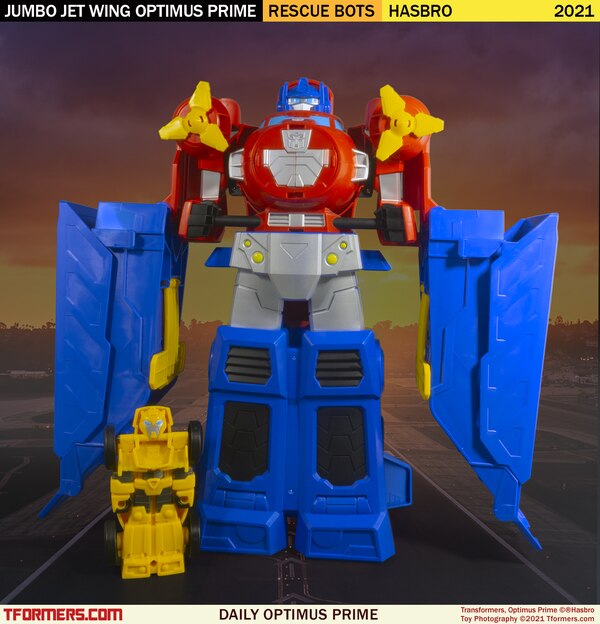 ---

6. Kingdom Beast Wars Optimus Primal with Fossilizer
Kingdom Beast Wars Optimus Primal is a fun toy, but it missed a lot of marks for me. Factor in the Fossilizers and I suddenly like this Maximal a lot more even though they didn't add ports for them.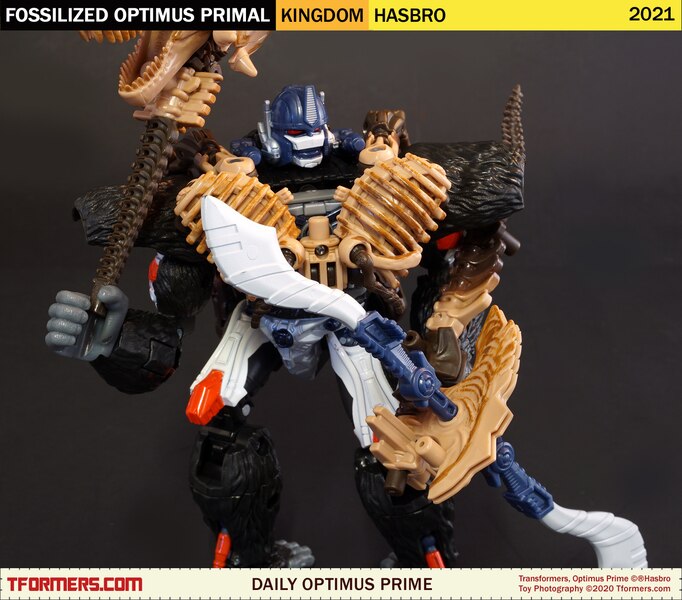 ---

7. MechFansToys Vecma Studio VS-05B Commander
Gotta love this Legends scale figure made for the classic G1 Cartoon.
---

8. Diamond Select Toys G1 Minimates Optimus Prime
It seems like we have been waiting decades for Diamond Select Toys to do Transformers Minimates. We finally have them, and this Optimus Prime doesn't disappoint.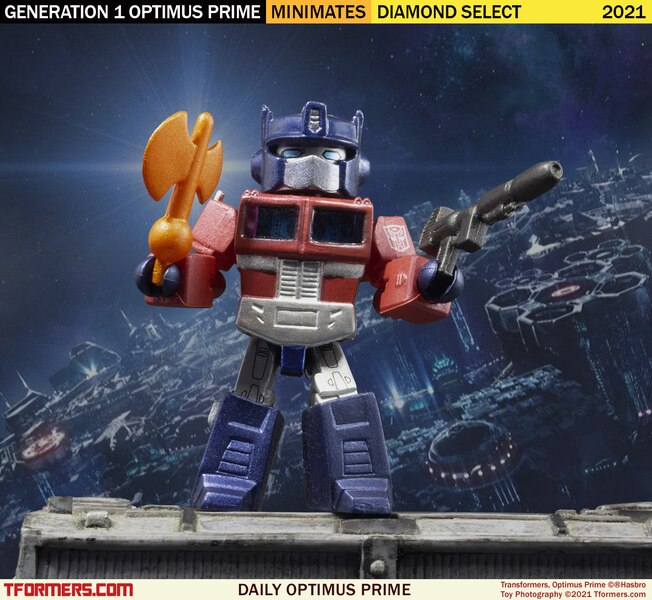 ---

9. Kingdom Core Class Optimus Prime
The War For Cybertron Core Class may be one of the biggest surprises from the series. The designers have packed a lot of articulation into a small figure. Made all the better with upgrades.
---

10. Exotica Optimus Prime Geeki Tiki
I am a sucker for the whole vintage Polynesian lounge groove, so I am just thilled to have a Tiki
Optimus Prime.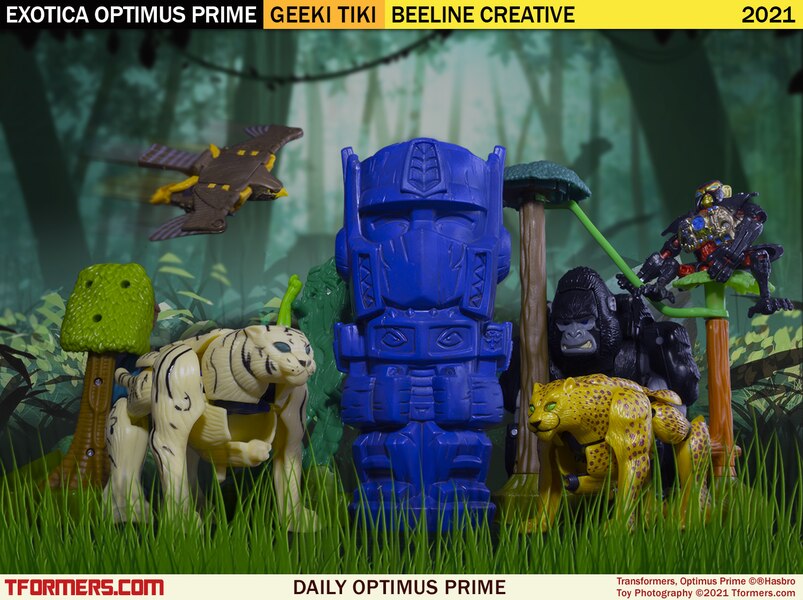 ---