We are very sad to report that Transformers Animated cartoon designer Derrick J. Wyatt has passed away at age 49. The news shared by numerous friends and industry outlets report that Wyatt passed some days ago without a cause of death disclosed.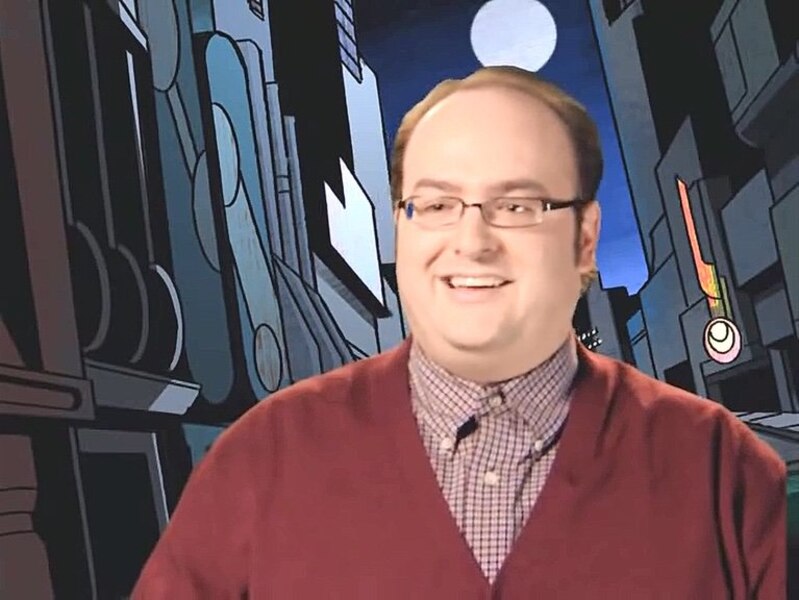 Derrick was well known in the cartoon industry for work on so many properties, in addition to Transformers Animated. He was involved in such shows such Teen Titans, Ben 10, Scooby-Doo! Mystery Incorporated, Mucha Lucha, Legion of Super Heroes, Wacky Races and many other productions.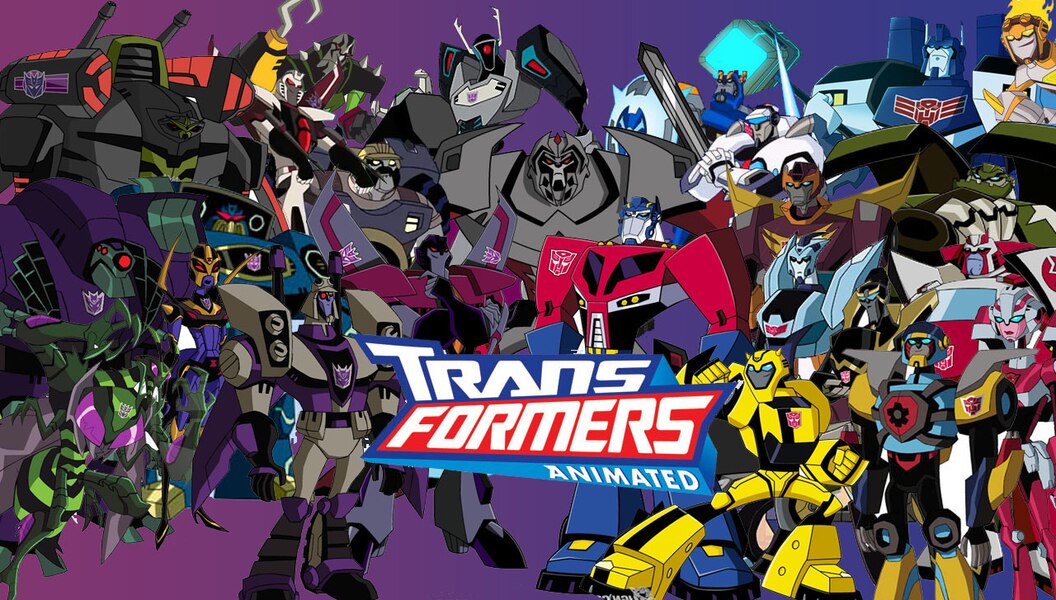 Born in Paw Paw, Michigan on August 10, 1972, Wyatt remained a regular long-time supporter of the series fandoms he worked on who regularly followed and engaged with the community at large via social media. He was a regular commenter and was interacting online with fans as recently ad this month. Always funny and kind, we will miss Derrick's bright spirit for his love of Transformers and cartoons. May he rest in peace.