Wednesday night, Hasbro gave us a sneak peek at Toy Fair 2016 - and now we get to pass it on to you! The Generations offerings include the first looks at some things that lacked official announcements up to now, some leaked in some form or another, and some expected. Keep reading to see it all!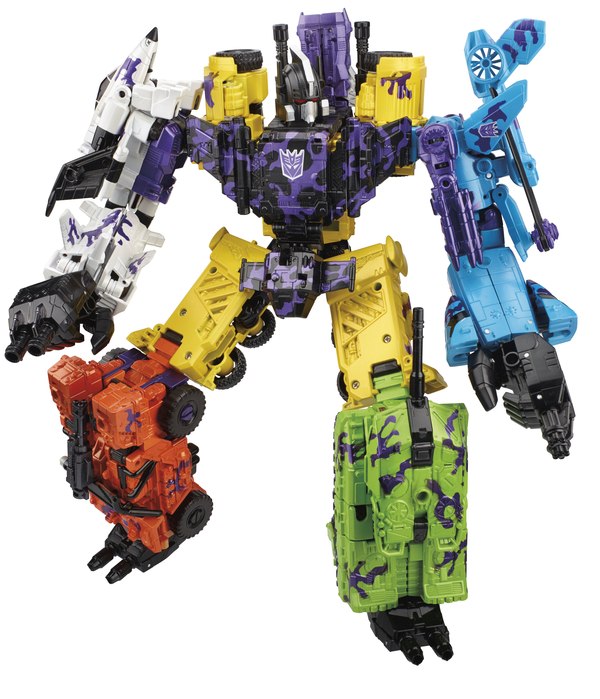 First up was the announcement that Combiner Wars products would be continuing even after the debut of Titans Return, as evidenced by a G2 Bruticus boxset! Onslaught, Brawl, Vortex, Swindle, and Blast-Off are all looking great in their purple camo-splattered G2 color schemes.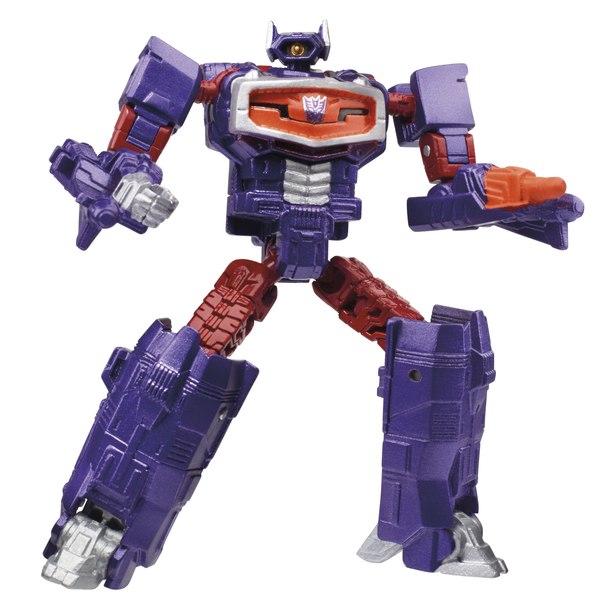 As with the first two G2 boxsets announced, Bruticus also comes with a Legends-class figure making their "G2" debut, in this case Shockwave! Shockwave's color scheme isn't a huge departure from his traditional G1 colors, but is based on the Action Masters color scheme!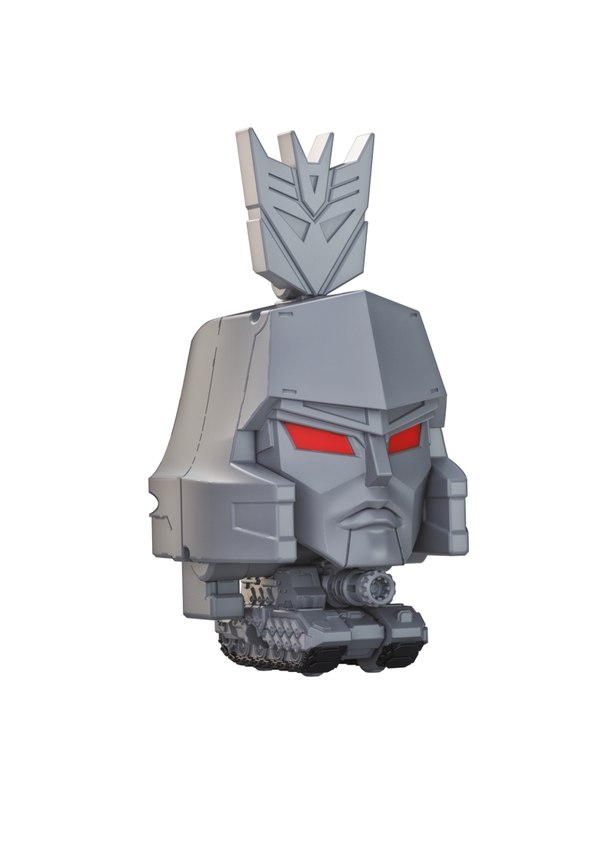 Also shown were a new line of collector figures called Alt Modes, which are small figures designed for display which transform from Super Deformed-style robot figures to vehicles with large SD heads on top. They're balanced to stand on your monitor or wherever you may want them, and will also be available blind boxed.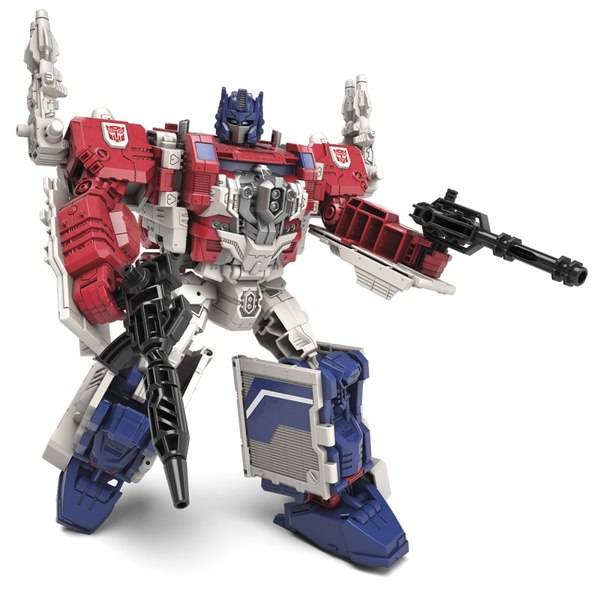 Next up was confirmation of the rumored Leader class Powermaster Optimus Prime! It's an extensive remold of Leader Ultra Magnus; even the cab is different despite inital looks suggesting otherwise - though it seems that it's no longer a separate, removable figure. His Titan Master is known as Apex, a nod to the Apex Armor perhaps better known as God Bomber. Like the original toy and the other Titan Masters Leader figures, Prime has a base mode. The bases are said to connect to one another...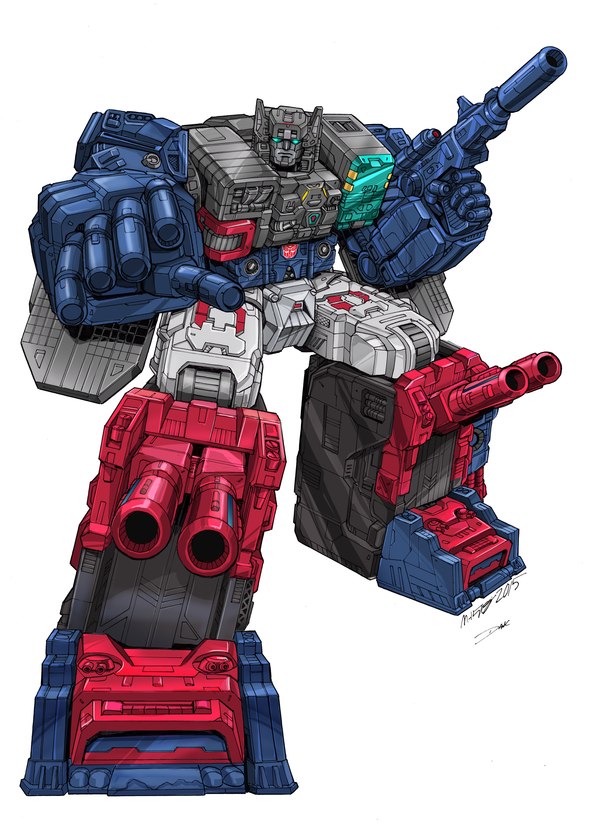 And to Titan-Class Fortress Maximus! no images of Fort Max were shown, but Hasbro wanted us to know that it's coming, and if we had to guess will be revealed at New York Toy Fair 2016.
Thanks again to the folks at Hasbro and Justin Aclin at Hunter PR for the invite to their Q&A session!