Newsweek have published a new article about Hasbro's Transformers BotBots toys. Wheater you love them or hate them, these tiny little marvels of robot goodness were designed in-house at Hasbro with the very specific mission of taking everyday objects and making them to be more than meets the eye!
The idea of BotBots and how they came to be stemmed from a meeting in the office of Senior Director of Global Brand Marketing Ben Montano. Talking with his team of designers, he posed a simple question: "how do we create everyday objects that have more than meets the eye feel and what would it look like?"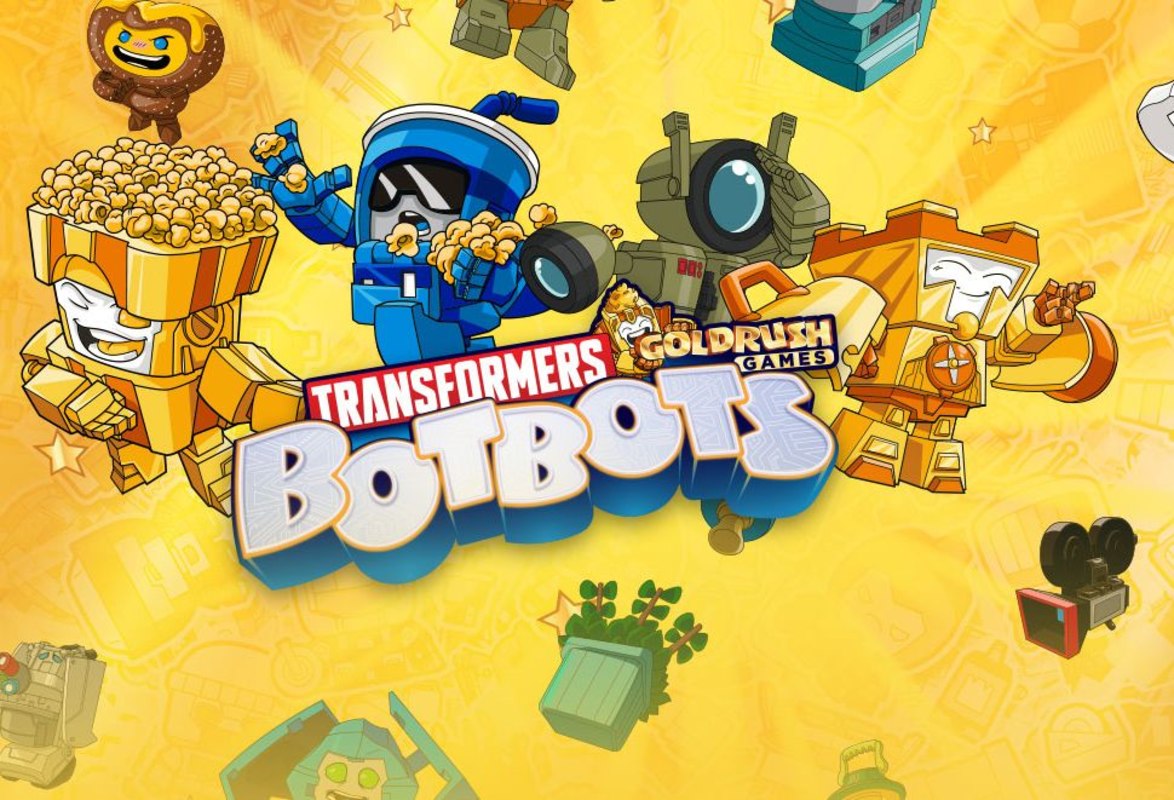 From there on they ran with the idea of transforming everything around us into tiny little robots from appliances to food to sporting goods, each Character is given its own backstory. With no shortage of ideas, the rest is what we have seen rolling out into its 5th Series, Gold Rush Games, now in stores.
The true idea of Transformers is surprise and delight," Montano said. "As a child of the 80s, we had Soundwave transform into a cassette player that when you open up had a cool personality behind it. You want to know more about the individual character. We always felt there was this permission with the brand to just have fun with it.
Read the FULL article for more details now at Newsweek.com