HasCon has been and gone for the year, and by most on-hand accounts it sounds as though the show was successful at what it was trying to do. But as fans, we must ask the question core to the condition of being a fan: what about US? It seems as though we got a lot of interesting answers and even some new questions... but of course, not all the answers. Which is to be expected with NYCC around the corner, we guess - but there's so much we don't yet know about the state of Transformers for 2018. Click through as we revisit our hopes for HasCon 2017!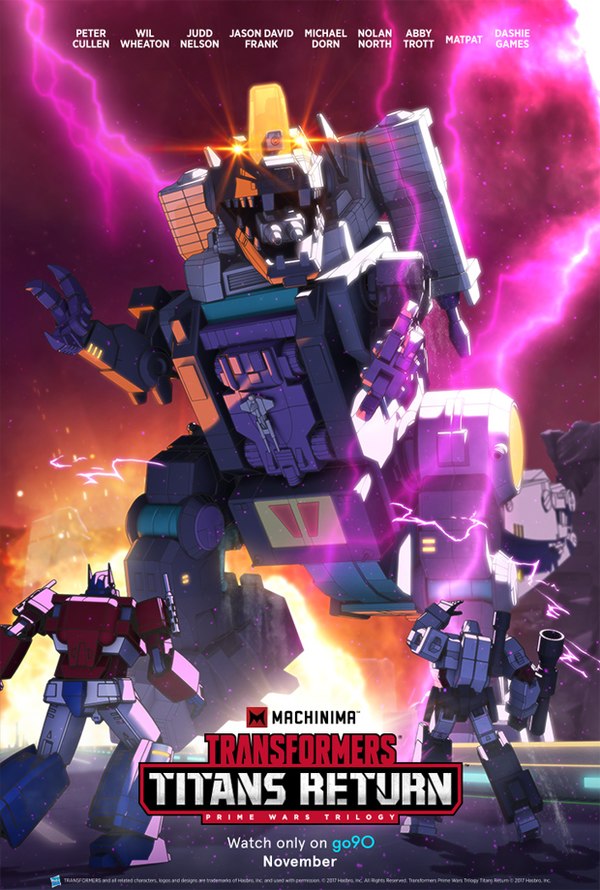 4. Machinima's Titans Return Animated Series
Call this one a tossup. We didn't really learn anything we hadn't been told in press releases beforehand, and the promo shown at the show was light on new footage. For something premiering in November, that's maybe a little worrying? The footage we did see looked to be on par with
Combiner Wars
, but little better if at all. They
have
moved to longer episodes though, relearning the lesson Genndy Tartakovsky learned with his
Star Wars: The Clone Wars
series nearly 15 years ago. We'll find out in November how much it helps, and if the writing can help shore up the awkward animation this time through.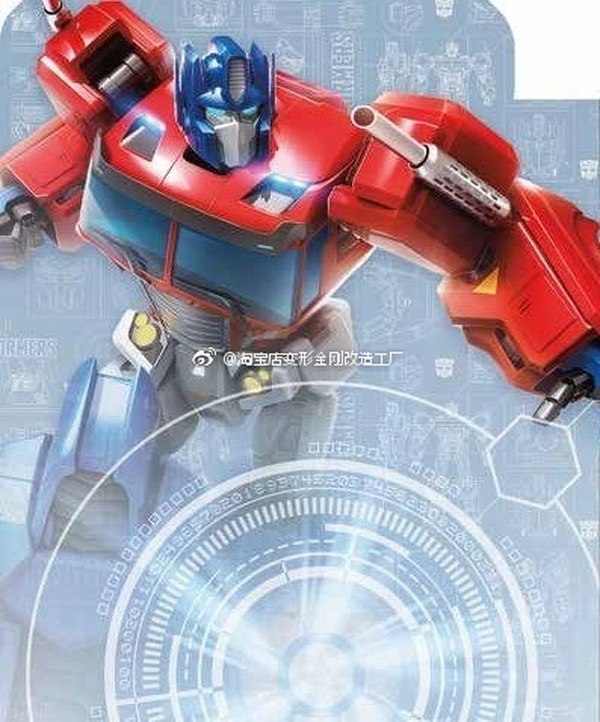 X3. Transformers: Cyberverse
Not a peep. Which, if
Cyberverse
isn't appearing until sometime next year, makes sense. But again that brings us back to the question: is the leaked package art above part of
Cyberverse?
Since we last talked about it, we were reminded that the Big
Power of the Primes
Leak also mentioned a new budget-minded line titled "Transformers Authentics." Whether that ties into
Cyberverse
or not, we can't possibly say; but it seems likely that these G1-styled figures will fall under the Authentics label.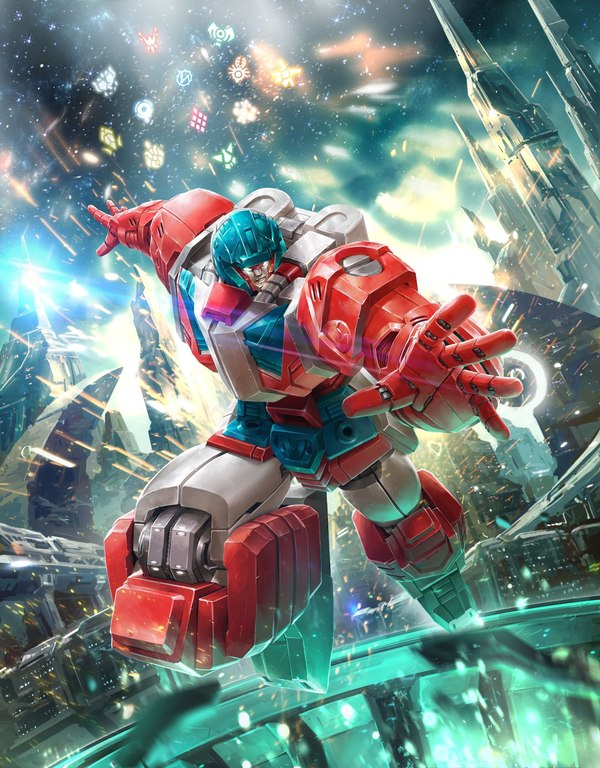 2. Power of the Primes
It's not so much that we learned a lot here as that much of what we'd guessed or had leaked was confirmed. And that's pretty good too!
RAC has broken down what we currently know by size class (with a few guesses thrown in)
, but the short version: Combiners are back with better hands and feet, and it looks like there's going to be as many as
three
different widgets compatible with
Titans Return
neck sockets. Throw in Miyake Joints and you could be verging on the perfect toyline. But we're dying to know: what is Starscream's Combiner name?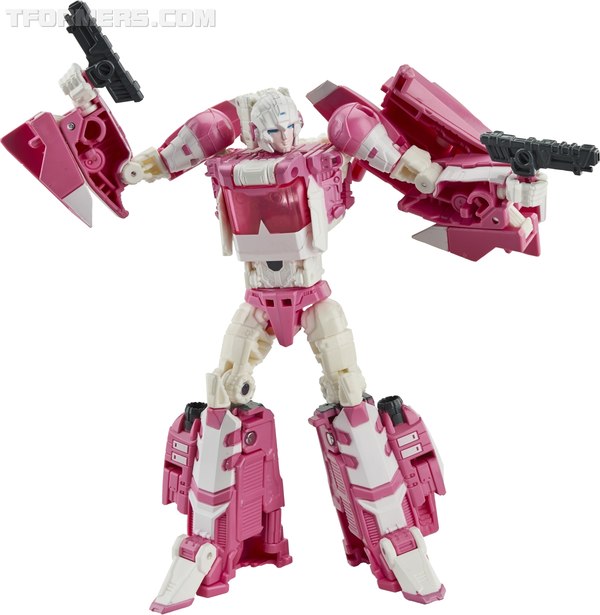 X1. The New Transformers Collector's Club
Yeah, no dice here. So far, the only indications we have that one is coming were Hasbro starting an as-yet unused mailing list for the new Transformers Fan Club last year, and the filenames on Arcee's photo above. On top of which, it was apparently said at HasCon that Arcee will be headed to
retail
somewhere after her HasCon "First Sale" appearance. Is the new "Collector's Club" just a rebranding of the Platinum Edition subline? Who knows?
So many questions! So few answers! Hopefully New York Comic-Con will bring us some more information on many of these subjects. Until then, we'll just have to wait and watch, and see how the day's Transformers News modifies what we know, what we guess, and what we're hoping for.