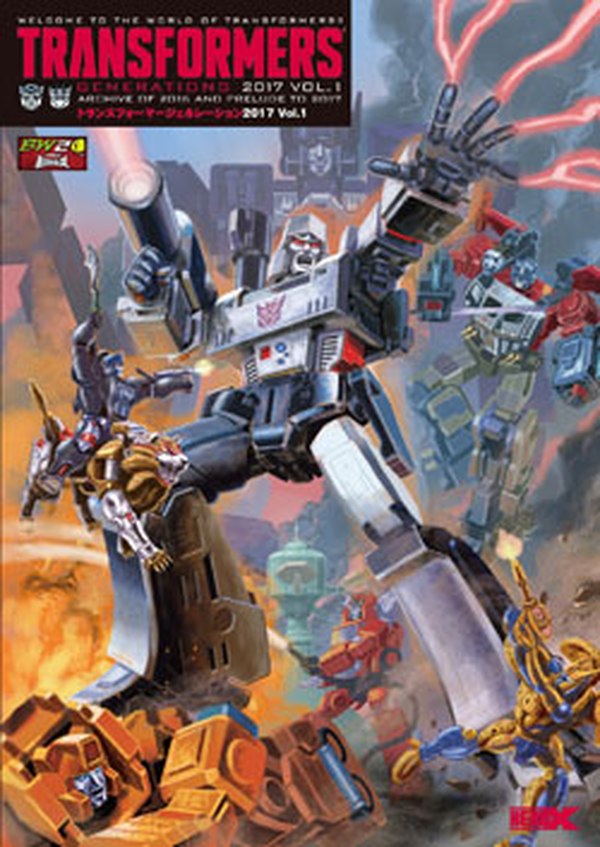 The Hero-X site has updates with new on the next Transformer Generation 2017 VOL.1 book that will be released on December 15, 2016.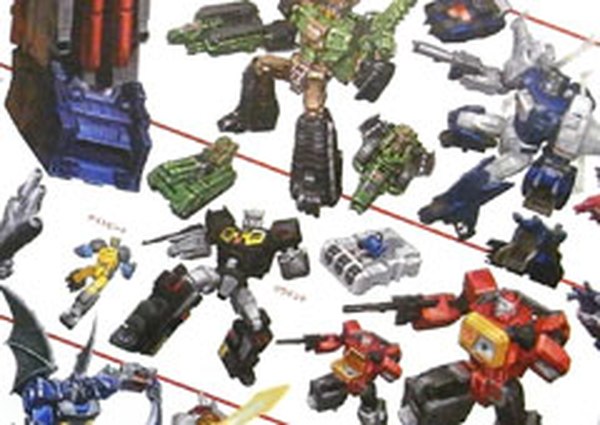 The new edition features start with a Transformers Legends special edition poster showing many of the series character's art from the packaging.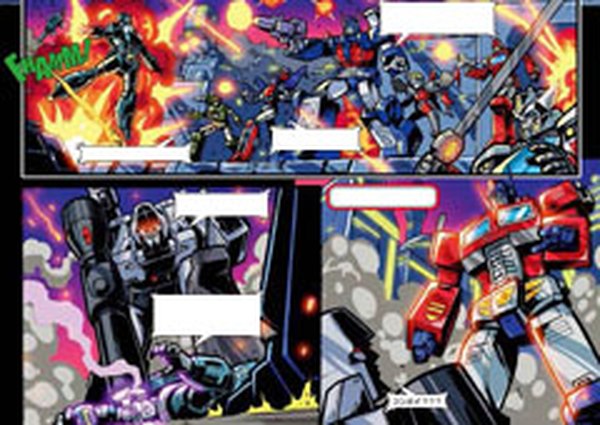 A special edition G1 Comic Double Feature featuing IDW writers and artists including: Simon Furman and Guido Guidi / Kaneda Ekimi & Magami.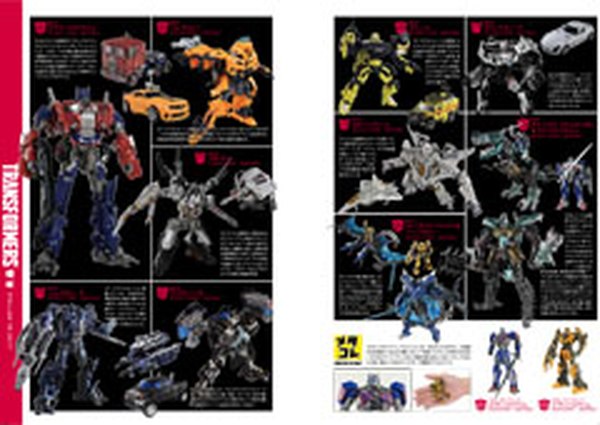 Transformers Live-Action Movie 10th Anniversary will cover the Hollywood movie series to celebrate the 10th anniversary in 2017. They are hinting are coverage of the an anniversary model.
Masterpiece Megatron feature will look at the all new design for the Decepticon Leader.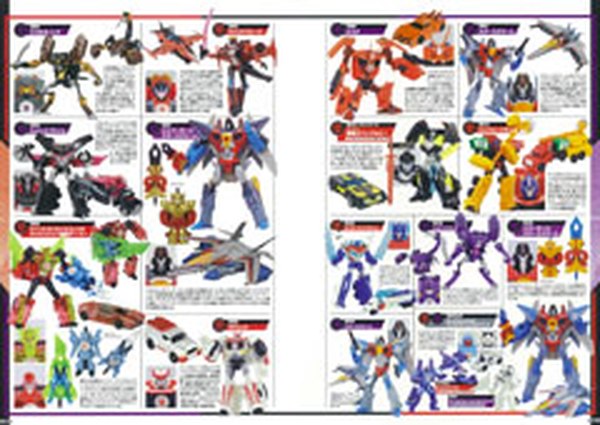 Lots of updates for Transformers 2016 Legends, adventure, of Unite Warriors toy releases.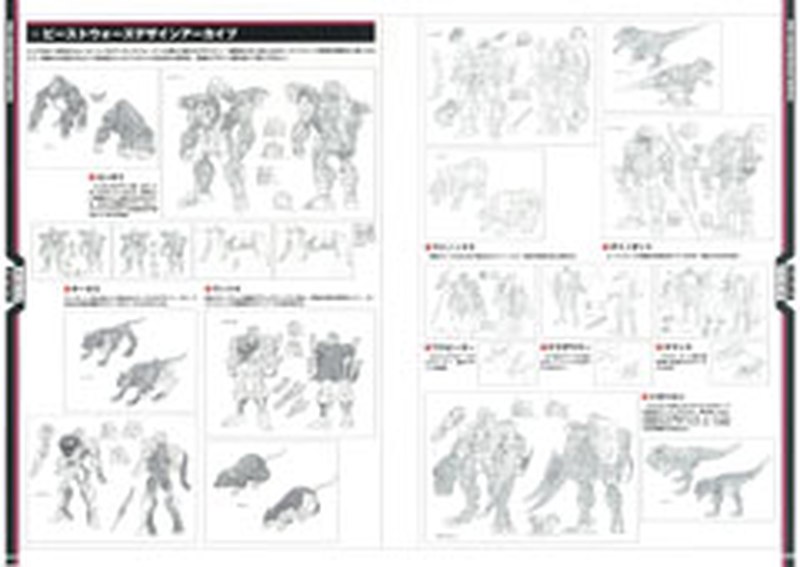 Beast Wars 20th Anniversary feature with look at the Japanese side of the series what what appears to include some details about the initial series designs and more.