Just listed are the new Transformers August 2022 comics titles with summaries and available covers images. Read on to check out all the details on Shattered Glass II, Last Bot Standing Issue #4, and more Rarities that will be hitting comics shops in August. You can preorder all of these titles now at PREVIEWSworld.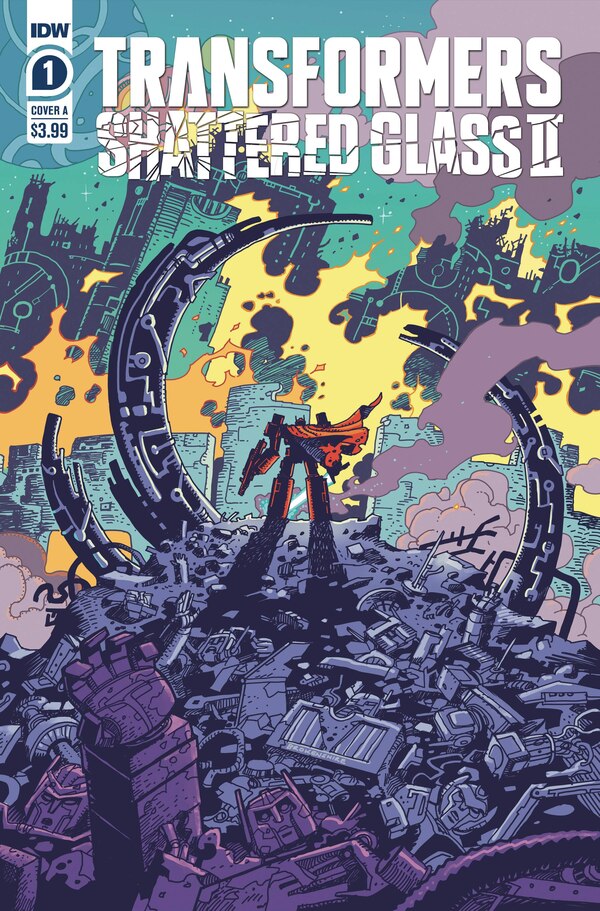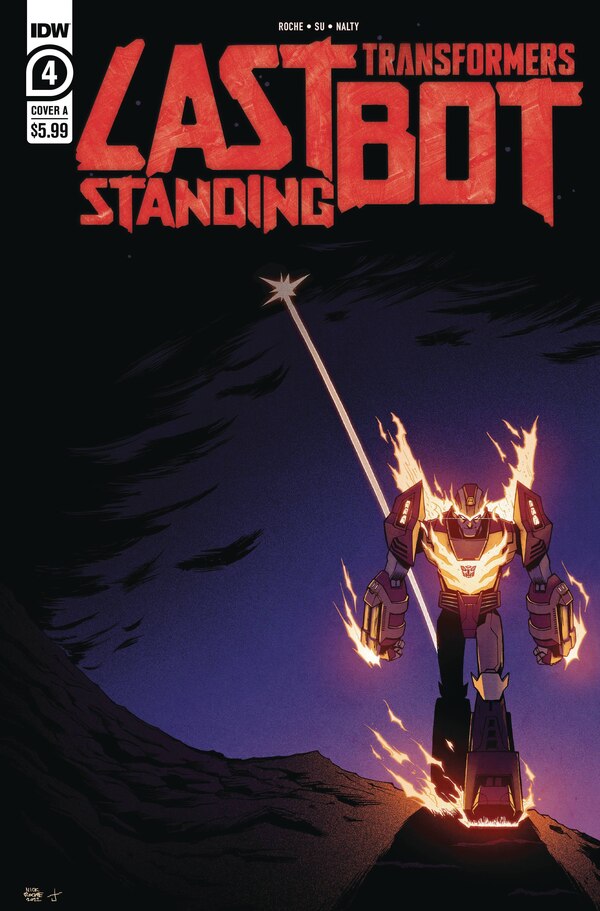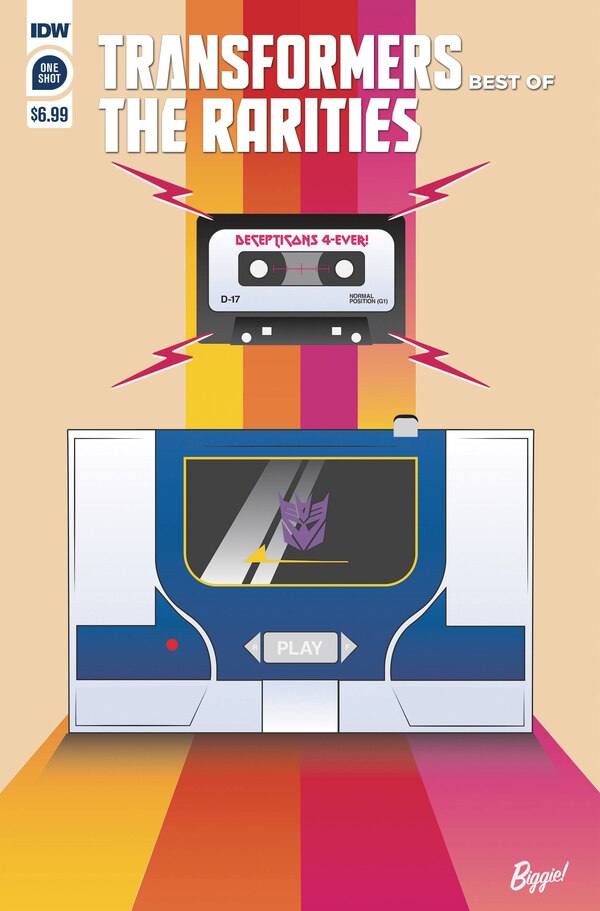 ---
TRANSFORMERS SHATTERED GLASS II
Shattered Glass is back! Optimus Prime is a ruthless tyrant, and Megatron is a compassionate peacekeeper. Cybertron sits on the brink of war as Autobots and Decepticons race to gain control of a Titan that could destroy either side in nanocycles. While everyone has their eyes on the Titan, Ultra Magnus, a powerful shadow broker, puts into action a plan kilocycles in the making!
Writer(s): Danny Lore
Artist(s):Marcelo Matere
Color Artist(s): Nick Brokenshire
Cover A: Nick Brokenshire
Cover B: Zoner
Cover C: Red Powell
Cover RI: Marcelo Matere
In Shops: Aug 31, 2022
SRP: $3.99 USD
PULLBOX: JUN221670
---
TRANSFORMERS LAST BOT STANDING #4
It's come to this! Donnokt-no, the universe-hangs in the balance. The last true Cybertronian stands against Visitors from another world to determine the future. One shall stand, one shall fall. Find out who will be the Last Bot Standing!
Writer(s): Nick Roche
Artist(s): E. J. Su
Color Artist(s): Nick Roche
Cover A: Nick Roche
Cover B: Kei Zama
Cover C: Saren Stone
Cover D: OCHOPANTE
In Shops: Aug 10, 2022
SRP: $5.99 USD
PULLBOX: JUN221673
---
TRANSFORMERS BEST RARITIES
A must-read for Transformers fans! Curated by James Roberts (Transformers: More Than Meets the Eye), Best of the Rarities includes some of the greatest hard-to-find Transformers stories from the series' almost 40-year and over 1,500-issue history! This collection includes never-before-reprinted material from the U.S. and the UK!
Writer(s): Various
Artist(s): Various
Color Artist(s): James Biggie
In Shops: Aug 03, 2022
SRP: $6.99 USD
PULLBOX: MAY221563
---