It goes without saying that every Transformers fan has a lot of questions about all the things that go into making a Transformers toy. From getting a job at Hasbro, to taking an new idea for a Transformers toy, and walking it through the multitude of steps that puts it in your hands.
Slate's "Working" show host, Jordan Weissmann, sat down with Hasbro's senior design manager, John Warden, and senior project engineer, Lynsey Bernier, to talk about almost every aspect of making a Transformers toy, including UNICRON!
While it is a long show at just a bit over at 40 minutes, it reveals much more than meets the design. Click on the image or the embedded player below to listen now: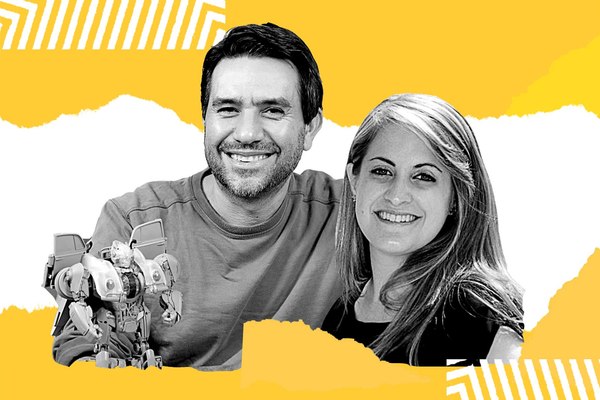 Episode Notes
To kick off another micro-miniseries, Jordan talks to a couple of employees at Hasbro. John Warden and Lynsey Bernier work together closely to create toys for the juggernaut that is Transformers. John dreams up the designs, and Lynsey (aka the "reality check") figures out how to actually make them. They tell Jordan about all the fun, nerdiness, and math that goes into making toys.