IronTrans have updated their Weibo account with news and images of their they next release. What should be no surprise, they are offering the counter-part to their IR-V01 Star Blade figure with the release of IR-V02 King Leo. The unofficial Victory Leo figure will be released with the intention of combining with the IR-V01 to form their own Victory Saber.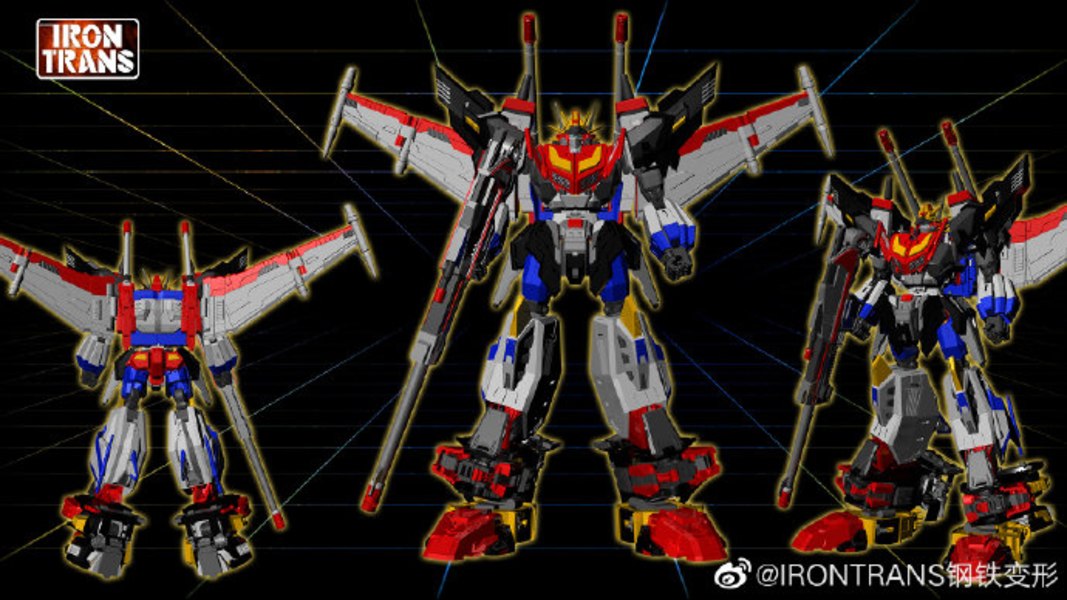 Considering the Star Blade is 13 inches tall, the combined form is going to be HUGE! This is great news as there have been just a few opportunities to build the Victory Saber from both. For those who want to get on-board with Iron Trans's releases, the R-V01 Star Blade will be shipping this month, with the IR-V02 King Leo date still to be announced. You can pre-order the Star Blade now from our sponsors:
+ BigBadToyStore.com
+ RobotKingdom.com
+ TFSource.com
Check out the preview images of IR-V02 King Leo as well as some official shots showing the packaging and figure for the R-V01 Star Blade in the gallery here.