Sign up for the TNI Newsletter to get updates for the latest breaking news in the world of action figures and you could win a Transformers War For Cybertron Netflix Sideswipe Walmart Exclusive toy. Just add your email address to sign up for the TNI Newsletter to be entered into our random drawing where a lucky winner will receive a brand new exclusive Netflix Sideswipe item not yet available in stores.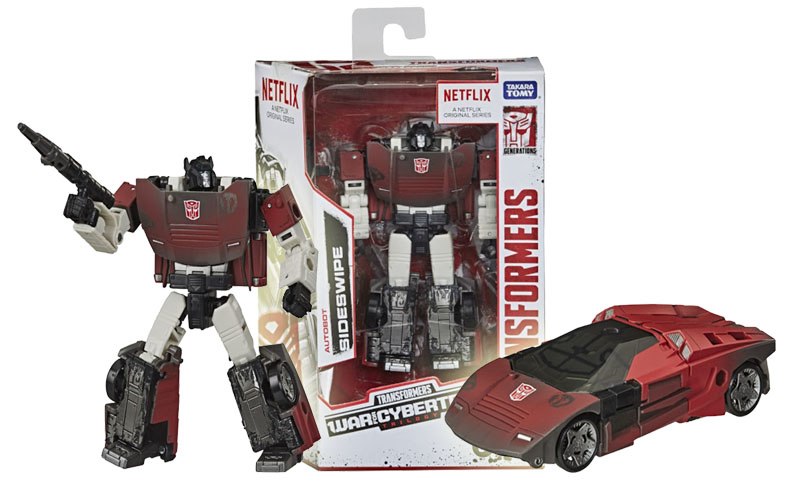 Drawing Rules
• Must be a registered member of the TNI Newsletter.
• Must provide a valid email address to be eligible.
• Giveaway is open to residents of the USA Only.
• Winner will be contacted via their registered email.
• Multiple entries for the same user will be disqualified.
• The drawing prize cannot be substituted or altered.
• Current and former staff of ENI sites are not eligible to win.
• By signing up to the TNI Newsletter, you agree to these terms.
Simply follow the link below with instructions on how to sign-up for the TNI Newsletter now to be eligible for the Netflix Sideswipe WalMart Exclusive drawing now to the end of March (2020-03-31):
Join The TNI Newsletter Now - Click Here!