Highly questionable entertainment news site, "We Got This Covered", are reporting they've heard from a reliable source there is a Live Action Transformers Bumbleblee TV show in the works to be shown before Paramount's Bumblebee 2 is out in theaters.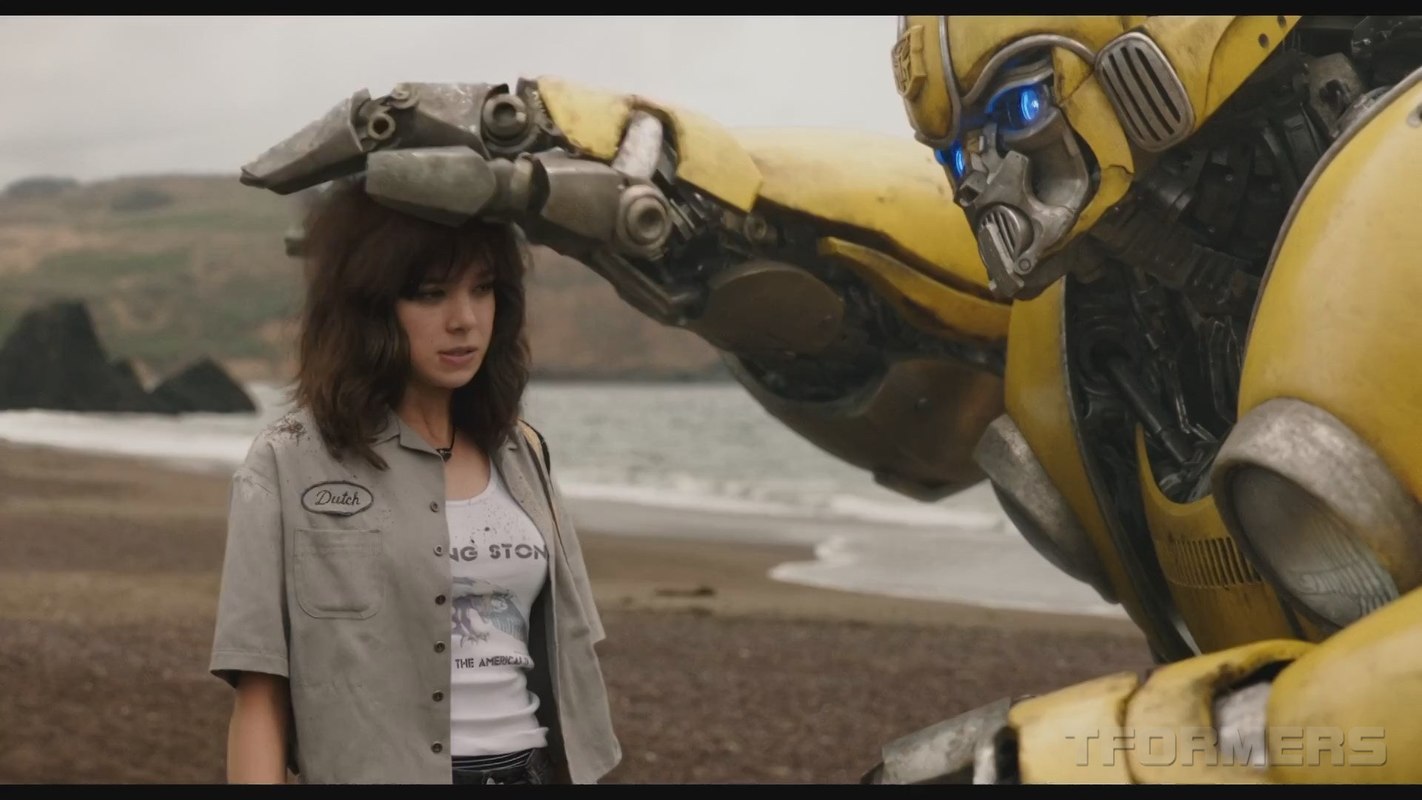 The rumor states the show is being shopped around to streaming services such as Amazon Prime, and that it picks up where the first Bumblebee movie left off, and may feature the Decepitcon Leader Megatron as well. Read the juicy bit from the We Got This Covered's report:
According to our intel, the series is set to be shopped to various streaming services given the huge costs involved in bringing the world of the Autobots and Decepticons to life, and we're told that one possible option right now is Amazon Prime. While no plot details are known as of yet, Megatron is said to figure into things in some way, with the action set to take place after Bumblebee but before the still-planned Bumblebee 2. So, it'll be set in between the two films, from what we understand.
As the article states, the Bumblebee movie was the least popular of all the Bay films when it came to ticket sales. So it is interesting to consider what Paramount, or more likely Entertainment One, could be doing to give what is effectively a spin-off, its own wings. Were it real, perhaps a TV Show would help more people love the BEE? In any event, we have posted a poll asking just that - Vote and share your view on this idea in the poll below.
AS ALWAYS, this is not official till is official, so take it as a rumor till formally announced.