Just in from Toy Fair 2023, McFarlane Toys showed off their new 3 inch Page Punchers for Hasbro's G.I. Joe and Transformers brands. McFarlane has already been doing Page Punchers for DC and Spawn where you get a figure 2-pack with a comic book.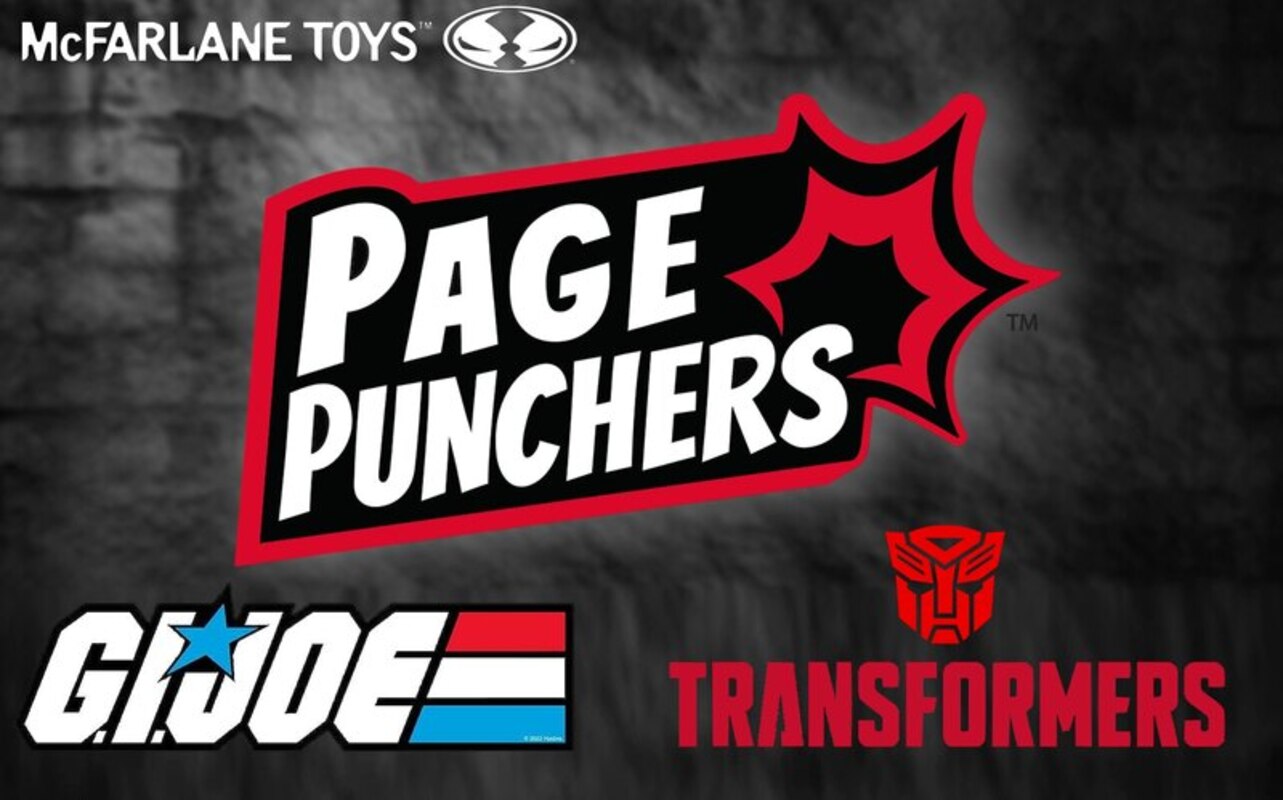 They showed for Transformers they showed Optimus Prime and Wheeljack along with Megatron and Bumblebee. These where also packed with IDW comics. For G.I. Joe. Duke and Snake Eyes and Cobra Commander and Crimson Guard with an IDW comic.
It's not known if the final product will feature IDW comics or if those were just place holders. Both the GIJoe and Transformers comic licenses are now with Robert Kirkman's Skybound comics. Kirkman and Todd McFarlane are good friends so it makes more since the final product will have Kirkman's comics in them.