The Australian arm of Amazon has added multiple new product pages - of course all without pictures - which are presenting us with a bit of a head-scratching moment trying to work out what we're looking at. Some things are fairly generic, and might be easy to tag as perhaps Cyberverse product or somesuch, but the others are raising some better questions. And oddly, although this is Amazon Australia, the products are all marked as shipping from Amazon US, though no sellers are actually offering to the US currently. Let's go over what we have...


First the easier ones:
• Transformers Power Ram Action Figures
• Transformers Megatron Action Figure
• Transformers Bumblebee Action Figure
• Transformers Starscream Action Figure
• Transformers Prowl Action Figure
Most of these can probably be easily guessed as being some form of Cyberverse figure. They're each listed at about $15 Australian. Since they're said to be shipping from Amazon US, we're presuming straight currency conversion and not localized pricing, in which case we're talking products at approximately the $10 level.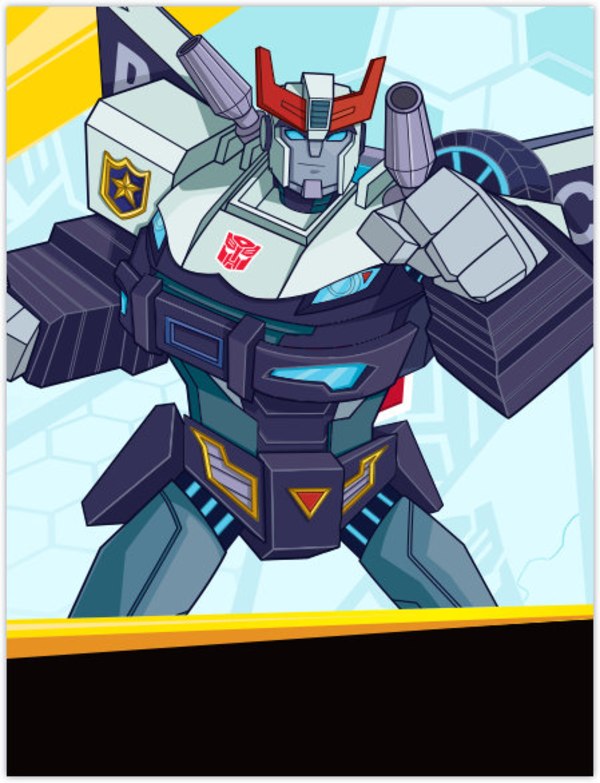 "Power Ram Action Figures" may not be a Cyberverse product, but it sounds like some kind of themed-gimmick product. Possibly in a blindbox format, if there's anything to be interpreted from the product title being in the plural. But from here it gets rather more interesting.
• Transformers Rescue Action Figure
• Transformers Battle Action Figure
• Transformers Airstrike Action Figure
• Transformers Spy Action Figure
• Transformers Sports Car Action Figure
• Transformers Race Car Action Figure
• Transformers Off Road Patrol Action Figure
So for most of that it seems pretty general and not particularly indicative of much. Mostly just descriptive naming, at best. But then that last one adds the word "Patrol" to the name, and then the wheels start to turn. Almost all of those are names of classic Micromaster sets. The only one that doesn't match up is "Spy", though that's hardly enough to ruin the pattern.
We also have product codes listed for each of these presumed-Micromasters, from which we can start to discern loose assortment groupings. From this early data, it looks like Race Car (3557) and Battle (3558) are grouped together. Airstrike (3560), Spy (3561), and Rescue (3562) are likewise linked. The absence of 3559 may indicate another item that hasn't been discovered yet, or just a coincidental single digit gap between assortments. Finally, Sports Car and Off Road Patrol are grouped as 4492 and 4493, respectively. So it seems we're seeing perhaps three assortments of some kind of Micromaster homages coming our way in the future - all of which convert to around the $10 price point based on the current listed prices. Will we be seeing Micromaster Patrols return and take over the current Legends price point? The current signs point to that possibility.
If these listings reflect War For Cybertron Generations toys, we will hopefully see a small portion of them revealed at SDCC next week, enough to begin to answer our questions, at least. TFormers will be there covering it live, so stick with us for all the latest developments!