We don't know who created this animated .GIF - if you did, please contact us or comment so we can credit you! - but it's extremely impressive, showing off how true to the animation Masterpiece Optimus Primal's transformation truly is. But it gets better! If you're looking for MP Primal for yourself, Allspark reports that Amazon Japan is now offering international shipping! It still requires you to make a separate account from your main Amazon account, but even so, it's worth checking out! Keep reading for more info.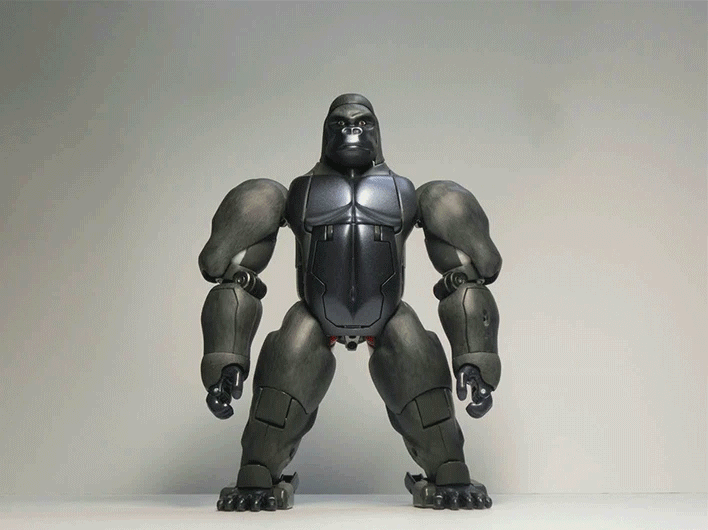 if you're looking for a specific product, the easiest method is simply to search for its ID number – for instance, searching "MP32" will allow you to easily find the newly-released Masterpiece Optimus Primal figure.

An important fact to note is that unlike other international versions of the site, you won't be able to sign in to Amazon.co.jp with your regular Amazon account – you'll need to sign up for a new Japan-specific one. Otherwise, shopping on Amazon.co.jp is very straightforward – you can even set the site's language to English, although product names and descriptions will remain in the original Japanese.

Whilst it remains to be seen just how this option will measure up to existing importer options in terms of price – initial reports suggest the international shipping is not too cheap – it's nice that this option is now available to fans worldwide.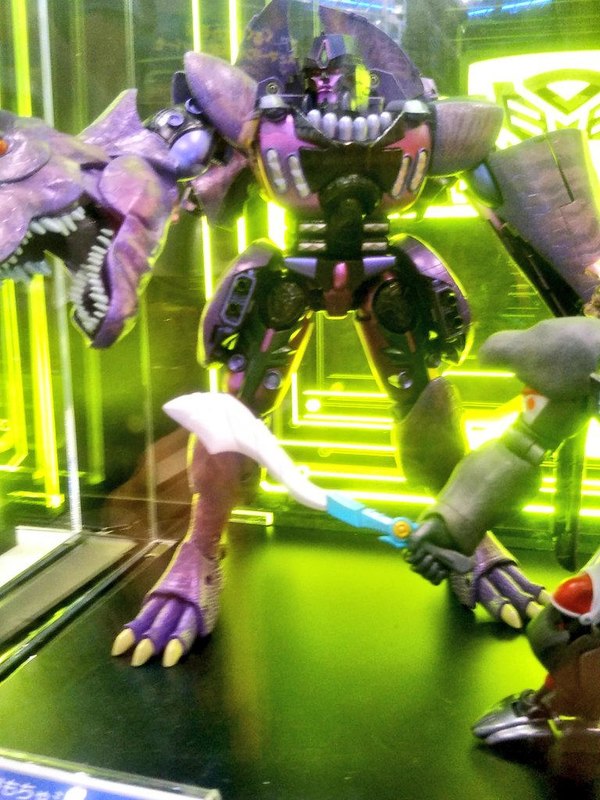 Thanks again to TOYPLUS on Weibo, as well as portarmy on Twitter for sharing some additional display case photos of Beast Wars Masterpiece Megatron, showing the figure in full color. We've heard by way of scattered reports from the TakaraTomy presentation that the deco may still be something of a work in progress. As seen in the display, Megatron's colors still seem to skew a bit dark as in the earlier printout image. However, in the photo of