Last Sunday in Japan, the new anime SSSS Gridman debuted, animated by Studio TRIGGER of Darling in the Franxx and Kill La Kill fame. The series is based on the Tsuburaya Productions series Lightning Superman Gridman, which was the source of the footage used in Superhuman Samurai Syber-Squad(which probably has more than a little to do with the "SSSS" in the title) ...why are you reading that here, you ask? Because one or more people on the SSSSG production crew really likes their Transformers. With an initially appropriate focus on the Shattered Glass universe. Keep reading for some visuals!
Meet SSSS Gridman's main character, Yuta Hibiki.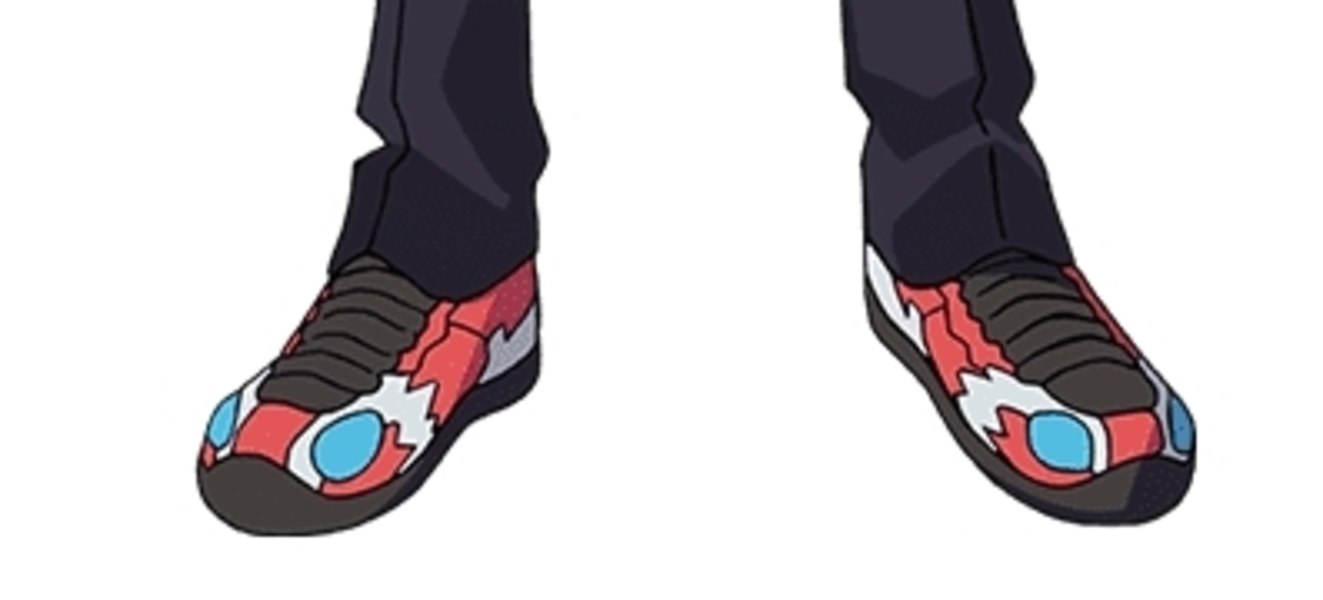 Meet Yuta's shoes.
Which are Classics Cliffjumper-themed.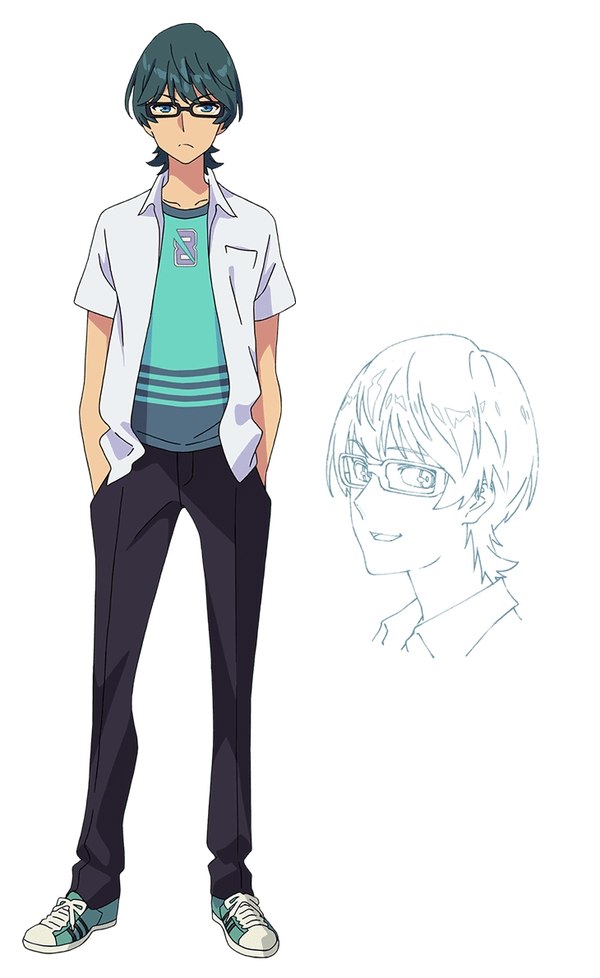 Meet Yuta's friend Sho Utsumi.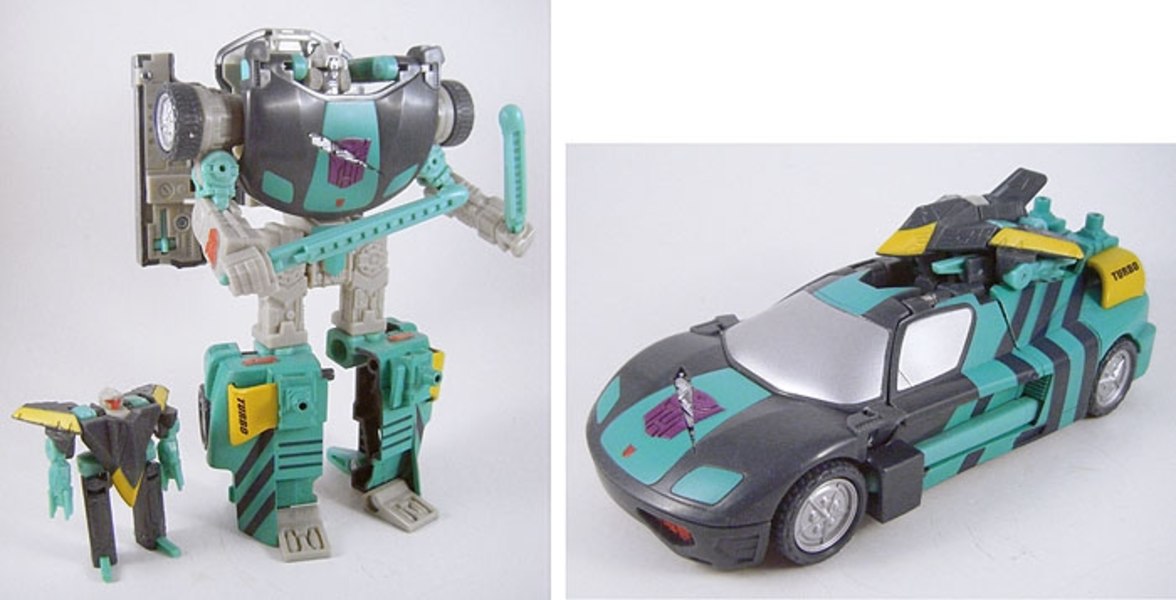 Meet Shattered Glass Sideswipe. (Photo: TFWiki)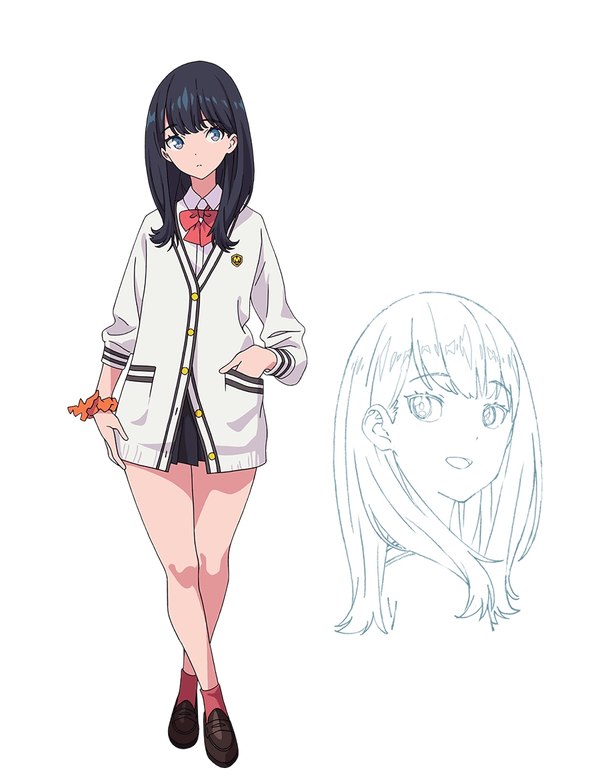 Meet Rikka Takarada.
Meet Shattered Glass Megatron.(TFWiki)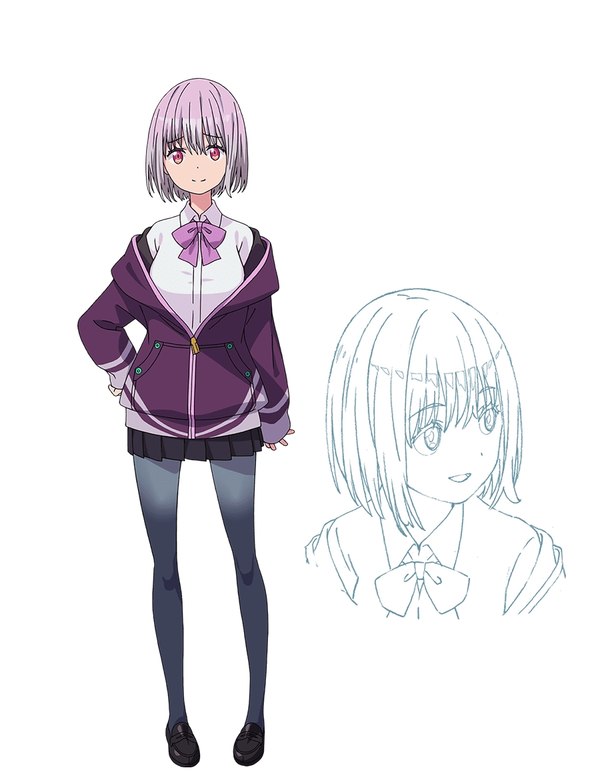 Meet Akane Shinjo.
Meet Shattered Glass Optimus Prime.(TFWiki)
Still not convinced? Here are Akane's headphones, as pointed out by @tagoal on Twitter:
We're not done! We're not close to done.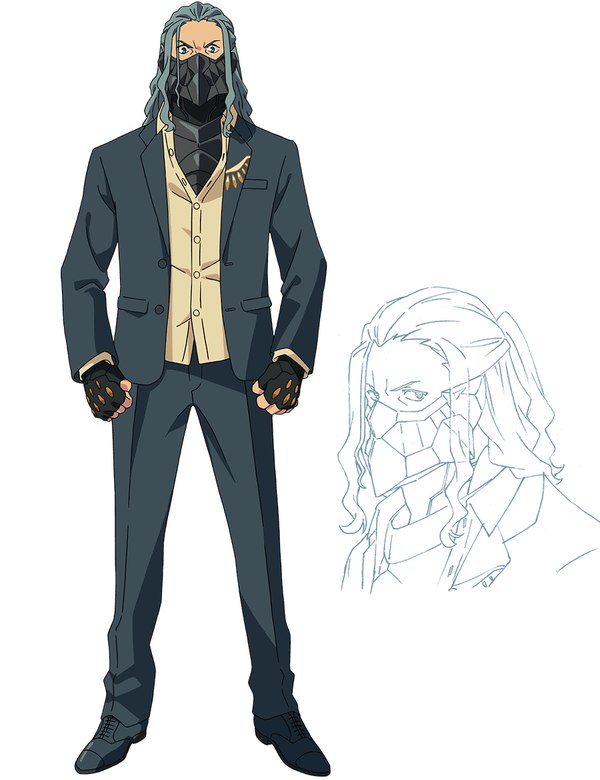 Meet Max. (We honestly haven't watched the show yet, but we think Max might be a bad guy. Wild guess!)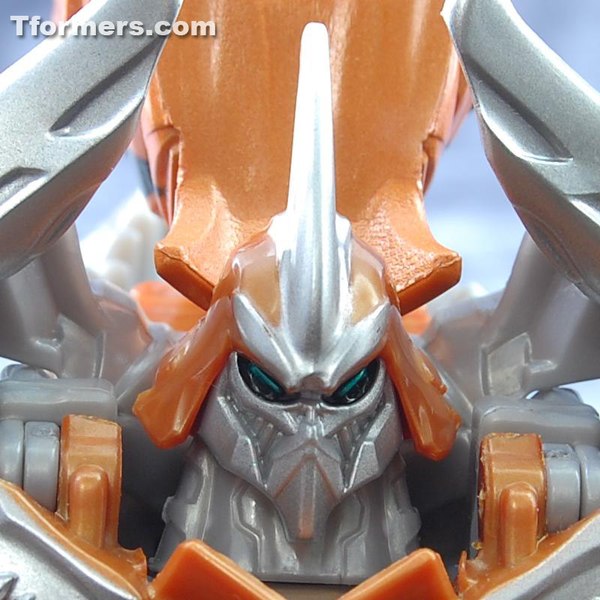 Meet Age of Extinction Grimlock.
Max isn't the only one in his group based on a movie Dinobot, as one of the other members was caught carrying Strafe's weapon.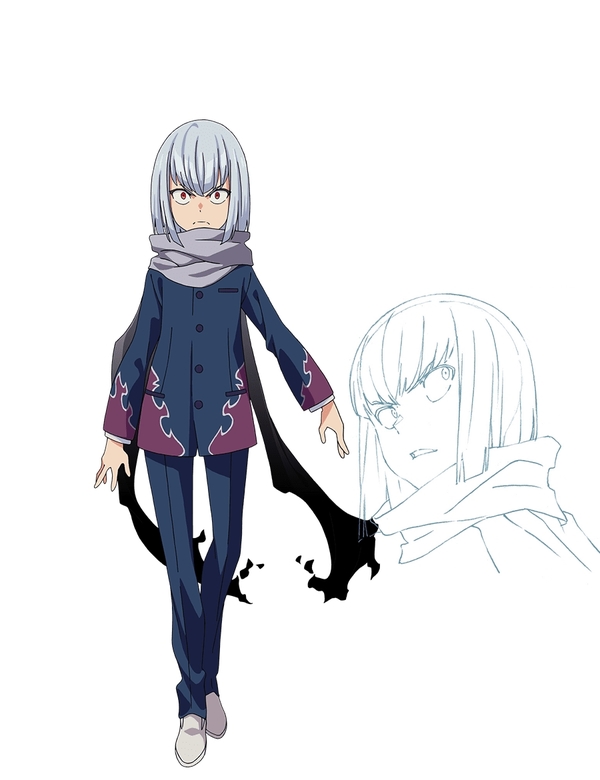 Meet "Nazo no Shounen," per the official website. ("Mysterious Boy")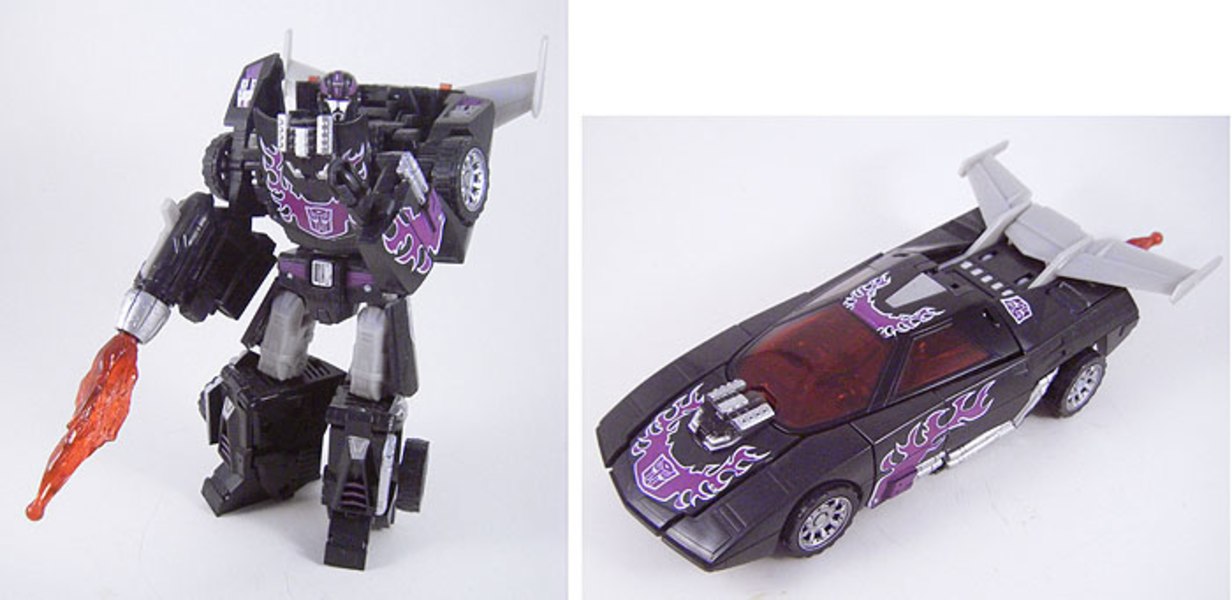 Who is SG Rodimus. (TFWiki)
Rikka's mom, incidentally, has a G1 Megatron sticker detail on her apron.
This is Namiko.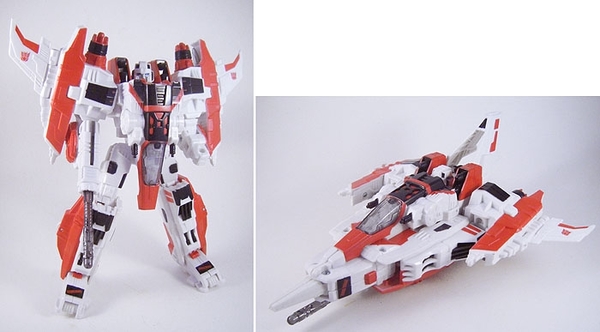 She's SG Starscream (TFWiki). How SG Starscream is she?
Per @tagoal, she is wearing SG Starscream's inverted-color Cyber Planet Key as a freaking hairclip. (Go see it here at TFU.INFO! In Transformers: Cybertron, the Earth Keys were all blue. This is explicitly SG Starscream's Key!)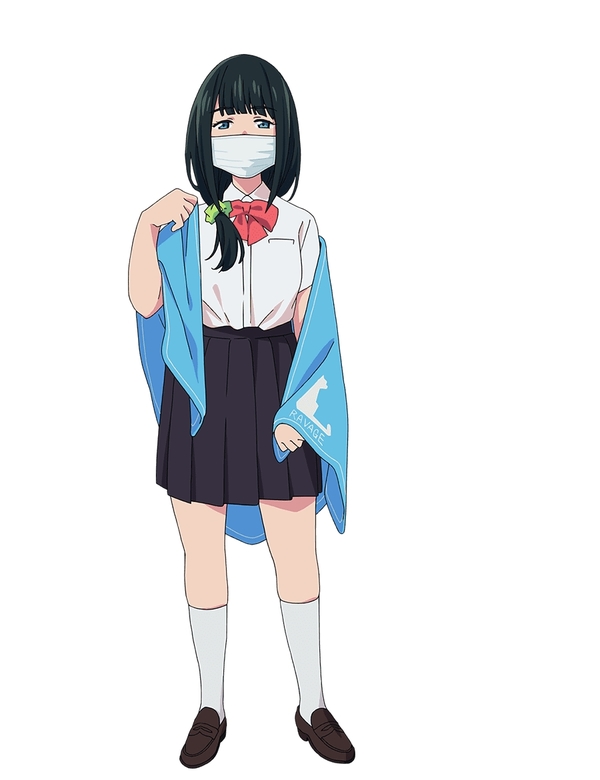 Poor Hass here obviously isn't feeling well, as evidenced by her mask and her blue blanket.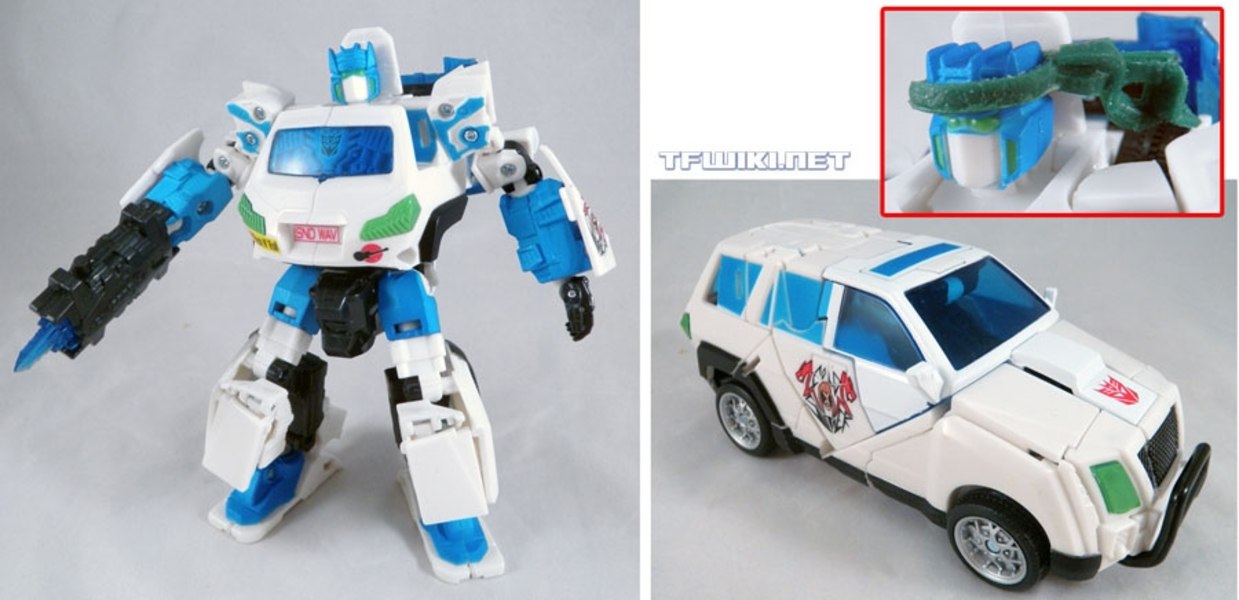 Also evidenced by the white "RAVAGE" logo on the blanket is that she is Shattered Glass Soundwave! (TFWiki)
This is just the tip of the iceberg. Gridman is shot through with Transformers references, and this is just covering the members of the cast shown on the official website. More have been spotted in crowd scenes such as SG Octopunch, SG Straxus...
And yes, even Action Master/SG Thundercracker.

SSSS Gridman can be watched legally in the US on Crunchyroll