Here's a rumor for you that was said to be making the rounds at SDCC Special Edition 2021 last week. According to Bleeding Cool News, IDW Publishing's license to publish the Transformers comics may be coming to an end next year. This is not the first horse to leave IDWs stable as licenses for Marvel and Star Wars are said to have departed for greener pastures recently as well. Here's the scoop according to Bleeding Cool about news from the show:
One such nugget was the news that IDW Publishing, based just up the road in San Diego, is to lose their licence to produce comic books based on the Transformers franchise from Hasbro.
[...]
IDW did not respond to inquiries made earlier today, on this, or a number of related stories. If true, there is also no date as to when this may occur but on current form, I would expect in the summer of 2022.

Honestly, this seems hard to believe because IDW has done so much for Hasbro's Transformers since 2005 they are practically synonymous with each other by now. However, it is no secret the Transformers comics franchise is losing ground to everything streaming these days. At $5+ a copy and a declining number of pages per issue, the cold reality is comics are just not as entertaining as they used to be.
Likewise, this may simply be a matter of finances in that IDW doesn't want to carry on with something that they have nearly exhausted new ways to present the Robots in Disguise after 16 years. Regardless, it is hard to imagine another publisher doing better than IDW has, and doubtful another can. That said, this should be considered a rumor until the official word comes down from IDW or Hasbro.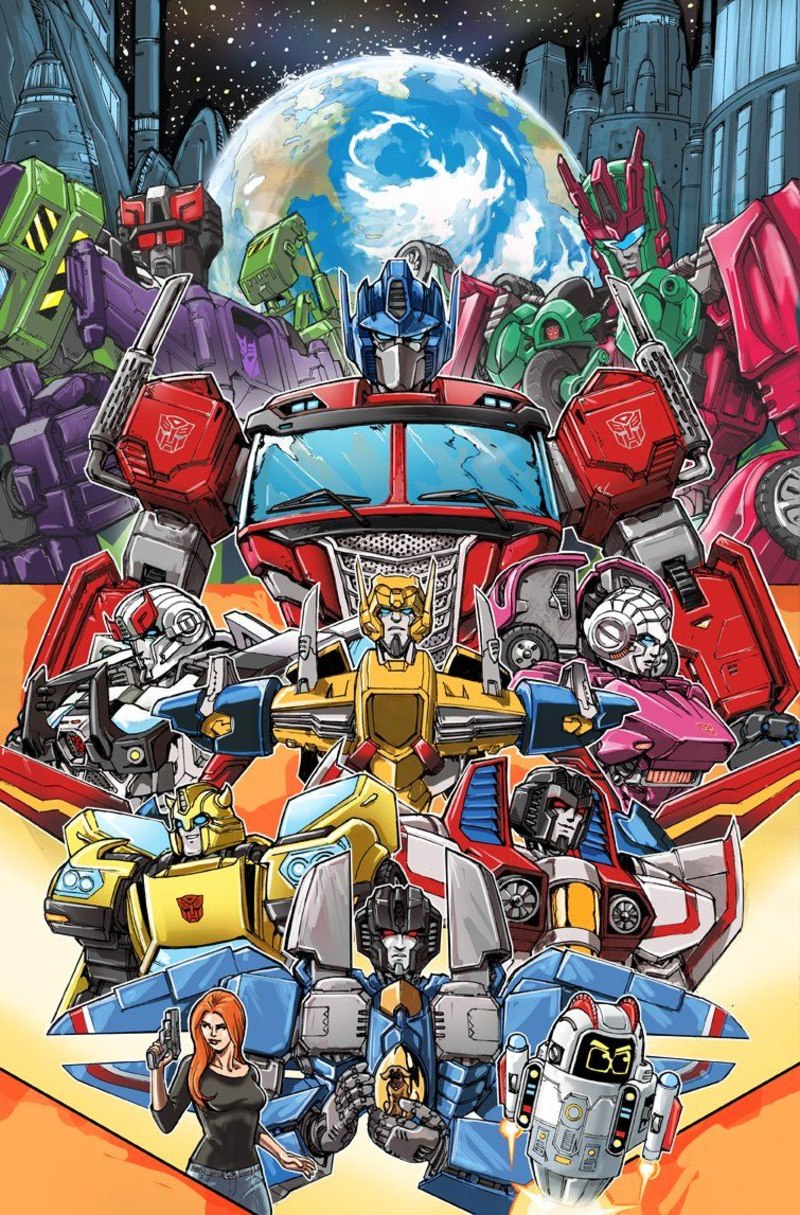 N-PUT
2021-11-30 @ 3:28 pm
To be honest here. IDWs contract may end in 2022 and Hasbro and IDW havent renewed it yet.
BaCon
2021-11-30 @ 2:58 pm
@Mikhael @Equinoxx You will have to wait to see if this is for real and what they say about it to know for sure. My guess is the license will expire for new publications and they may still be able to do the trades for past comics.
Here here! I agree with the post above. I own all the hardcover editions of phase 1 and phase 2. I will not be a happy camper if we don't get the full run in hardcover.
Anyone have clue one how this affects collected editions? I've been picking up the IDW Transformers Phase books for years now and, at 21 books deep with the series almost complete, I don't want them to suddenly stop coming.