The Hasbro pre-Toy Fair investor presentation was this morning, and some interesting things have come out in the attendant slideshow! First off, there's an image of a toy of the as-yet unnamed three-headed dragon robot from Transformers: The Last Knight ! Also, we have a look at artwork for what appears to be Robots In Disguise Combiner Force Bruticus! Keep reading for those images and more!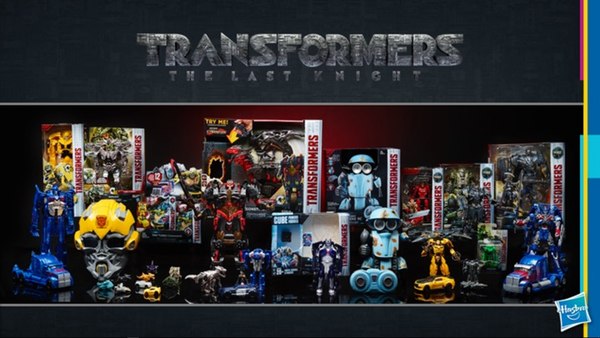 We get a (very low-res) look at some more Transformers: The Last Knight figures - but we can make out Voyager Hound and what appears to be Leader Class Megatron from the lot.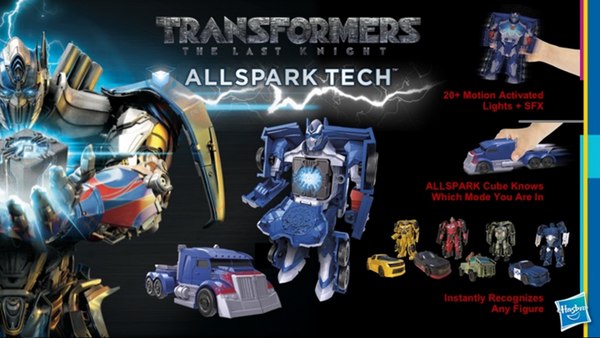 The new Allspark Tech line has an Allspark Cube that can be installed in any figure to create lights and sound, as well as identify which mode the figure is in - and even what figure it is! Going by the large hinge on the figure's chestplate, it seems very likely our dragon friend in the thumbnail comes from this line.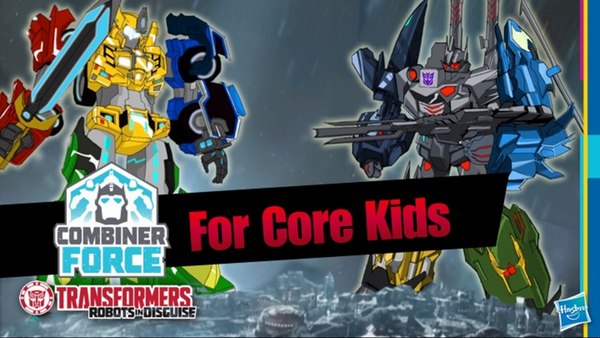 And here is the design which seems most likely to be Bruticus. Are we going to get a replay of Combiner Wars in the RID toyline this year?
Most likely we'll learn more about all of this at the Hasbro event tomorrow at New York Toy Fair!