Have you been practicing your Optimus Prime and Megatron voices? If you so, then Universal Studios are looking for vocal talent that can make vioices that sound like the Transformers Leaders Optimus Prime and Megatron.
The job listings for the location of Universal City, CA are current hiring for training and ongoing seasonal roles as what appears to be the Universal Studios theme parks, costumed Optimus Prime and Megatron characters. Read on for the full details below.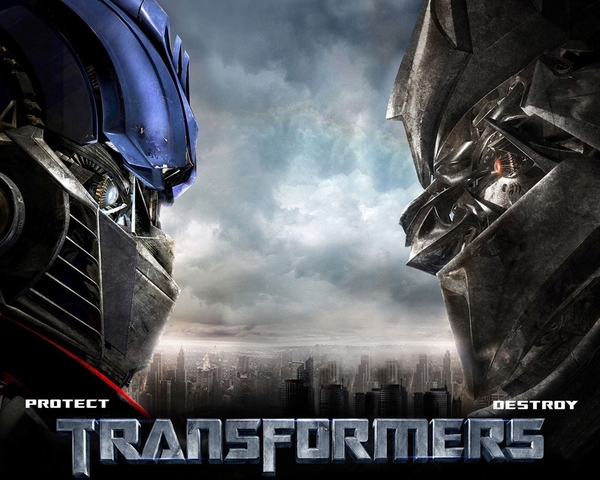 Universal Studios Hollywood is currently seeking vocal talent to portray the world famous Transformers, Optimus Prime and Megatron!

AUDITIONS – VOCAL TALENT

Thursday, July 12th, 2018
Where: Screenland Studios
10501 Burbank Blvd., North Hollywood, CA 91601

Voice Performers:

• Must be able to sustain demonstrated voices for extended periods of time.

• Guest interaction and/or improv experience required.

• Ability to perform both voices a plus.

• Optimus Prime vocal qualities ‐ Calm, confident, and serious with an air of authority. Has impeccable diction and possesses a deep vocabulary.

• Megatron vocal qualities ‐ Enormous and powerful; deep, textured, smoky quality with adorned gruff‐ness.

• Must be available for a potential callback the same afternoon of July 12th.

All auditions are by appointment only. Please visit ushauditions.com or email ushauditions@nbcuni.com to book an appointment.

All performers hired for these positions will be covered under the terms and conditions of a collective bargaining agreement with the American Guild of Variety Artists (AGVA)

• Must be 18+ years old, and be able to provide proof of eligibility to work within the United States.

• Universal Studios Hollywood is an equal opportunity employer.