Autobase Aichi has been to the Parco Museum in Ikebukuro to see"The World Of The Transformers" exhibit, and has posted no less than five categorized galleries covering the gift shop, toy exhibition, artwork, prototypes, and a look at the robots of the upcoming (in Japan) Bumblebee movie.
We've mirrored some images from the toy, prototypes, and art sections here, but be sure to click through the links to the full albums at the end and see it all for yourself!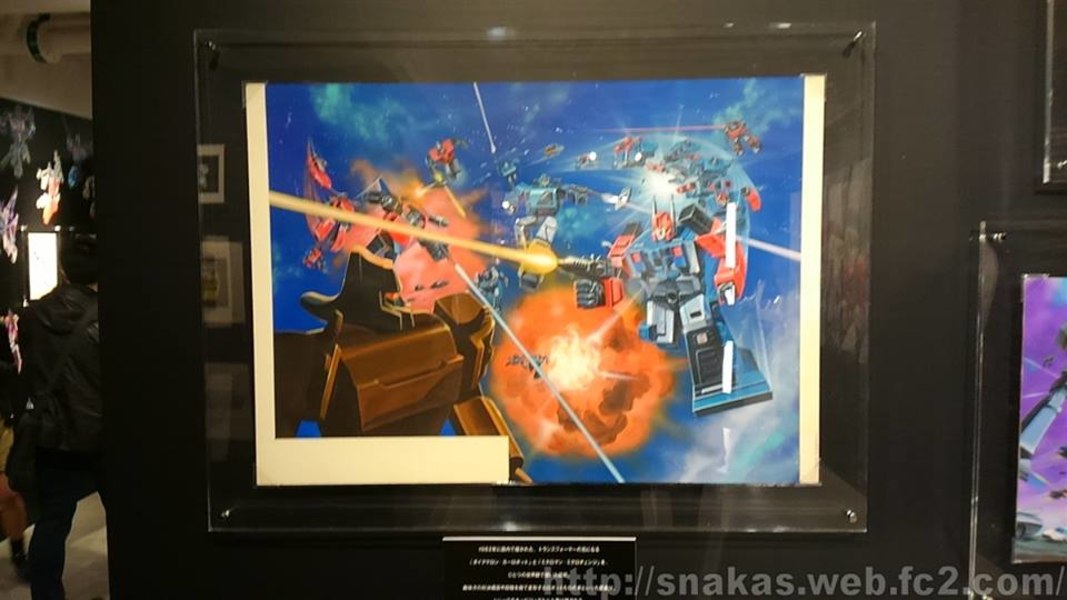 The art section has some amazing artifacts with a lot of original package art and some rarities like Takara's artwork for a proposed "Diaclone Vs. Microchange" line that was abandoned in favor of simply importing Hasbro's The Transformers. Unsurprisingly, there's a lot of art from the Japanese lines here, including package art for all of the recolor toys from The Headmasters and a lot of Ginrai art from Masterforce.
The Toy section has some fascinating rarities, including what appears to be a fully (or at least largely) intact Black Zarak! And a lot of Japanese toy catalogs we wish we had.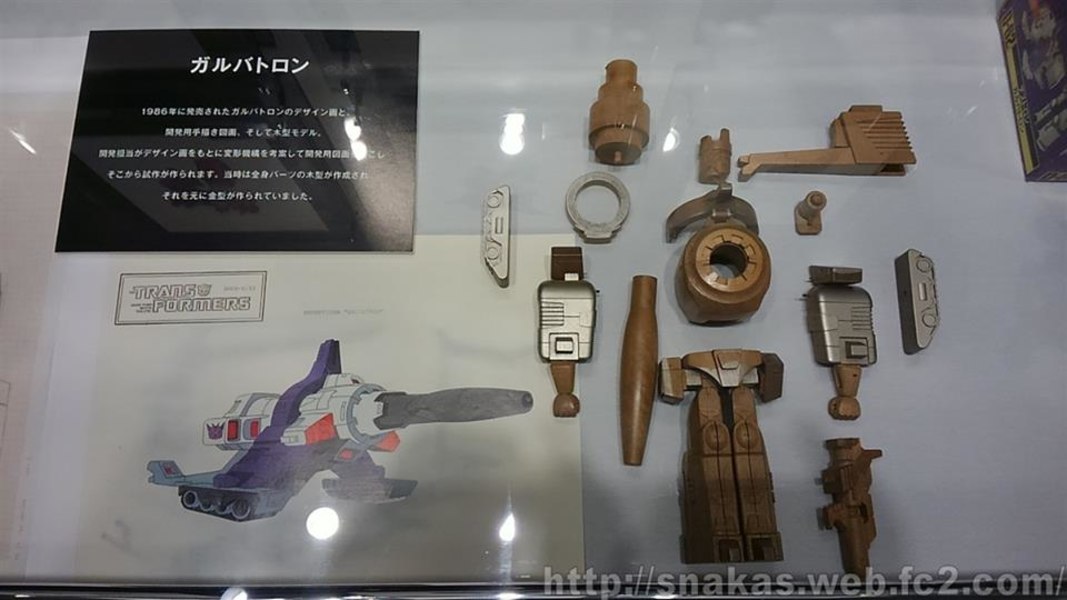 The prototype section is perhaps the most fascinating of all, showing off mockups for Sixshot, Crosshairs, and Rodimus Prime's trailer. But the crown jewel in this collection has to be the beautiful carved wooden model for G1 Galvatron. The amount of craftsmanship that went into that is absolutely stunning.
Check out the links below for more!