Saturday Morning Cartoons are thing of the past, but that doesn't mean we can't still watch them on Saturday. With just about everything available via streaming nowadays, why not do our own thing for Saturday mornings.
Tune into Tubi to watch with this week's cartoon featuring The Transformers Beast Wars S02:E09 Code Of Hero from 1998. In this episode, When the Predacons proceed to annihilate humanity, Dinobot fights the whole Predacon army to preserve history. -
Watch FREE in HD now on Tubi.tv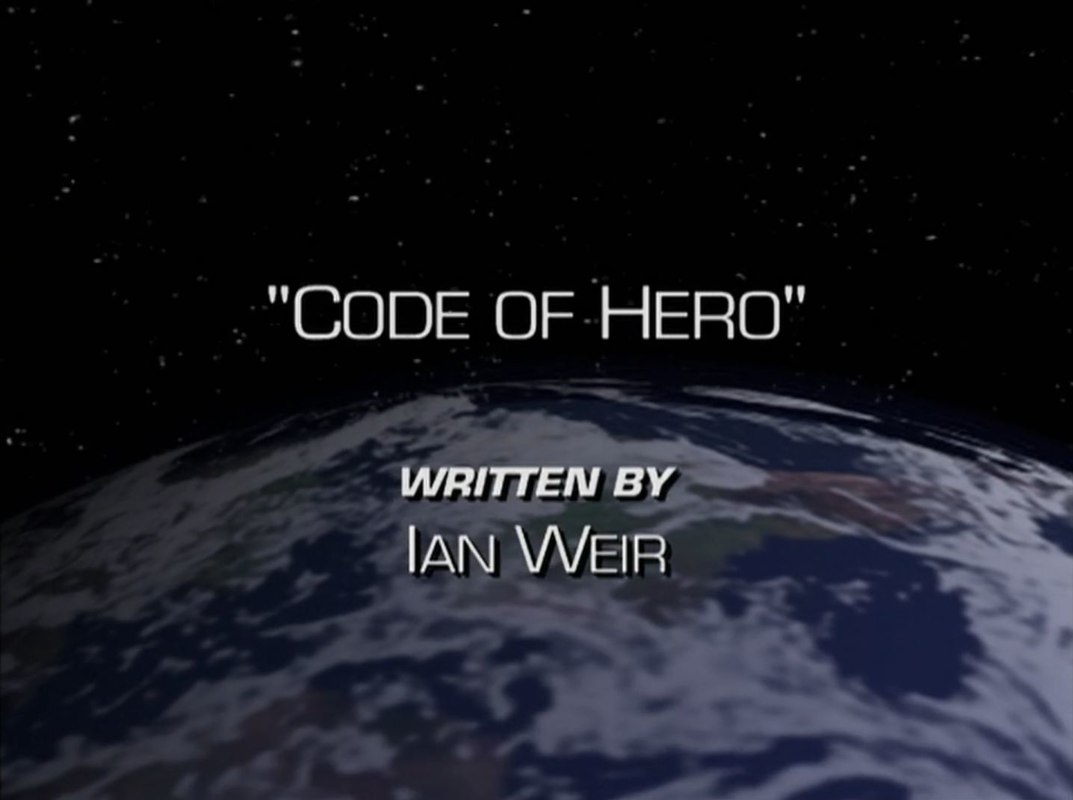 Transformers & Voice Actor Appearances

Jim Byrnes - Inferno
Garry Chalk - Optimus Primal, Leader Neanderthal
Ian James Corlett - Cheetor, Maximal Computer
David Kaye - Megatron
Campbell Lane - Rampage
Scott McNeil - Dinobot, Rattrap, Waspinator, Protohuman
Colin Murdock - Quickstrike
Richard Newman - Rhinox
Venus Terzo - Blackarachnia
Alec Willows - Tarantulas
We cannot have Saturday Morning Cartoons with retro TV Commercials too. We'll be featuring one with this spot each week as well. This week we've got the original Transformers Beast Wars preview toy commercials featuring Bat Optimus Prime and Gator Megatron along with the Wave 1 figures including Dinobot, Cheetor, Waspinator, Terrorsaur, and Tarantula (Tarantuals).