...that being, technically,
his entire chest.
Reports on the first run of
Siege
Voyager Starscreams were pretty vocal about how easily the entire chestplate could be removed, and it seems that this is something that was realized by Hasbro mid-production. Twitter user
@SephStoryteller
has posted images of their copy of the mold which has pins where there were obviously
supposed
to be pins on the figure.
Compare to this photo by
Robots78,
which has a big useless hole there: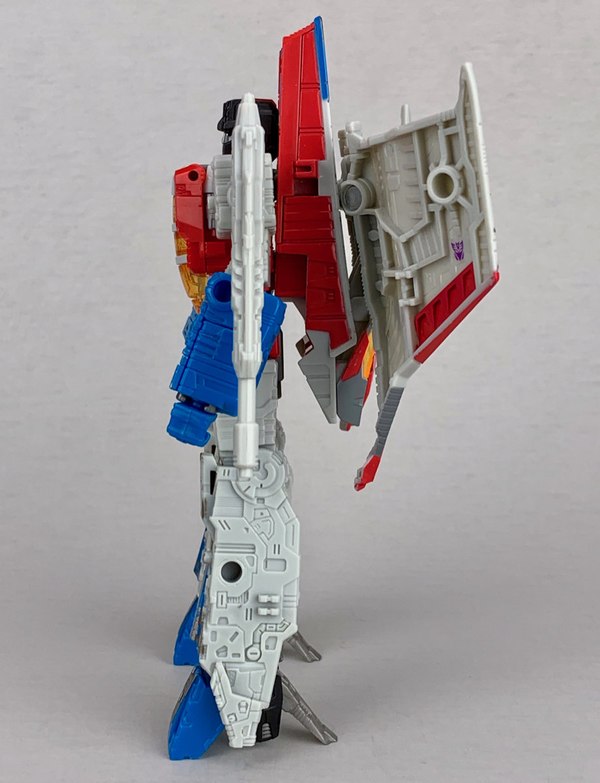 If this would mean the difference between a sale and a pass to you, make sure you examine your potential
Siege
Starscream closely in the store!