HobbyLink Japan's 2019 Winter Sale at HLJ.com starts at 12:00pm, Friday, November 22nd, and runs to 12:00pm Friday morning, December 6th (all Japan Standard Time, UTC + 9).
Enjoy discounts of up to 90% in a variety of product categories! Great deals will be added (almost) every day, with new sale categories opening up regularly! Our first category, open now, is Gundam.
As a special offer, we'll be including special Japanese flavor Kit Kat Minis in all packages that ship from now until November 30th! For details, please see the sale terms & conditions.
And get ready for Black Friday -- we'll be offering even more fantastic discounts and surprise, limited Lucky Bags containing high-demand collectibles!
HobbyLink Japan Newsletter subscribers get early access to Black Friday -- If you aren't on the list, you can sign up here: https://hlj.com/newsletter
Shop now at - https://www.hlj.com/winter-sale-2019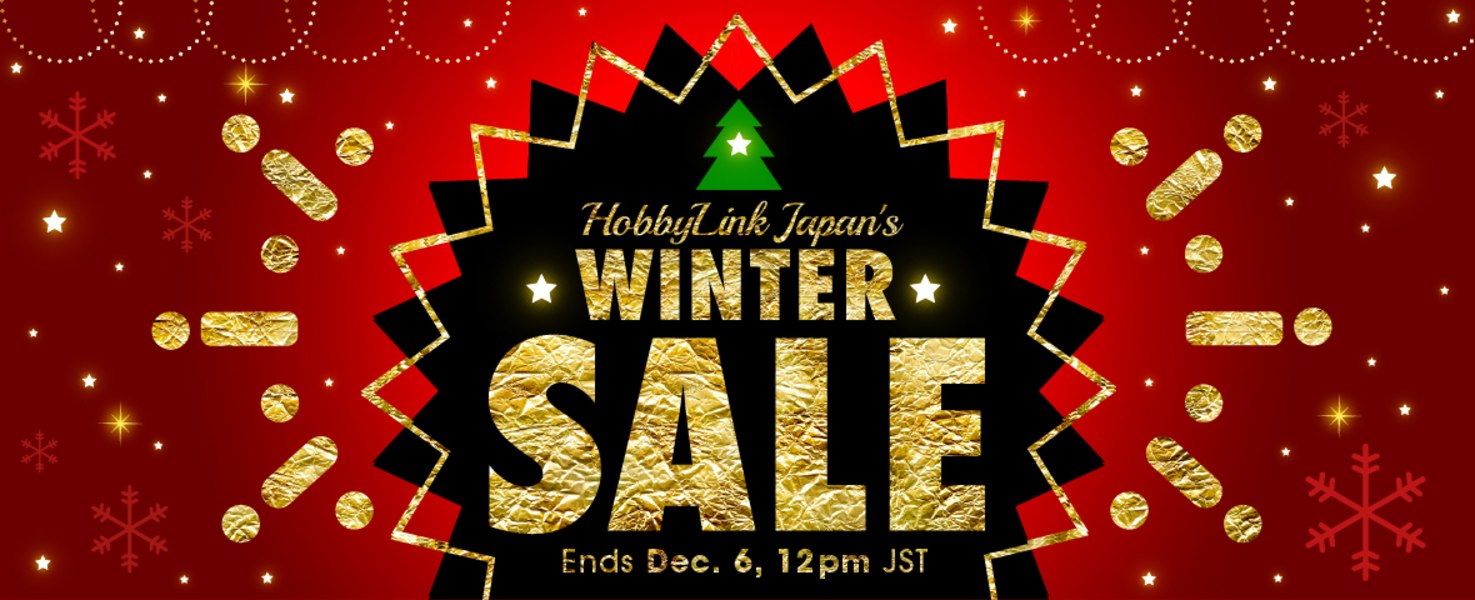 This news post was provided by our advertising sponsor.