Transformers in 2019 has been filled with Hits and Misses that are probably different for every fan you ask. This is actually a good thing, as it means we all get what we want in one form or another. What needs to be acknowledged is this year was bound to feel like a step-back from the incredible amount of stuff that came out in the years before.
HIT - Bumblebee Bombed!!!
First, I am most grateful the Bumblebee movie bombed. Being thoroughly stomped on by DC's Aquaman, exemplifies how out of touch Paramount is with Pop Culture movie goers. As a fan, I was terrified this would become new normal for Transformers last year. Thankfully, the majority of Transformers fans collectively rejected subversive teen-drama gimmicks as a replacement for what should be MORE EPIC than, and at least as mature as, the Marvel and Star Wars films. The blame is squarely on Paramount and the producers for gambling on their *personal* vanity concepts that not only failed, they tarnished the franchise reputation so much, Paramount and Hasbro mostly avoided talking about their BEE-Movie all last year.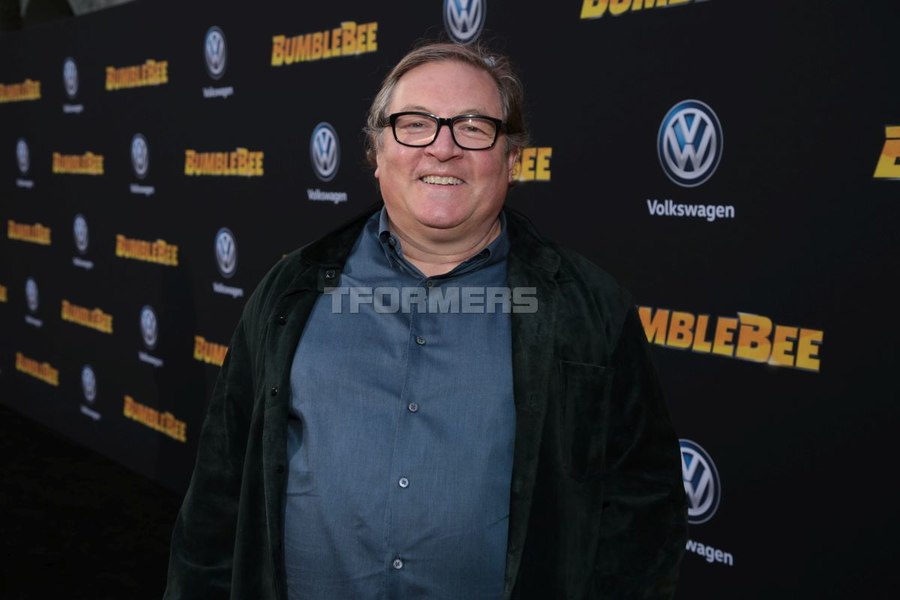 MISS - More Than Meets the Wallet
Last year was the year a lot of fans started feeling the pinch from Hasbro, Takara, and Licensees. Suddenly, $20 - $200+ for a Transformer became the normal. From the main-line SIEGE toys that were quite nice, but expensive and small that left me wanting more, to the Takara Masterpieces. These higher prices made vintage toys a lot more attractive to me as a fan and collector, and I probably bought more old stuff this year than years before as a result. My biggest disappointment was the MP-44 Optimus Prime Version 3.0. The outrageous price made this figure even more disappointing with copious kibble, manufacturing defects, and bad paint applications that should not be an issue with a $450+ price tag. Oh yeah, and Unicron that I address more below.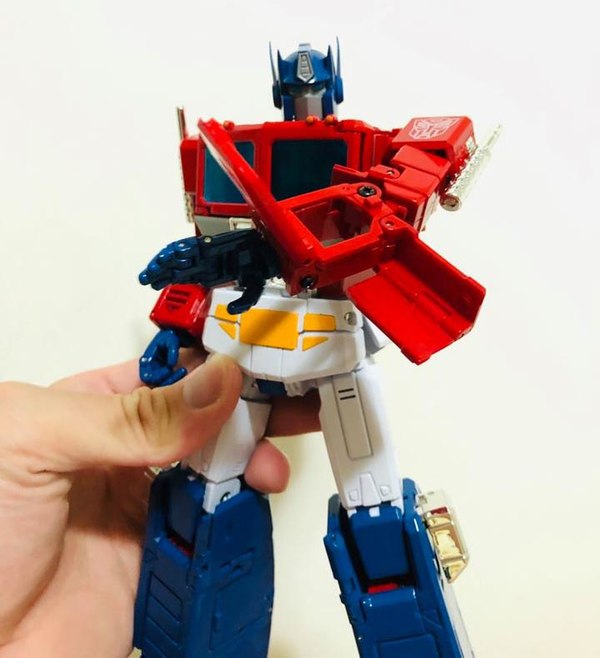 HIT - Transformers Visual History Book
THIS is how you do Transformers right! What came late in the year, and seemed to be mostly passed over by fans and the media was easily one of the most EPIC Transformers products about Transformers products ever released. Covering the early beginnings in Diaclone and everything since, into the present day. Jim Sorensen and team picked the best of the best of Transformers Art to present in 100s of pages of stunning robot glory.  
HIT & MISS - Cyberverse & Evergreen: The New G1
We've been begging for G1 to comeback, and Hasbro have finally delivered in so many ways. With the film franchise taking a dive, they finally opened the vaults and started giving us ol' helmet head Megatron, COE Optimus Prime, and all the old-time robots in more than meets the retail. While Cybervese has its own name, it is clearly meant to be confused with the Evergreen stuff that is all dipped in 80s Generation 1 goodness. Oddly enough, its almost gone overboard with so much G1-like product between these lines. It has diminished my interest in some original characters because there are so many variants now.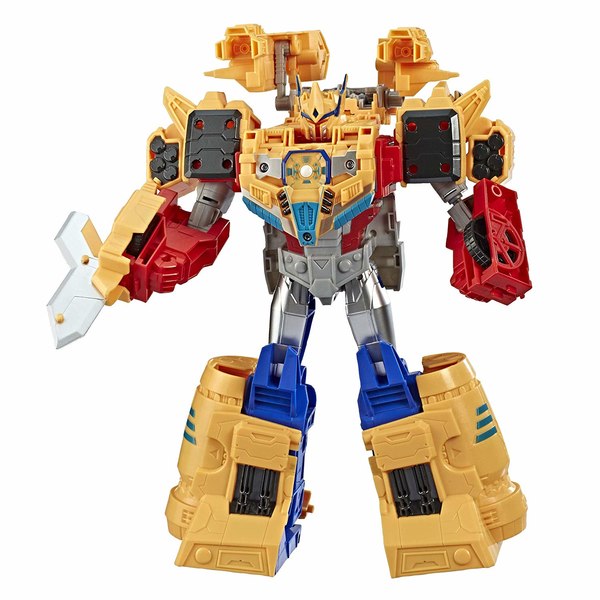 HIT - Its The Little Things in Life
For all the expensive toys in 2019, there were a surprising number of small Transformers to come our way. I get a lot of joy collecting small things as well. So I was quite happy to see several Fast-Food Transformers premiums from McDonald's Japan, Burger King and Wendy's as well as the nice offerings in the Dollar Store product aisles. Not to forget the super-fun new BotBots toys.
MISS - Unicron Was a Unicorn
Hasbro made us pay for a toy that just 100s of fans wanted. It almost didn't happen, and I would say it should not have happened for a few reasons. First, Unicron is really not as popular as Hasbro thinks he is. Most of the previous Unictron toys went on clearance. Second, the price was abusive considering fans were asked to back it in the first place, and worse, that price was out of reach for all but the most die-hard collector. Finally, there were so many other things we should have had instead of an unwieldy product that most won't be able to even display.