We're getting numerous reports of collectors getting shipping on the Wave 3 Titan Masters from online retailers! Who's in this wave, what are their vehicles like, who's an homage to a super-obscure Japan-only toy, and does a Dinobot by any other name smell as Swoop? Keep reading for the lowdown!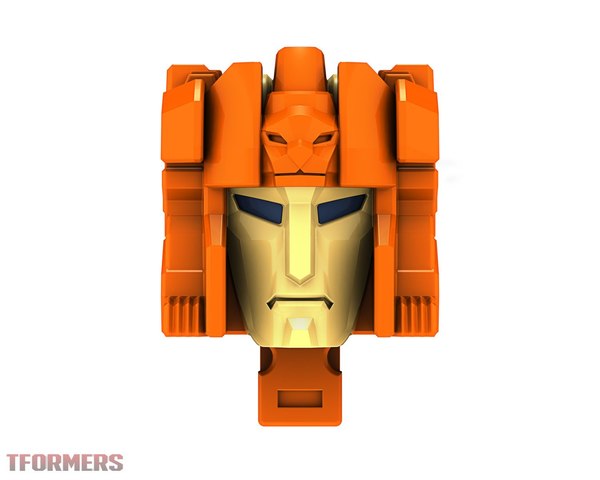 Sawback is based on Japan-only release Lione, one of the Autobot Master Warriors. A Headmaster that had a lion alt-mode in his original form, Sawback is now a humanoid Titan Master with a lion-themed vehicle that also becomes a shield.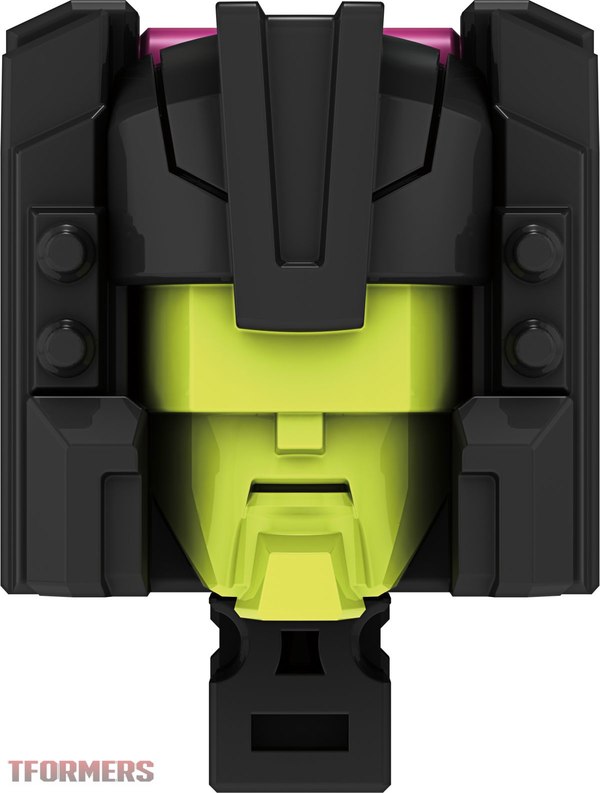 Like Apeface, Decepticon Fangry is based on a 1988 Headmaster. In addition to an approximation of the 1988 toy, Fangry's vehicle also becomes a good approximation of the riding ostriches from the classic arcade game Joust.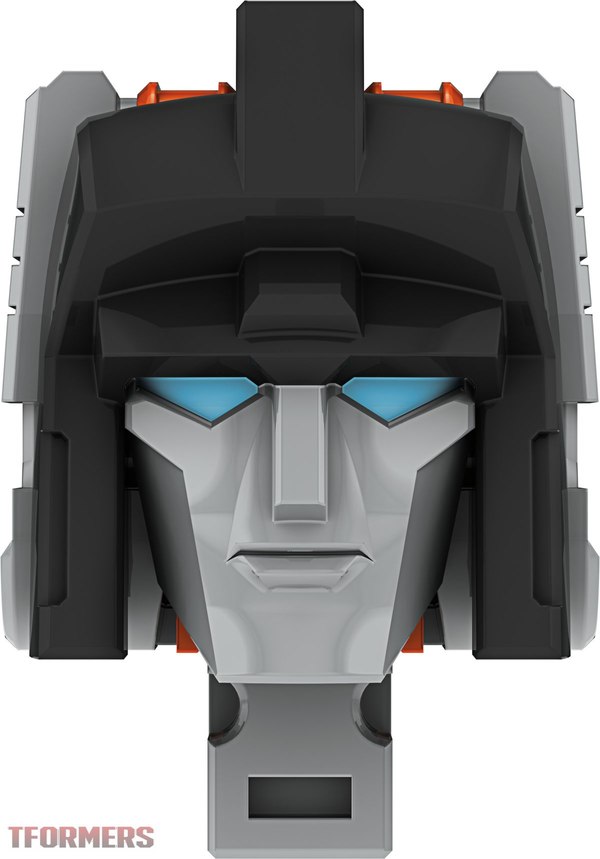 Autobot Ptero, like Wave 2's Clobber, is based on a Dinobot: in this case, Swoop! As is appropriate, his vehicle is a red and silver pteranodon. (Could've used some blue in there too, but what the heck.) It also becomes a riding jet.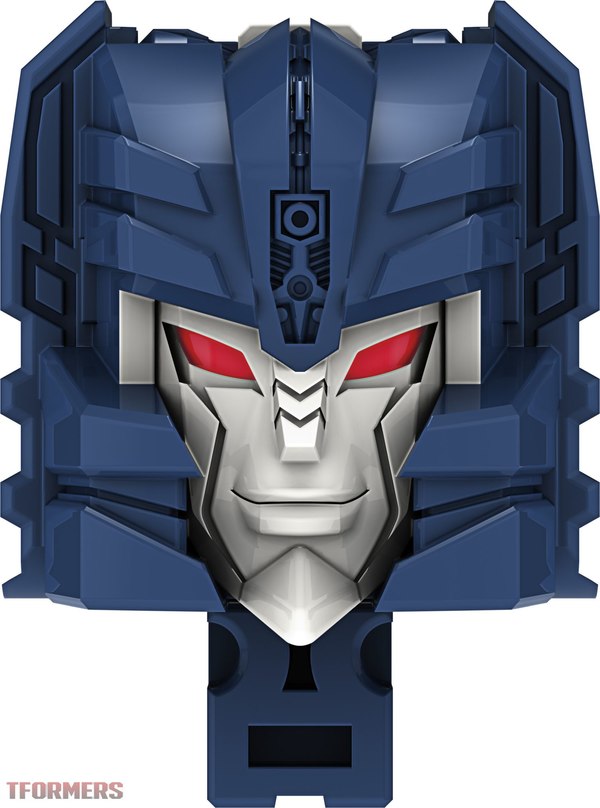 Lastly, Overboard is the new name for Decepticon Cassette Overkill. He's a straight up recolor of Wave 1's Crashbash, with his vehicle which shifts between adorable little T-Rex and riding chicken. And speaking of Dinobots, this vehicle was also seen in Wave 2 as not-Grimlock Titan Master Clobber. If you're buying singles and you have either Crashbash or Clobber, you can afford to skip this. If not, it's a great set and worth owning at least once!