We got our very first look at the eagerly-anticipated Titans Return Leader Overlord at this weekend's Toy Fair presentation, and he looks great. We've also learned some key things about the figure that are worth pointing out, so keep reading for some details on the one-time Double Powermaster!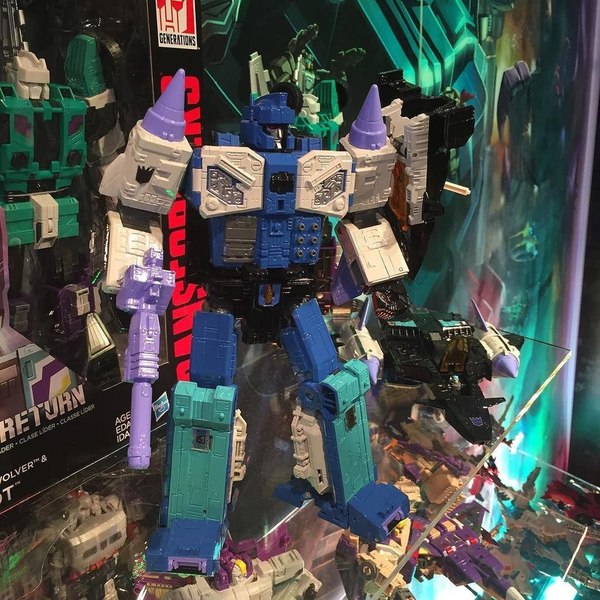 About that, first up: what about Mega and Giga, his G1 Godmasters/Powermasters? Overlord himself only comes with a single Titan Master who goes by the name of Dreadnaut. But interestingly, Twitter user @Jalaguy has pointed out that Dreadnaut and mold-mate Sky Shadow's Titan Master Ominus share similarities with Mega and Giga:
So, they're out there at least! For further consideration, take a look at Mega and Giga as they looked in toy form, courtesy of TFU.INFO: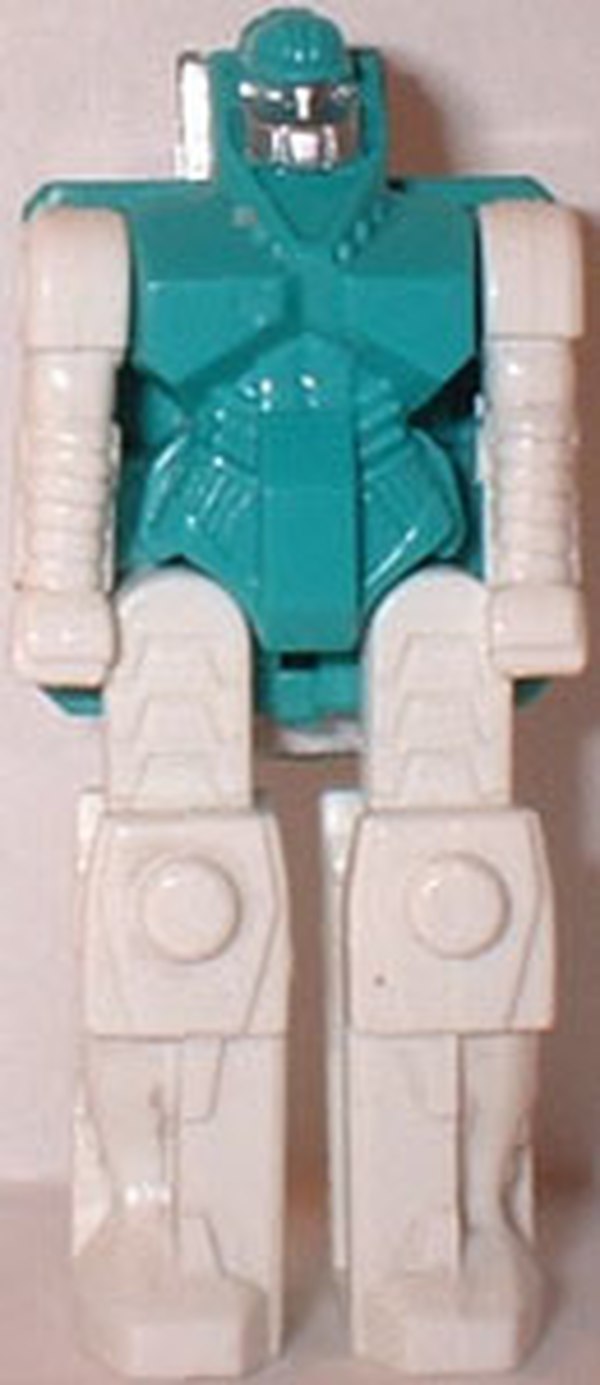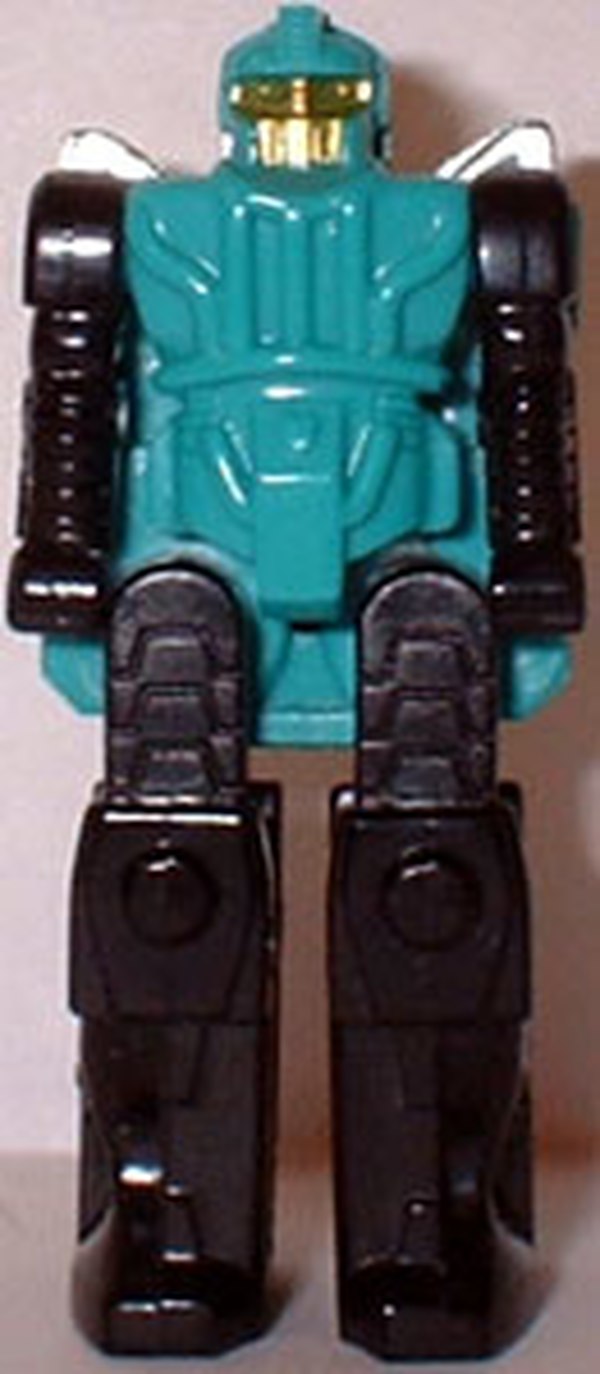 Of course, we were also excited to learn that Overlord has Titan Master storage in his chest to mimic the position of his original Godmaster storage. Interestingly, Anthony of TFU was on-site, and learned that Overlord has only one storage compartment for a Titan Master.
You'll notice that in the photos, we only ever see the left-hand side open. So, what's in the other side? Good question! Anthony was unsure, as it was never seen opened, and was hoping that perhaps Titans Return Leader class Sky Shadow would hold the answers. We're not sure on that, as we haven't handled one - and the torso looks very different to us. Whether that's just a cover piece or there's genuine structural changes, nobody has reported finding a secret Titan Master compartment in Sky Shadow's chest, so if the answer is there it may be well hidden!
Even with only one chest compartment, Overlord is looking great. We're looking forward to getting him as soon as possible, and expect more coverage once we do!