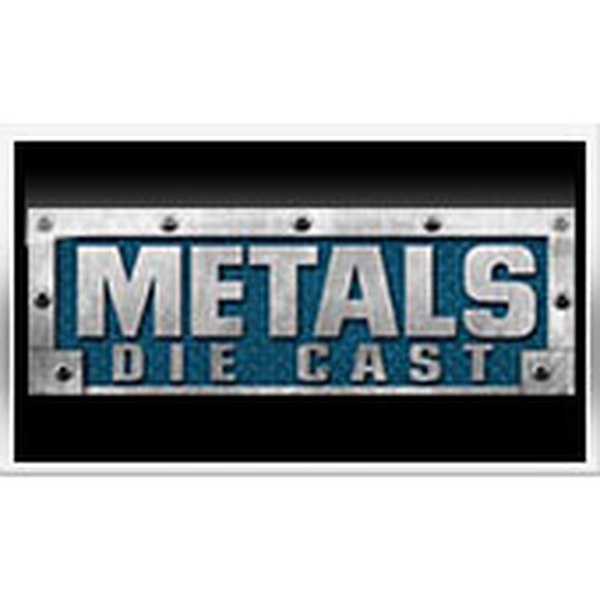 Following their line of highly detailed Transformers movie toys. Jada Metals have revealed at Toy Fair 2018 they have obtained the licsense to to Transformers Generation 1 toys as well.
No pictures were allowed, but on display was the Optimus Prime G1 Truck Cab in two editions. The large one will retail for about $20 and the smaller scale figure will sell for about $10. The G1 line will not feature the robot imprint on the bottom, that the Movie vehicles did.
Jada will also reveled a new 1.5-inch micro-vehicles with real rolling wheels for various G1 characters, TBA.