ReAction Figures are only the Beginning – ReAction Figures continue to lead the way, but look for an expanded line of Supersize figures and an incredible range of toys and products from Super7 in 2020.
It begins with this month's awesome Super Shogun Transformers Optimus Prime PreOrder, a massive 24'' collector's figure paying homage to Super7's very first domestic toy release back in 2010. Look for full details and first look images on Fri, Feb 21, right in time for Toy Fair!
Available Limited Time Only, Launching 2/21 through 3/31: Super Shogun Transformers Optimus Prime PreOrder!
Original 2012 Announcement Teaser Image: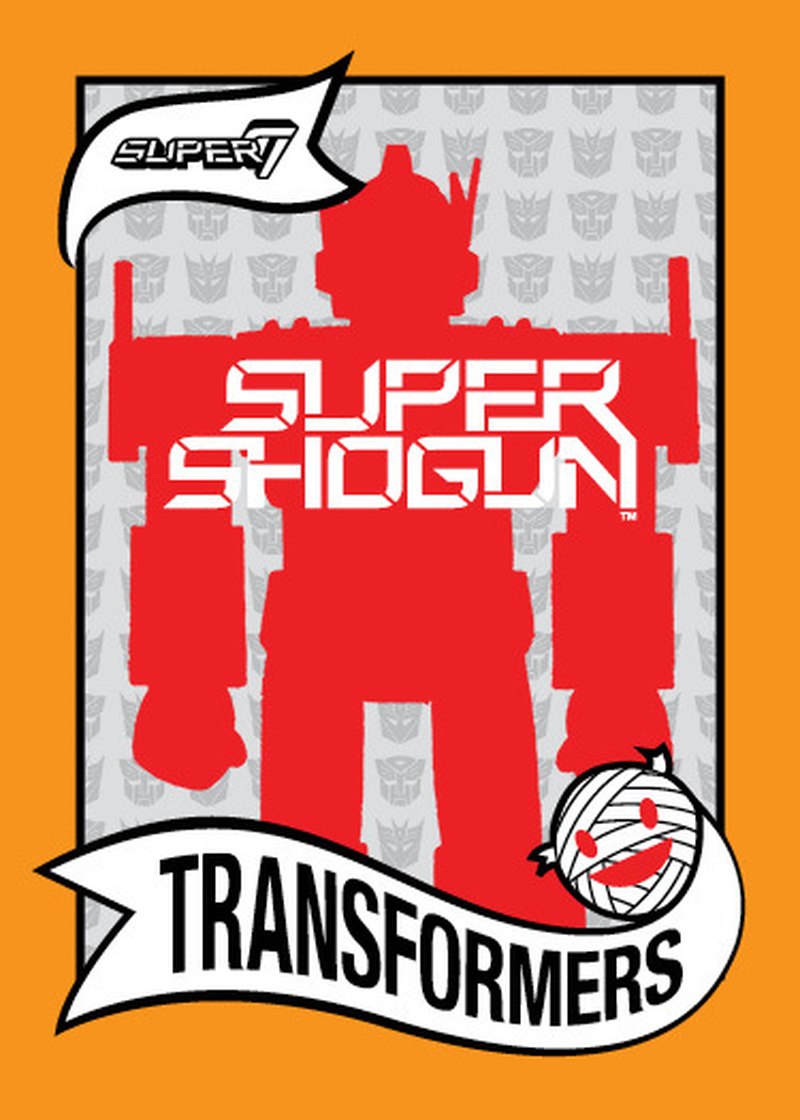 BaCon
-
2020-02-21 @ 5:44 pm
Super7 is stoked to announce the addition of Optimus Prime to the Super Shogun world! The original Super7 Shogun made its debut in 2010 with the Super Shogun Stormtrooper. The same design and craftsmanship that made that release legendary is now being applied to the Super Shogun Optimus Prime pre-order! Super Shogun Optimus features:The design is inspired by the 1970's Shogun Warriors toy line.
BaCon
-
2020-02-18 @ 6:54 pm
I feel bad for Super7, they were going to do this first but then Hasbro went and did their own with the Rescue Bots EPIC Optimus Prime. Very interested to see what this looks like. I really hope its not a bigger version of the Cyborg mold. ?
I like my Transformers to be able to transform but I love the card art of the smaller figures alot and these would look great dispalyed in the cards. Im sure the packaging for these bigger figures would be similar so I'm torn on wether to pick these up or not.