So much for Toys R Us coming back in 2019, or 2020, under "TRU KIds". Those who have been following, know the relaunch of ToysRUs.com under Target was just about worthless.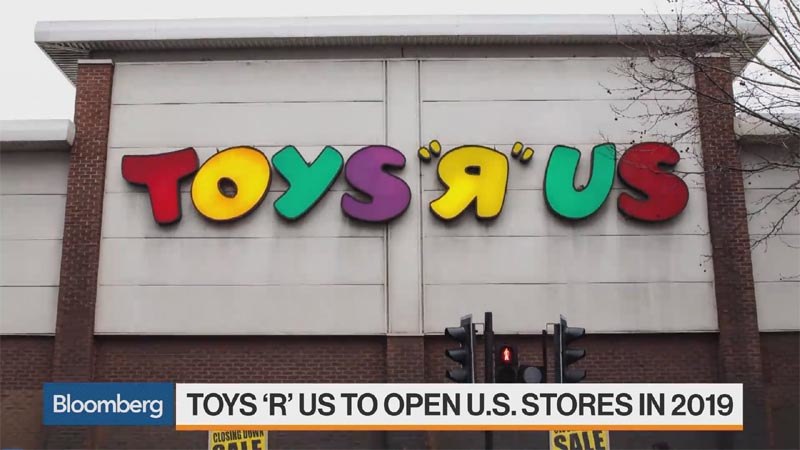 CNN is reporting that Toys R' Us is being sold yet again. Less than two years ago Tru Kids Inc. had bought it in a liquidation sale. They then opened up two small locations in Texas and New Jersey which were said to be a reinvention for the brand. Both stores went out of business this past January with the stated reason being COVID.
WHP Global, a New York-based brand management company has announced today that they have purchased controlling interest in the Toys "R" Us' parent company and will manage the Tru Kids' business and growth. Specific details about the purchase have yet to be revealed.

"We are thrilled to be taking the reins of the world's leading toy brand at a time when the category is up 16% and consumer demand for toys is at an all time high," said WHP CEO Yehuda Shmidman in a press release. Toy sales have soared as bored families look for something to do.

While specifics on what WHP plans to do with Toys R' Us have yet to be announced, they did indicate that they would use their global network and digital platform to grow both Toys "R" Us and Babies "R" Us around the world.
Whether anything actually materializes here in the US remains a big question, and for now I won't be holding my breath for much.