ToyWorld have posted a video for their just released ToyWorld TW-BS01 Beast General figure that is a legends class remake of the Beast Wars Megatron Transmetal figure. This is actually their Limited Edition to 1000 pieces release that is slightly recolored to match the Takara TOMY Japan colors offered later when Beast Wars Metals was shown in Japan. Check out the video for a good look at this figure that ships in April and can be ordered now from our sponsor TFSource at the below.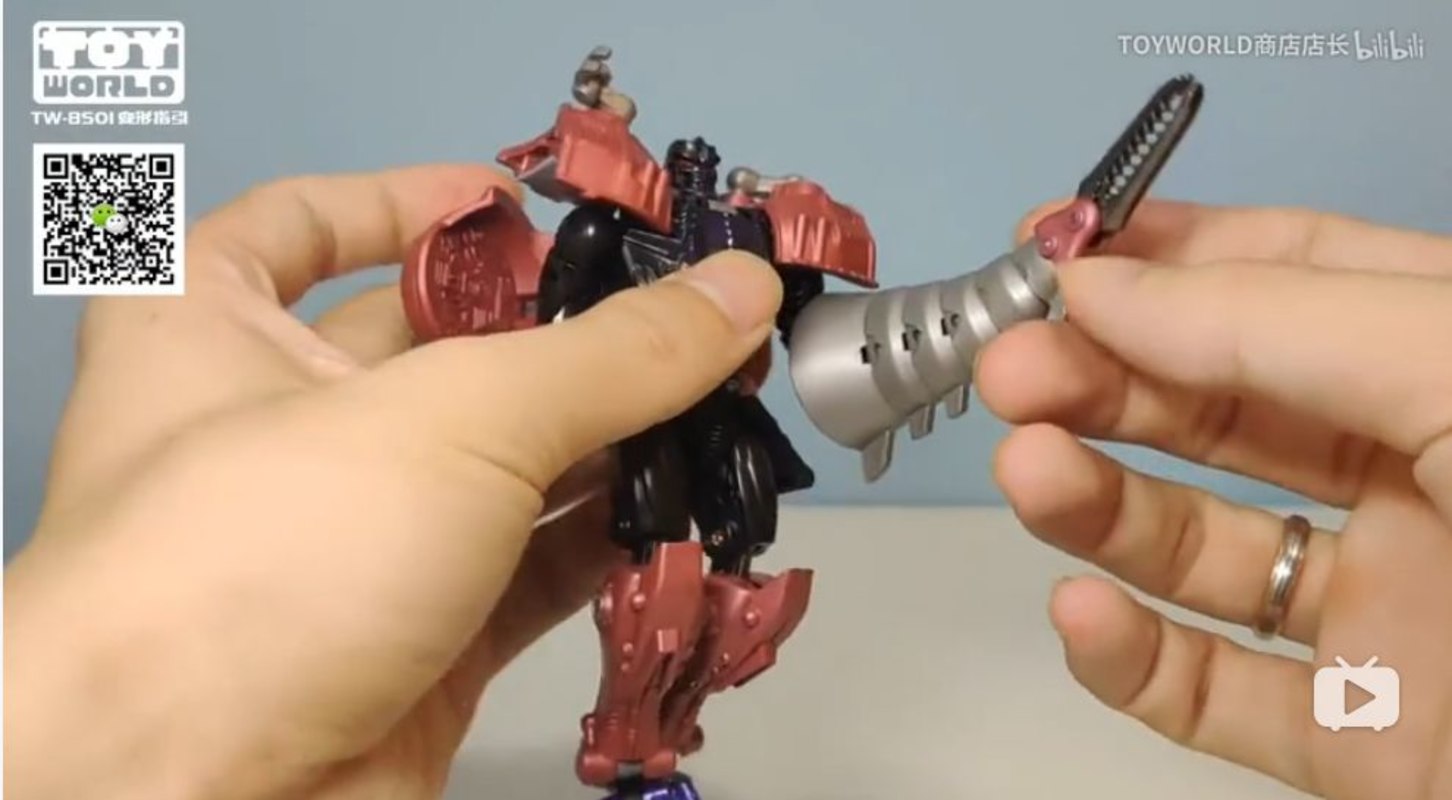 ToyWorld proudly presents their new TW-BS01 Tyrannosaurus Rex, which is their Legends Scaled version of Beast Wars Transmetal Megatron!
This Tyrannosaurus Rex is limited edition release with only 1000-pieces being made. This figure stands 4.72-inches/20cm tall in robot mode. This Legends Scaled figure features a wide range of articulation and some improvements.
PRODUCT FEATURES
• Toy Size: 4.72 inches
• Scale: Legends Scale
• Transforms from robot to T-Rex and back
• Limited edition of 1000 pieces
• Made of plastic
• Product is brand new and in mint condition