When the teaser trailer for this winter's Transformers: Bumblebee went live, viewers would notice that for a brief moment, Bumblebee appears in a differently detailed robot mode to his other known forms, looking like a Jeep. Well, we now have more information about that, coming from - of all places - an auction listing for the sale of the screen-used prop vehicle from the movie. The catalog listing gives some very vague plot elements in the description, so we're going to push that down a little to protect against possible spoilers, but be warned.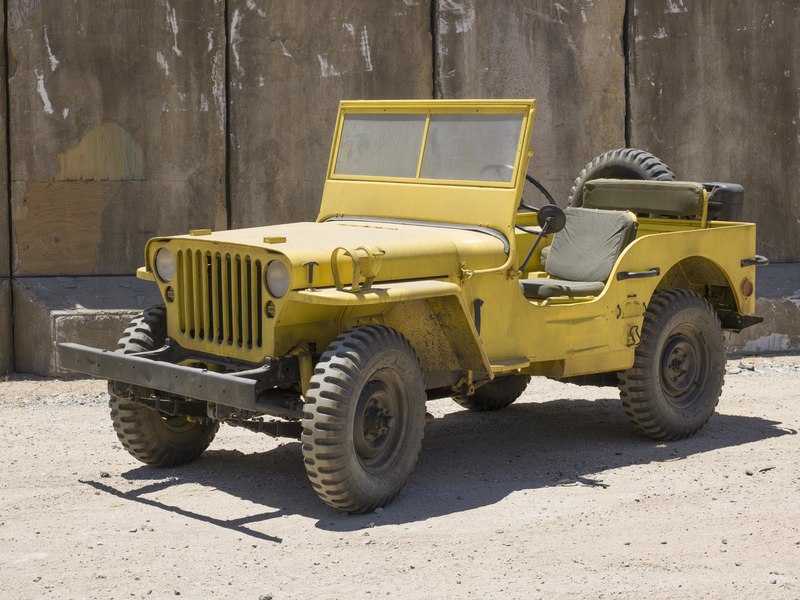 In the new movie, yet to hit theatres later this year in 2018, Bumblebee starts off as a Willys Jeep in the forest fighting off military and Decepticons. Rumor is that he is damaged and right before shutting down scans a Volkswagen Beetle. He then continues through the rest of the movie as the Beetle.
The listing goes on to make additional references to this as Bumblebee's first vehicle form in the movie.