Just listed are the new Transformers September 2022 comics titles with summaries and available covers images. Read on to check out all the details on Shattered Glass II, Last One Shots, and more that will be hitting comics shops in September. You can preorder all of these titles now directly from PREVIEWSworld.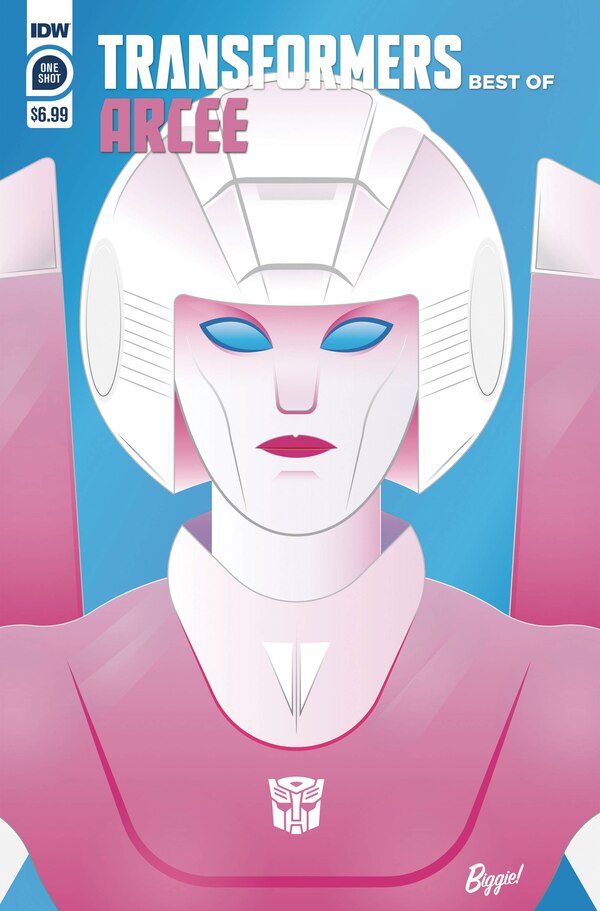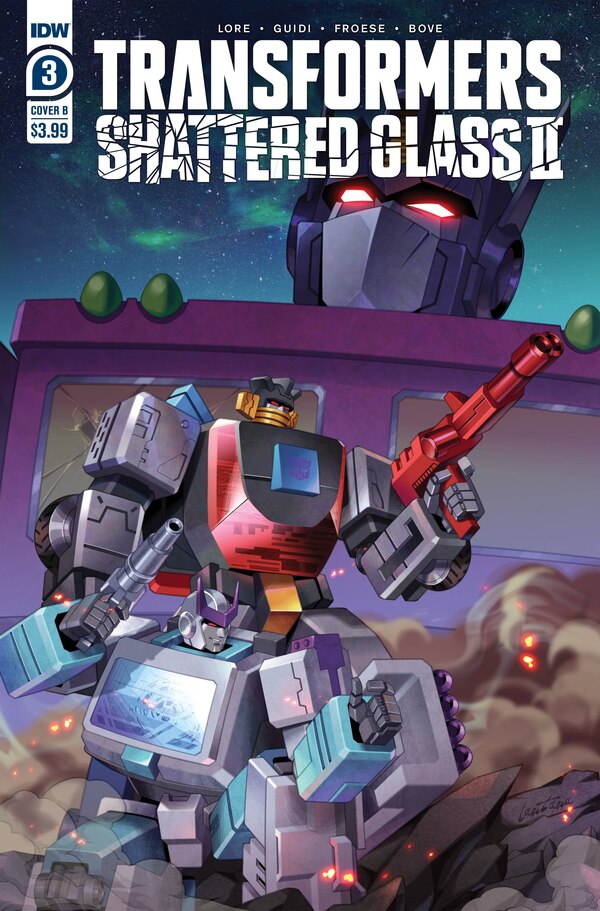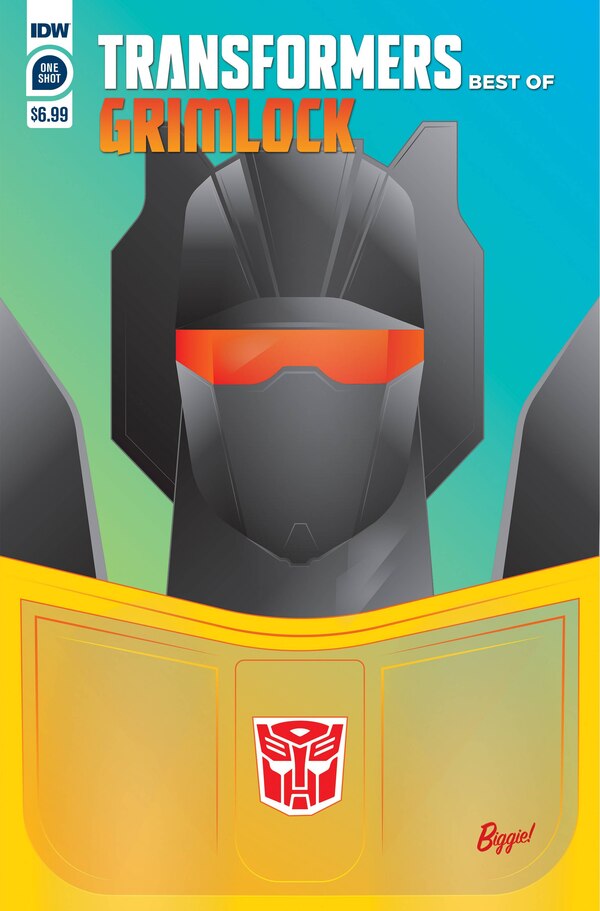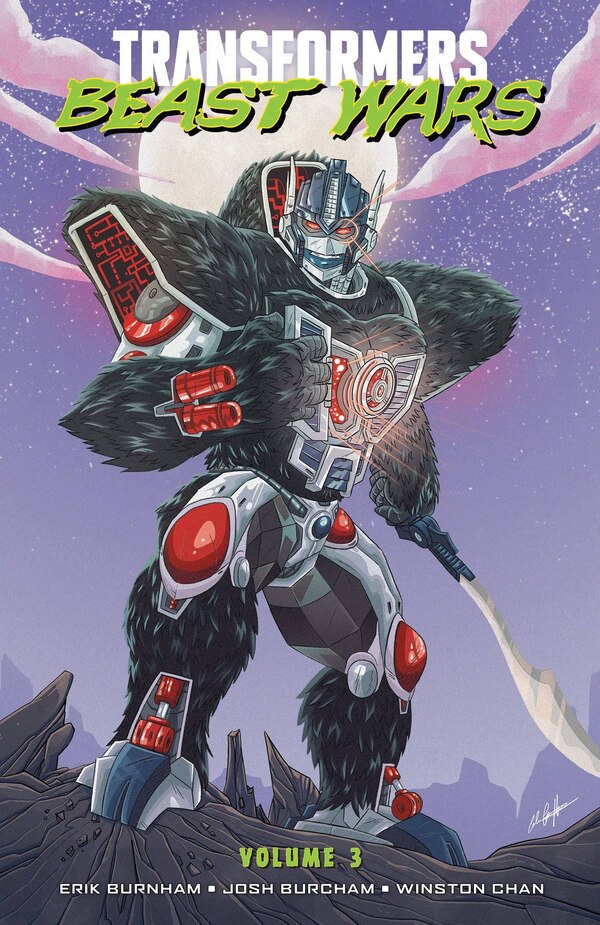 IDW PUBLISHING - TRANSFORMERS SHATTERED GLASS II #3
Slicer has been tasked with the war's most important task: infiltrate Goldbug's camp around Metroplex to sabotage his plans and gather information for Ultra Magnus. The bot that controls the Titan wins the war, but Slicer has bigger problems. And Soundwave gives a voice to all of them.
(W) Danny Lore (A) Guido Guidi (CA) Lantana Gao
Cover A: Guido Guidi
Cover B: Lantana Gao
In Shops: Oct 26, 2022
SRP: $3.99
PULLCODE: AUG221575
TRANSFORMERS LAST BOT STANDING TP
The planet Donnokt sits on the edge of the universe, far away from all the stars that are flickering and fading out. It is a world on the precipice of revolution-industrialization-taking its first steps into the realms of the mechanical. When Visitors arrive on this far edge of nowhere, they threaten to reveal the secret Rodimus has given up his life to protect. With carnivorous mechanical lifeforms threatening its inhabitants' very existence, Donnokt will never be the same again. But its protector has one last job to do: can he rid the world of the Visitors or will someone else be the Last Bot Standing?
(W) Nick Roche (A/CA) E. J. Su
In Shops: Oct 26, 2022
SRP: $17.99
PULLCODE: JUL221661
IDW PUBLISHING - TRANSFORMERS BEST OF ARCEE ONESHOT #1
Is there anything Arcee can't do? Anything she hasn't been? With a life as long as hers, from her days as a barbarian with her brother to guiding heroes like Optimus Prime, Sideswipe, and Rodimus Prime to enjoying quality time with her loved ones-well, as much quality time as anyone can get when things are falling apart around them-Arcee's seen and done it all. Relive some of the greatest moments from throughout the storied history of the Autobot legend! Collects Transformers: Combiner Hunters, Transformers (2012) #55, Optimus Prime #9, Transformers (2019) #18, and more!
(W) James Biggie (A) Various (CA) James Biggie
In Shops: Oct 05, 2022
SRP: $6.99
PULLCODE: JUL221657
IDW PUBLISHING - TRANSFORMERS BEST OF GRIMLOCK ONESHOT
Bow down to him, Grimlock king! Leader of the Dinobots (and sometimes the Dynobots), the titanic T. rex is here to save the day! Grimlock'll stomp and chomp all the baddies who've never stood a chance in this exciting collection! Best of Grimlock collects Transformers '84: Secrets & Lies #4, "Victory!" from Transformers Annual 1986, "Devices and Desires!" from Transformers: Generation 2 #4, "Grimlock the Rebel" from Transformers: King Grimlock #1, "Kill All 'Cons" from Transformers: Lost Light #15, and more!
(W) VARIOUS (A) Various (CA) James Biggie
In Shops: Oct 19, 2022
SRP: $6.99
PULLCODE: AUG221573
RENEGADE GAME STUDIO - TRANSFORMERS DBG INFILTRATION PROTOCOL EXP (FEB228961)
Infiltrate. Escalate. Annihilate.The Decepticonshave enacted the Infiltration Protocol-a six-stage plan to destabilize and conquer new worlds. Luckily, the Wreckers are here to stop them! This expansion brings new cards and ways to play the game: One versus Many and an objective-focused game mode, theInfiltration Phase Variant!
In Shops: Oct 05, 2022
SRP: $30.00
PULLCODE: JUL223361
TRANSFORMERS BEAST WARS TRADE PAPERBACK VOL 03
It's the showdown you've been waiting for, just not the one you expected! Will a Maximal-Predacon alliance be enough to defeat a new enemy that threatens both teams?
The Beast Wars rage on! After the Maximals' assault on the Predacon base, both sides are looking for a win. But they find more than they anticipated, as a treasure trove of energon and the secret behind the aggressive mutant animals that inhabit the planet are unveiled and the Children of the Vok make themselves known! Can Optimus Primal and Megatron bring their teams together, or will Cheetor, Nyx, Waspinator, Blackarachnia, Rattrap, and the rest fall one by one?

Plus, before the epic climax, see how the Cybertronians spend their days, with three stories of life away from the front lines!

Collects Transformers: Beast Wars issues #13-17, plus the 2022 Annual.
Writer: Erik Burnham
Arist: Josh Burcham

In Shops: Oct 05, 2022
SRP: $19.99
PULLBOX: JUN228602